Clotted cream is synonymous with the classic cream tea, yet the team at Rodda's in Cornwall are on a mission to spread the word that the luscious dairy product is destined for more than just the humble scone
As sponsor of the Best Cookery School award in the Food Reader Awards 2023, the family team at Rodda's asked the category finalists and winner to put their creative caps on and come up with innovative ways to use clotted cream in the kitchen. The talented bunch came up trumps and crafted a mix of sweet and savoury recipes that showcase the ingredient's versatility and demonstrate how a touch of Rodda's Cornish clotted cream can turn an everyday recipe into something extra special.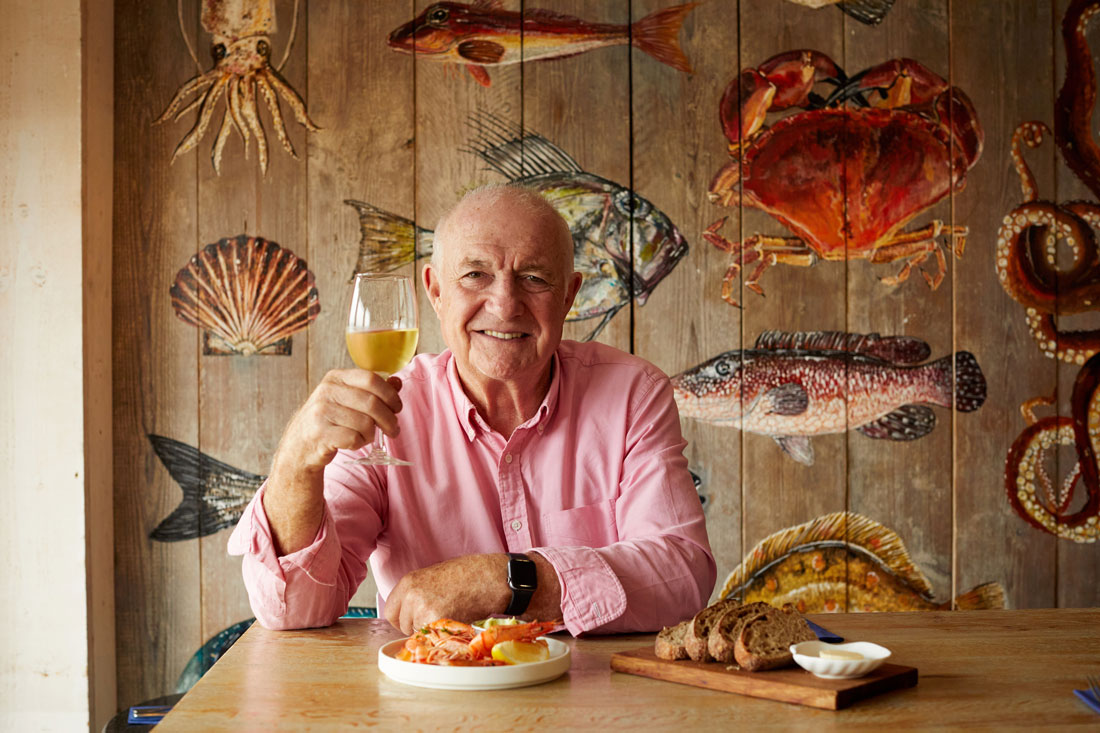 Rick Stein Cookery School's langoustine and clotted cream quiche
Plump langoustines and silky Cornish clotted cream are the perfect pairing in this indulgent herby quiche from the Stein team.
Rick says: 'Langoustines, which are my favourite crustacean by a country mile, are so full of flavour and a real gastronomic treat. There's something special about a homemade quiche that makes it a totally different dish to a premade one. The key to a great quiche is a good royale mix and, thanks to the addition of the clotted cream, this one is the best!'
Get the recipe.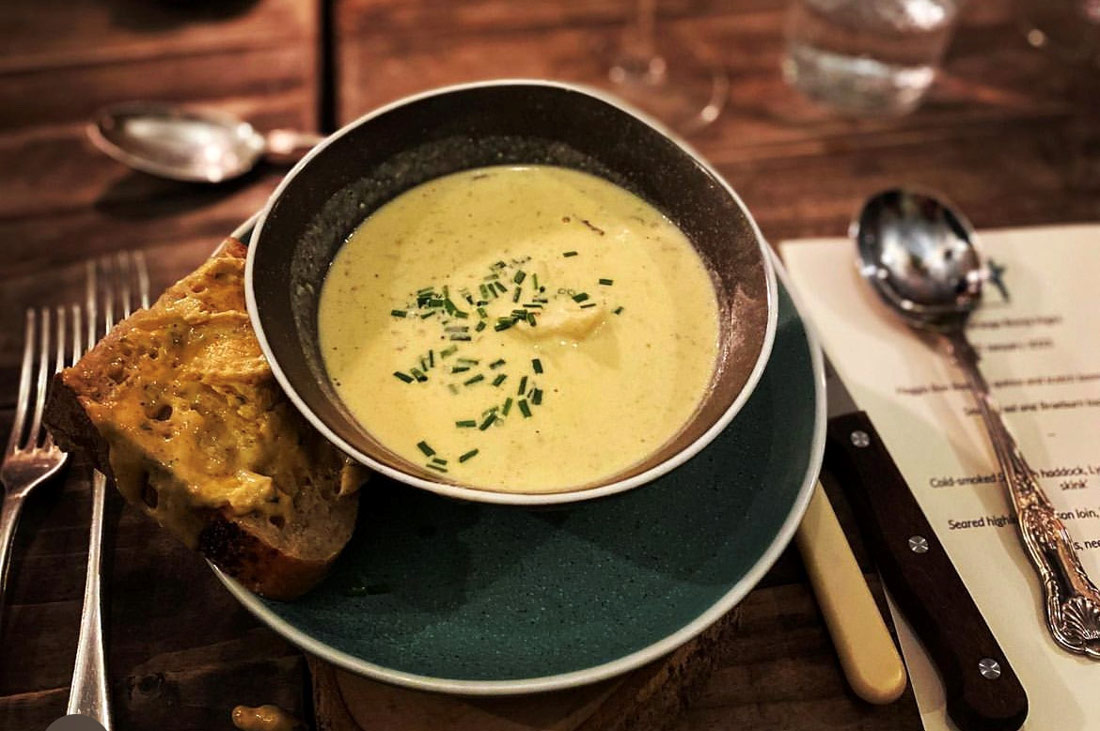 High Grange's cullen skink
The team at High Grange in Devon have given the classic Scottish dish a southern twist, thanks to the addition of home-smoked haddock and a delicious dollop of Rodda's Cornish clotted cream.
Chef-tutor Luke Vandore-Mackay says: 'This recipe is incredibly simple but tastes and looks luxurious – especially with the final flourish of clotted cream. Because the recipe is simple, the ingredients need to be flawless as there's nowhere for them to hide. At High Grange, we smoke our own haddock using pecan chips, which impart a fragrantly smoky note.'
Get the recipe.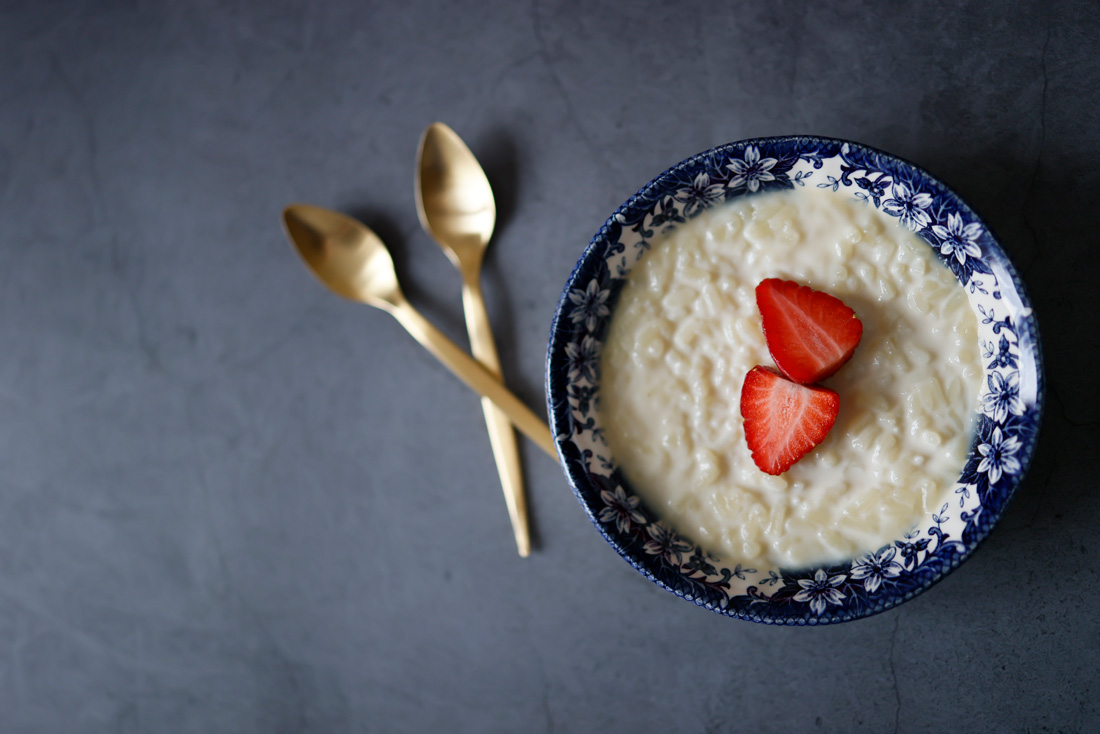 Ashburton Cookery School's clotted cream rice pudding with poached strawberries
Classic cream-tea flavours are recreated in this refined rice pudding dish from Ashburton pastry chef Michael Barber. It's delicious served hot or cold, so is a winning recipe all year round.
Michael says: 'Strawberries, clotted cream and elderflower are a delightful combination and in summer I love serving this rice pudding dish semi-frozen, almost like ice cream. Pair it with Prosecco or, for something a little different, try a glass of Moscato d'Asti.'
Get the recipe.
Browse more clotted cream recipes from local producers and chefs here.