Following over 100,000 votes, the Food Reader Awards 2023 winners have been revealed!
For almost a decade, the Food Reader Awards have championed the South West's best independent food and drink businesses. The Awards are an opportunity for readers to show their favourite indie venues and products some love – from local chefs to dining pubs to their fave English fizz.
Following tens of thousands of votes, the 2023 winners were revealed at a celebratory supper and awards ceremony at Nancarrow Farm in Cornwall on May 15. Head chef Jack Bristow and team prepared a phenomenal multi-course feast for the lucky finalists and industry insiders, which included rustic dishes such as wood-roasted dayboat fish with asparagus, roasted chicken aioli and gribiche, and whipped pannacotta (made with Rodda's Cornish clotted cream) served with strawberry, elderflower and marigold. When accepting his award, Jack Stein said it was 'the best food I've ever eaten at an awards ceremony'.
Browse pictures from the event and meet your winners below.
Food Reader Awards 2023 winners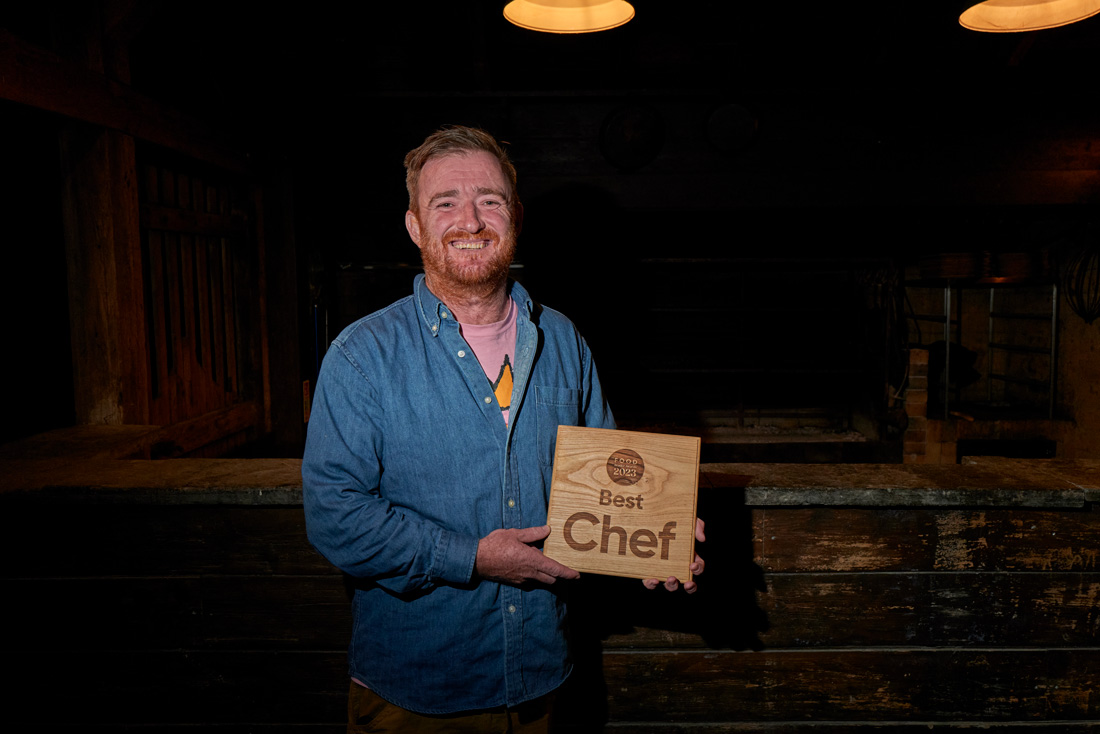 Best Chef – sponsored by Salt Media
Winner: Jack Stein – Rick Stein Restaurants
Finalists: Andrew Tuck, St Kew Inn; Ayesha Kalaji, Queen of Cups; Elly Wentworth, The Angel – Taste of Devon
Winner: One Fish Street, St Ives
Finalists: Harbour House, Bristol; Osip, Bruton; Porthminster Beach Cafe, St Ives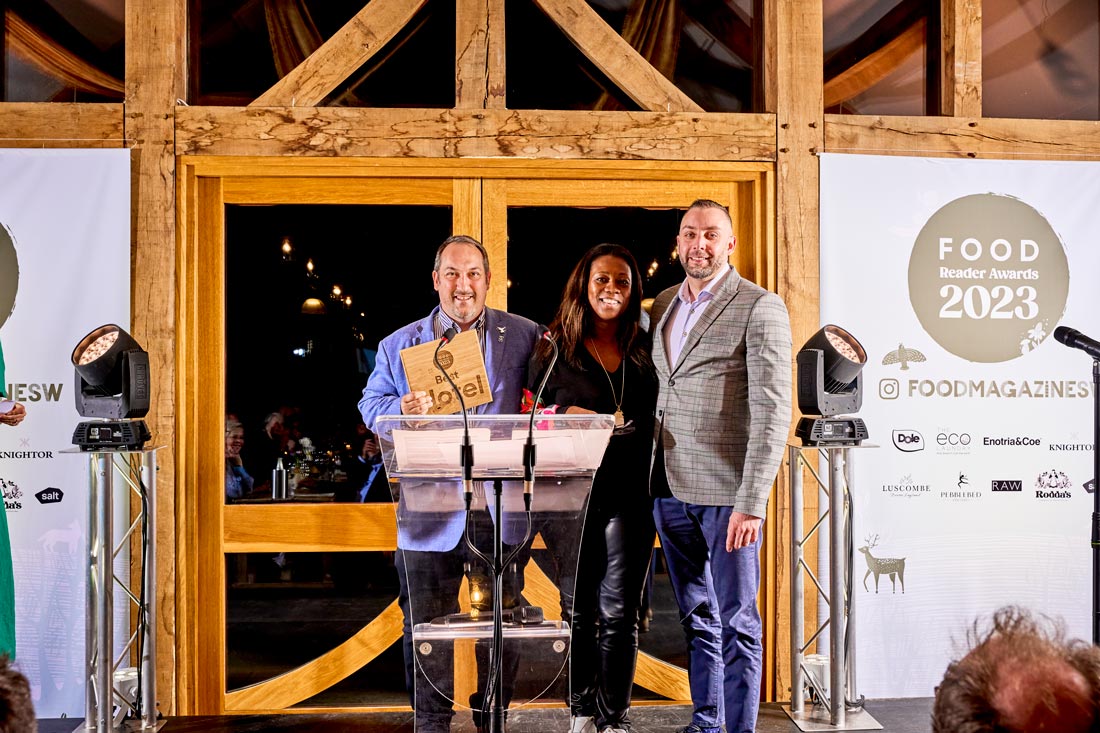 Winner: Bovey Castle, Dartmoor
Finalists: Artist Residence, Bristol; Carbis Bay Estate, St Ives; The Idle Rocks, St Mawes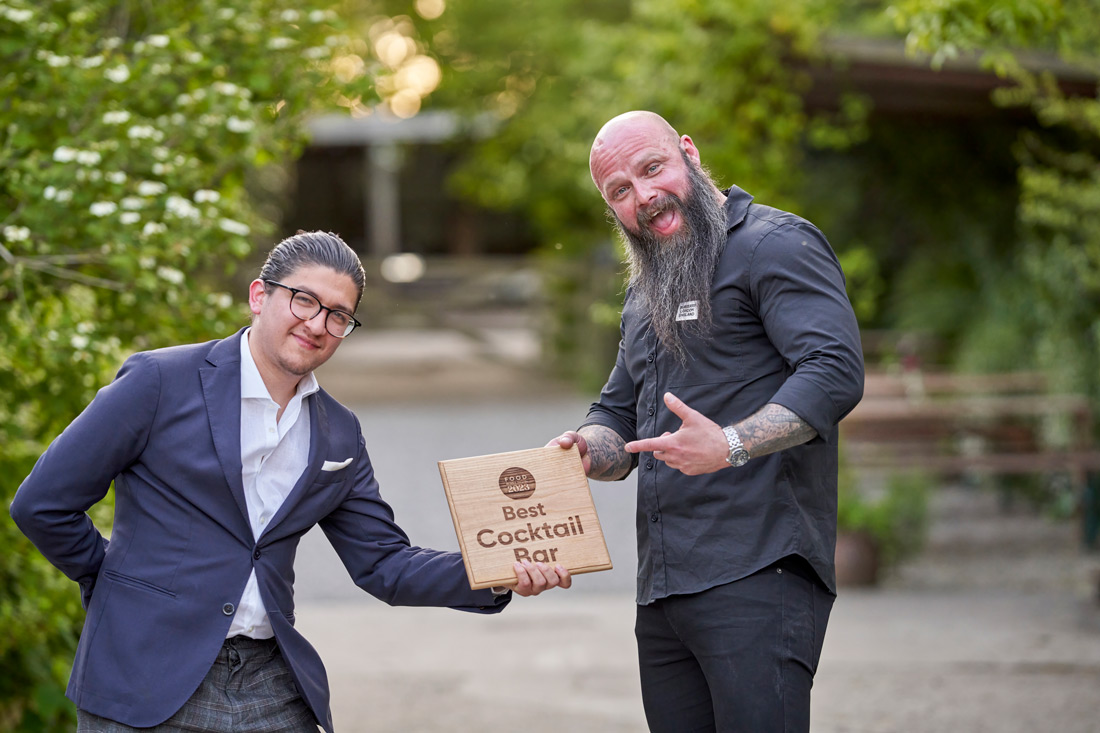 Best Cocktail Bar – sponsored by RAW
Winner: The Library, Bristol
Finalists: Ci Ci's, Padstow; No.15 by GuestHouse Hotels, Bath; Seven, St Ives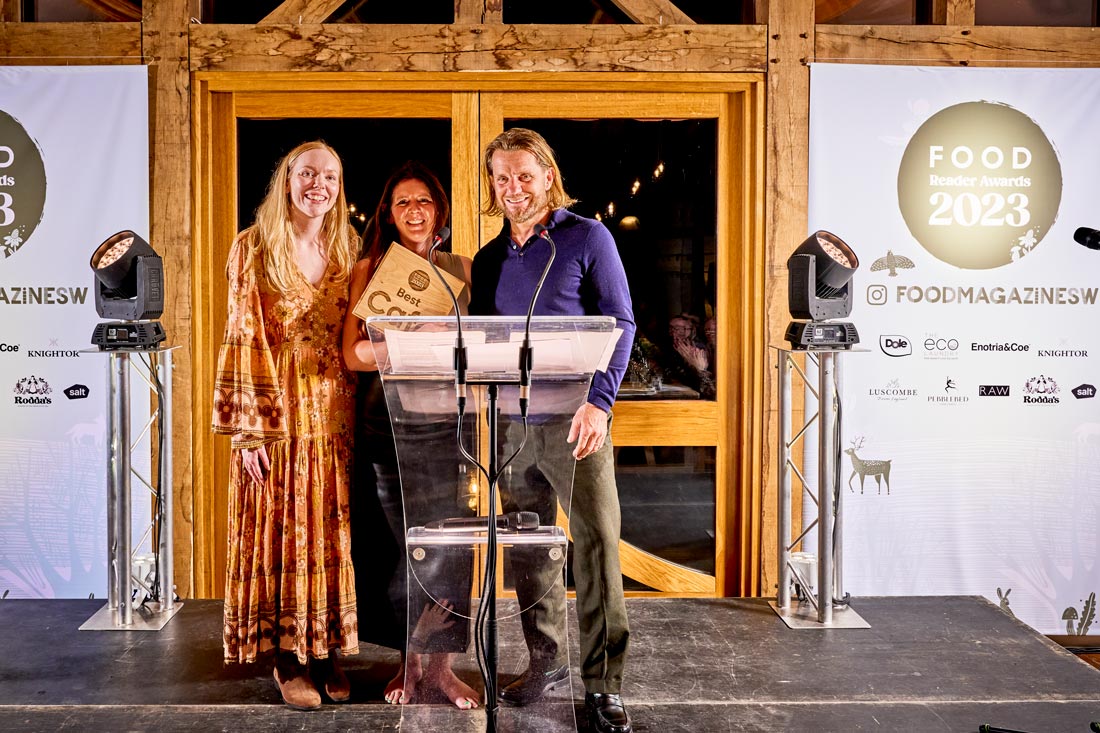 Winner: The Whole Hog Lyme Bay, Lyme Regis
Finalists: Albatross Cafe, Bristol; Bread & Butter, Truro; Soulshine, Bridport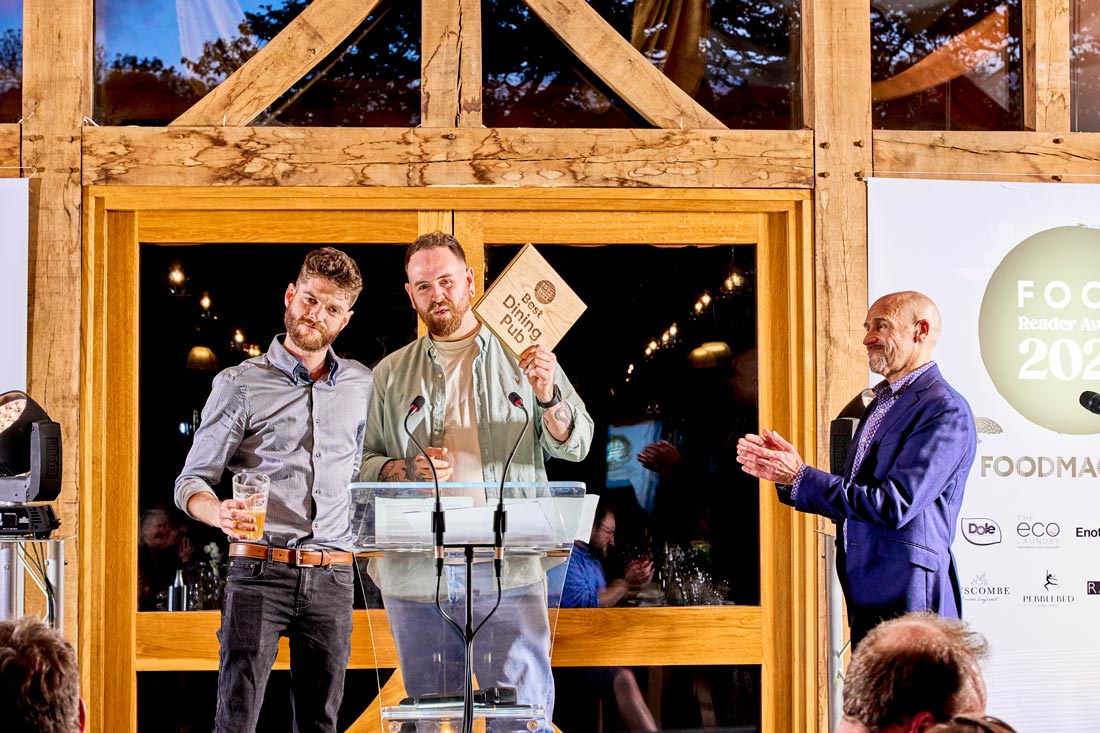 Best Dining Pub – sponsored by Luscombe Drinks
Winner: The Cornish Arms, Tavistock
Finalists: Eversfield Organic Dartmoor Inn, Merrivale; The Rising Sun, Truro; The Talbot Inn, Mells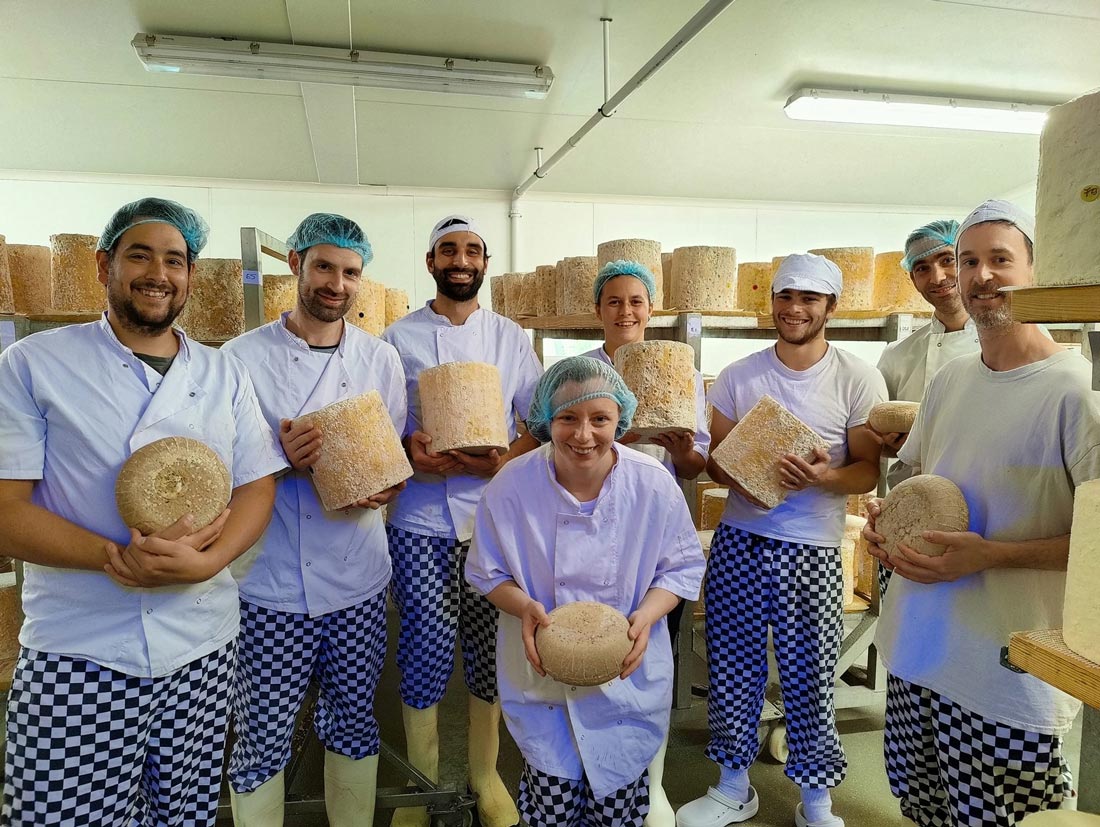 Best Food Product
Winner: Bath Soft Cheese
Finalists: Philip Warren Butchers beef; Trewithen Dairy Salted Butter; Yumello Salted Date Peanut Butter
Winner: Sandford Orchards Devon Red
Finalists: Bride Valley Dorset Crémant; Devon Rum Co. Premium Golden Rum; Verdant Lightbulb Extra Pale Ale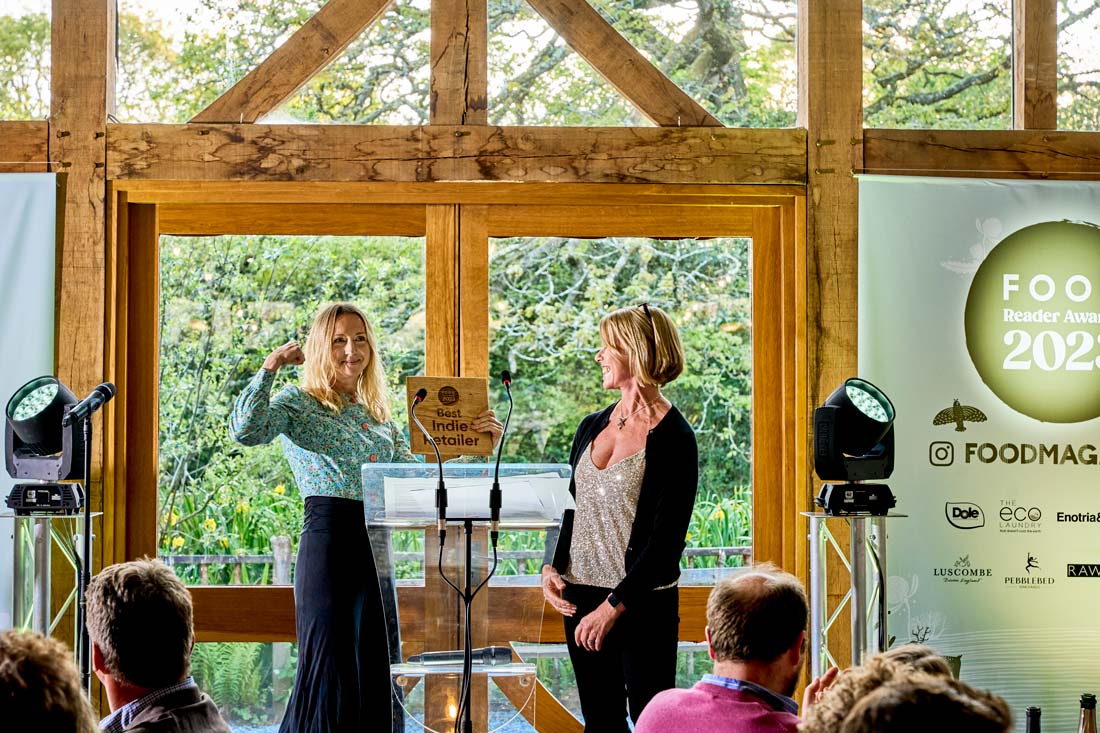 Best Indie Retailer – sponsored by Enotria & Coe
Winner: The Beckford Bottle Shop, Bath
Finalists: Chandos Deli, Bristol; Dorset Meat Company; Fee's Food, Rock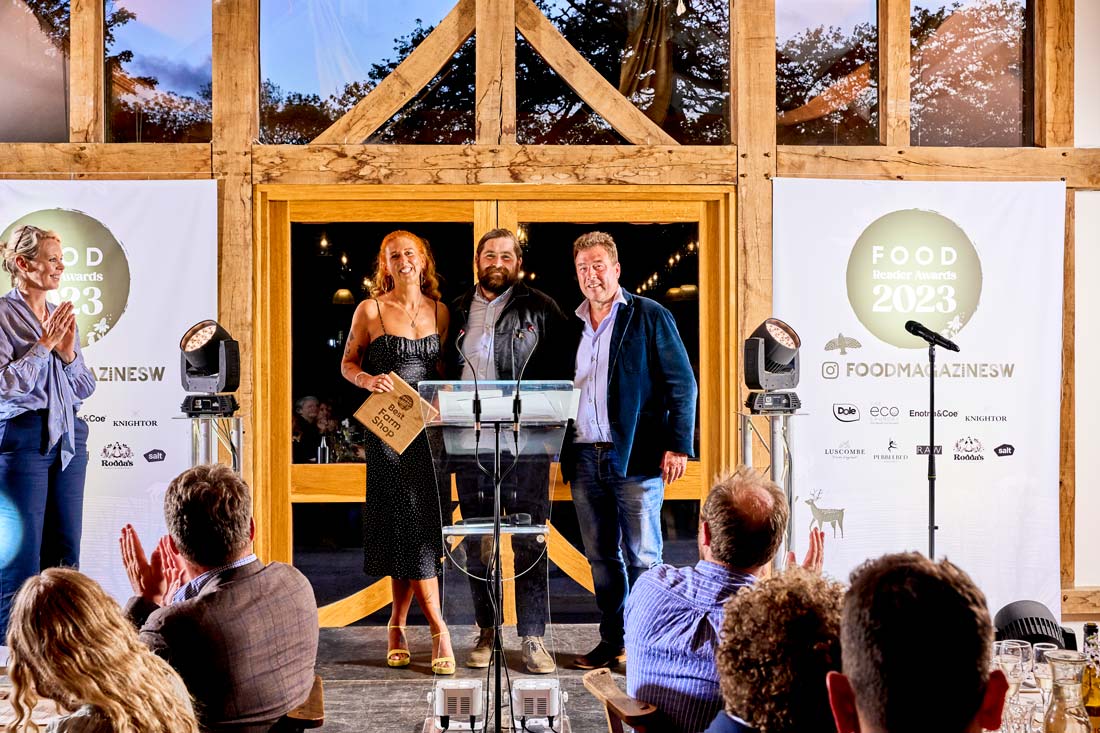 Winner: St Kew Farm Shop & Cafe, Cornwall
Finalists: Bird & Carter, Salisbury; Boscastle Farm Shop, Cornwall; Millers Farm Shop, Axminster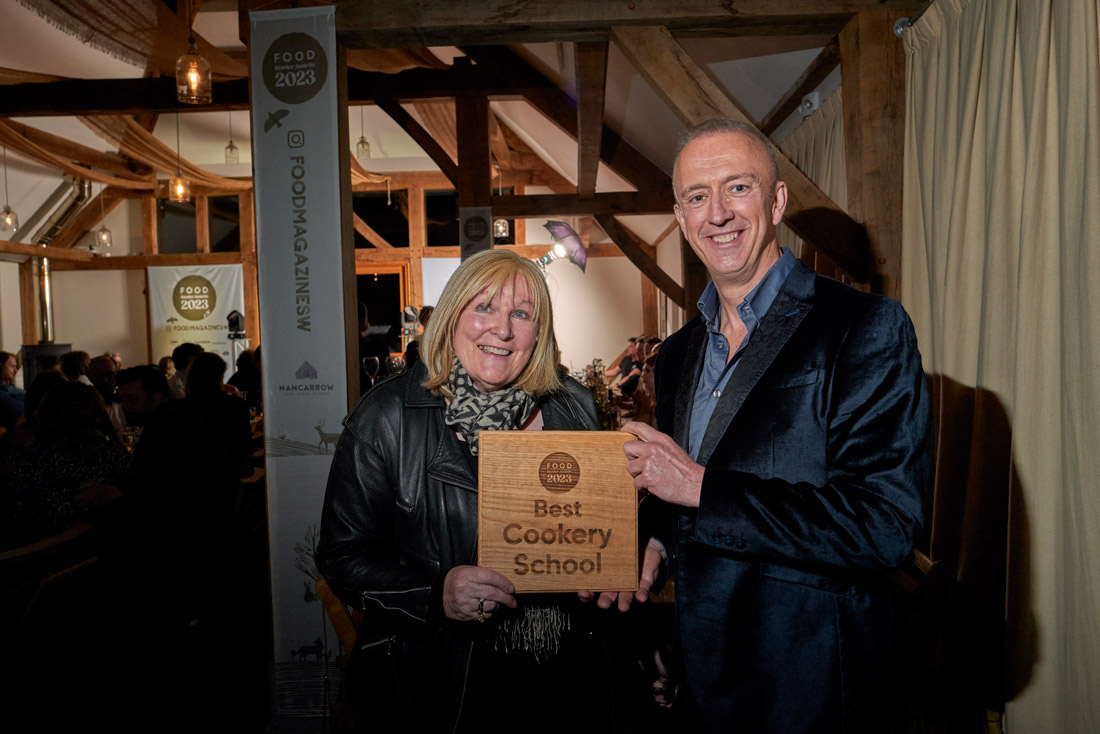 Best Cookery School – sponsored by Rodda's
Winner: Ashburton Cookery School, Devon
Finalists: Glebe House, Devon; High Grange, Axminster; Rick Stein's Cookery School, Cornwall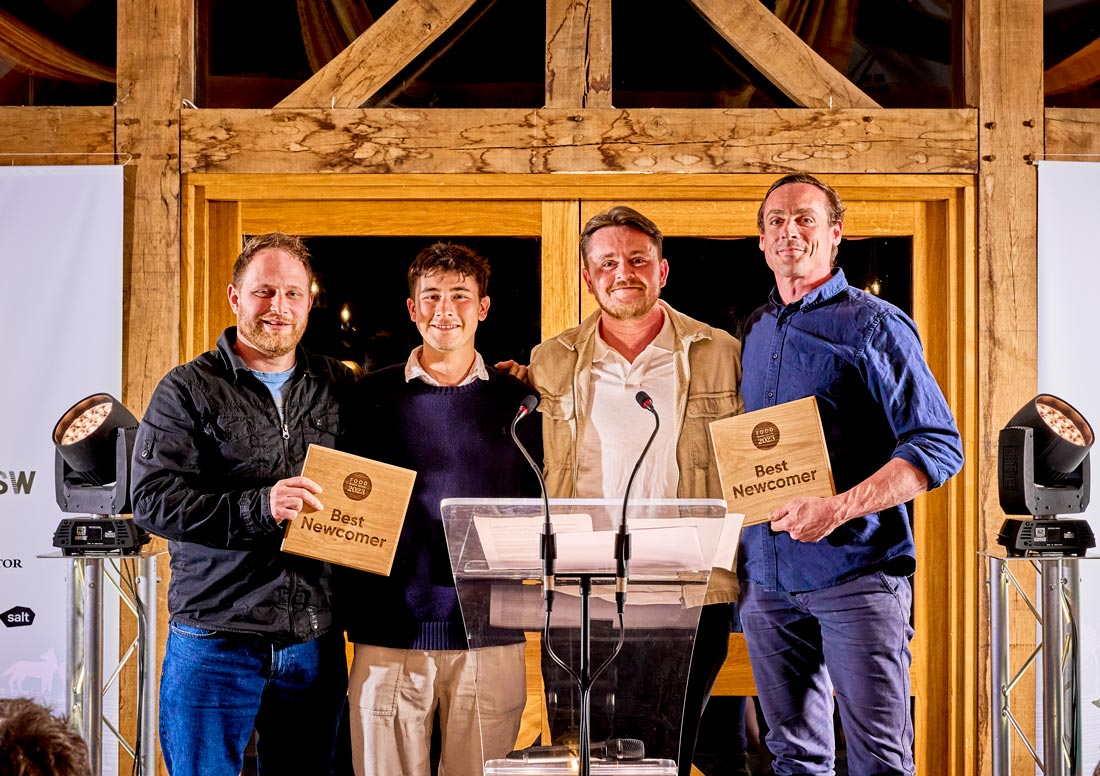 Winners: Crocadon, St Mellion and The Farm Table at Darts Farm, Topsham
Finalists: COR, Bristol; Emilia, Ashburton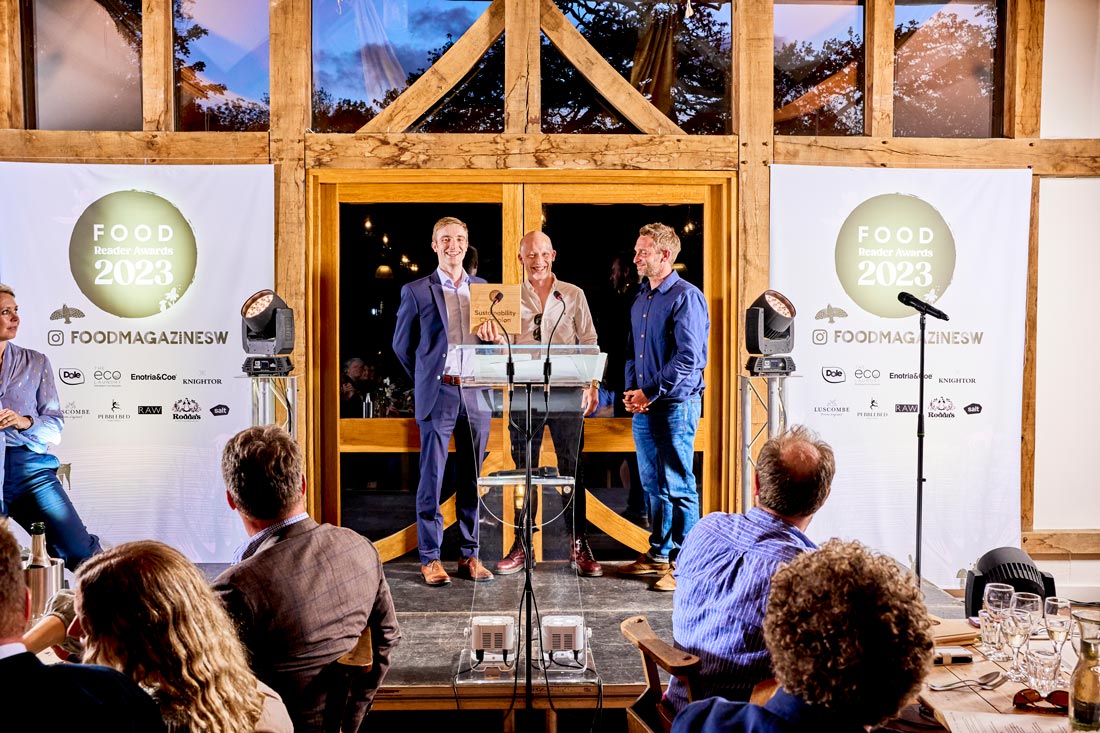 Sustainability Champion – sponsored by Nancarrow Farm
Winner: Scarlet Hotel, Cornwall
Finalists: Catch at the Old Fish Market, Dorset; Riverford Organic Farmers, Devon; The Holcombe, Somerset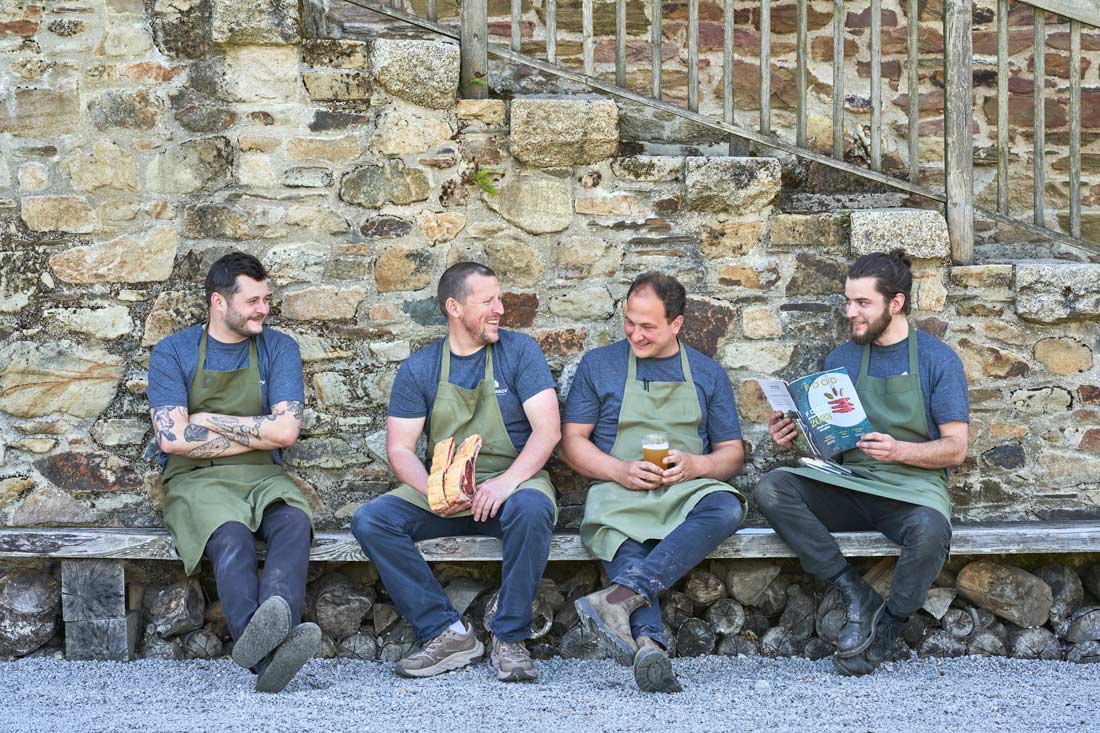 Images by Guy Harrop
Find out who scooped top honours at the Food Reader Awards 2022 here.