Done with tradition? Ditch the classic brandy-soaked pudding in favour of one of these contemporary Christmas desserts
Chocolate orange cake with clotted cream frosting
The best bit of a traditional Christmas pudding is the theatrics of setting it alight, so you won't miss out on the drama if you plump for this sparkler-topped chocolate orange cake (pictured top) on the big day.
Clotted cream frosting adds layers of decadence to the three light and fluffy chocolate-orange sponges, plus there's an added boozy hit thanks to the hearty glug of Cointreau stirred into the cream.
Get the recipe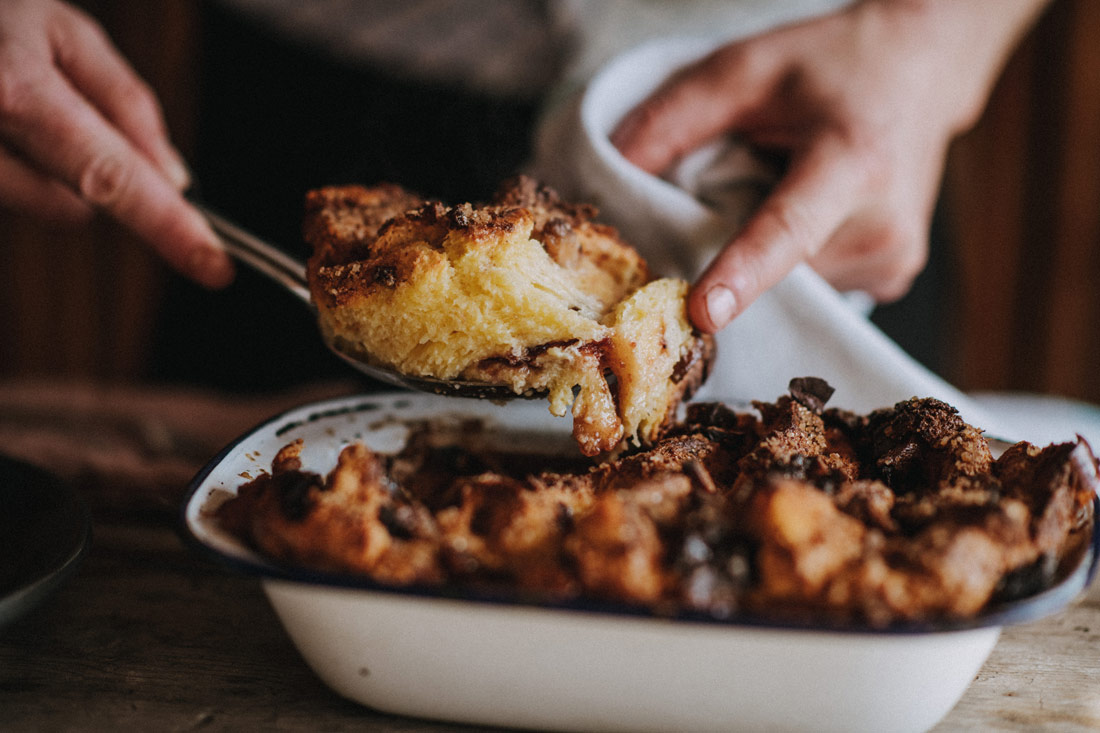 Cranberry and chestnut bread and butter pudding
This festive spin on the classic winter-warmer pudding calls for lashing of velvety homemade custard.
Instead of using up stale bread as is traditional, this recipe employs panettone for an indulgently Christmassy take on a classic. Cranberry and chestnut are the suggested adornments but there's everything to play for when you get creative and add your favourite festive flavours.
Get the recipe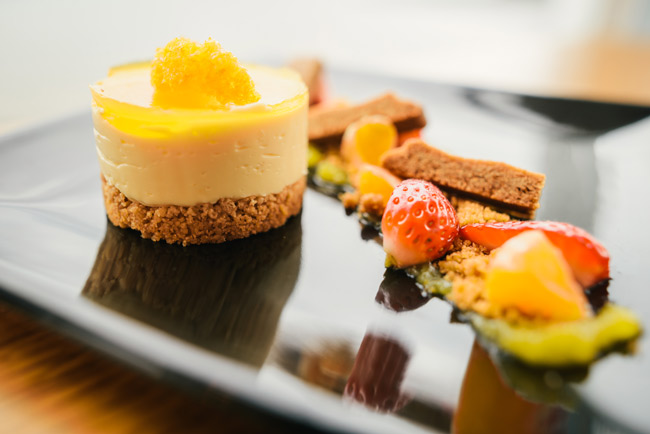 Eggnog cheesecake
Add a retro spin to your Christmas feast with this festive cheesecake. Advocaat, nutmeg and orange zest conjure up the classic eggnog flavours, while a trad digestive-biscuit base adds a buttery crunch. Serve with a Snowball cocktail, a side order of Wham's Last Christmas, and take the 80s nostalgia to the max.
Get the recipe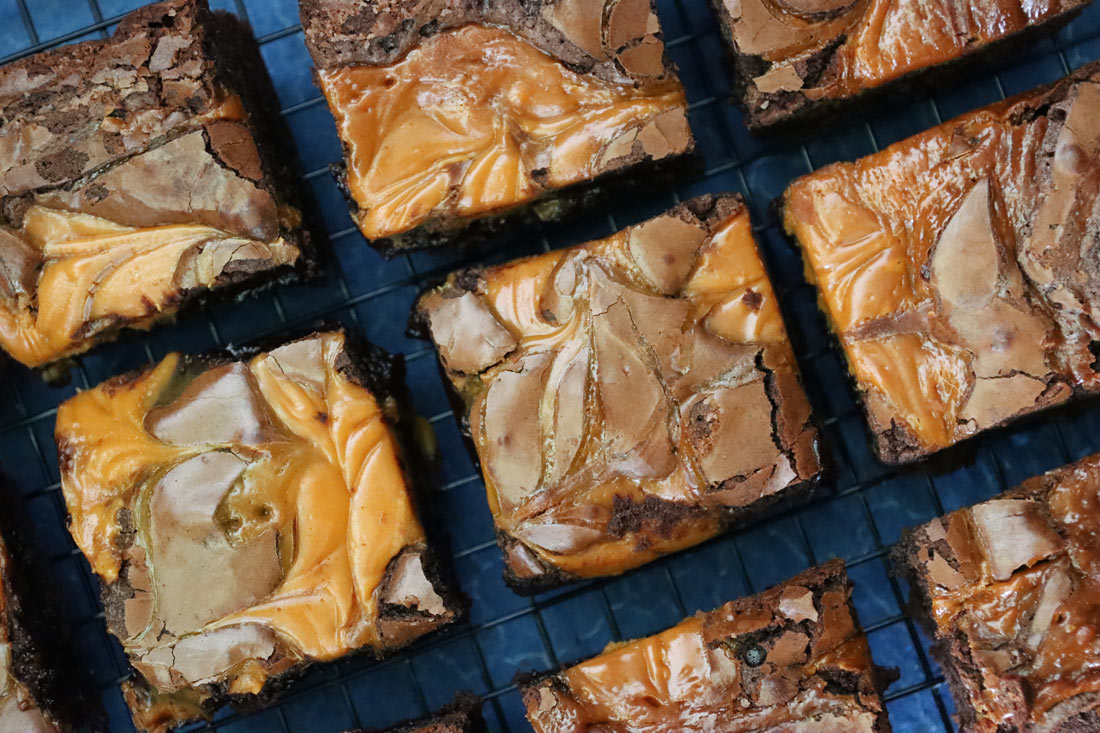 Gingerbread caramel brownies
Brownies are a guaranteed hit with all the family and this gingerbread-spiked version makes the perfect alternative Christmas dessert. We recommend making homemade gingerbread caramel to swirl through the brownie batter – it's well worth the effort.
Get the recipe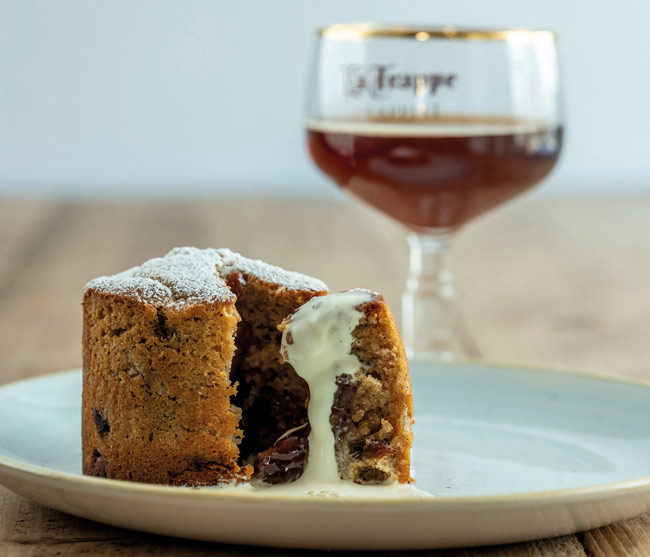 Spiced chocolate fondant
All the classic Christmas pudding flavours but in a melt-in-the-middle dessert … it doesn't get much better than this festive spiced chocolate fondant. Encased under a lightly spiced sponge spotted with currants and white chocolate is a molten Drambuie and mincemeat centre. Drool.
Get the recipe
Like 5 of the best alternative Christmas desserts? Check out our Christmas cocktails collection.