Won't settle for anything less than the best beans for your morning cuppa or speciality Espresso Martini? Get a doorstep delivery from one of these hero Devon coffee roasters
No. 1 Coffee
From the edge of Dartmoor, the team at No. 1 Coffee hand roast small batches of speciality-grade beans. Its three founders travelled around the world sampling beans from every corner of the coffee growing belt before they established their Devon coffee roastery in Okehampton in 2020.
The trio roast a huge selection of ethically sourced beans for their loyal following of online shoppers and hospitality customers, which include gastro pubs, Michelin-starred restaurants and independent delis. We recommend kickstarting your adventures in speciality with a bag of The Devonian – a cracking blend of Nicaraguan and Peruvian beans revealing notes of hazelnut, berry, caramel and vanilla.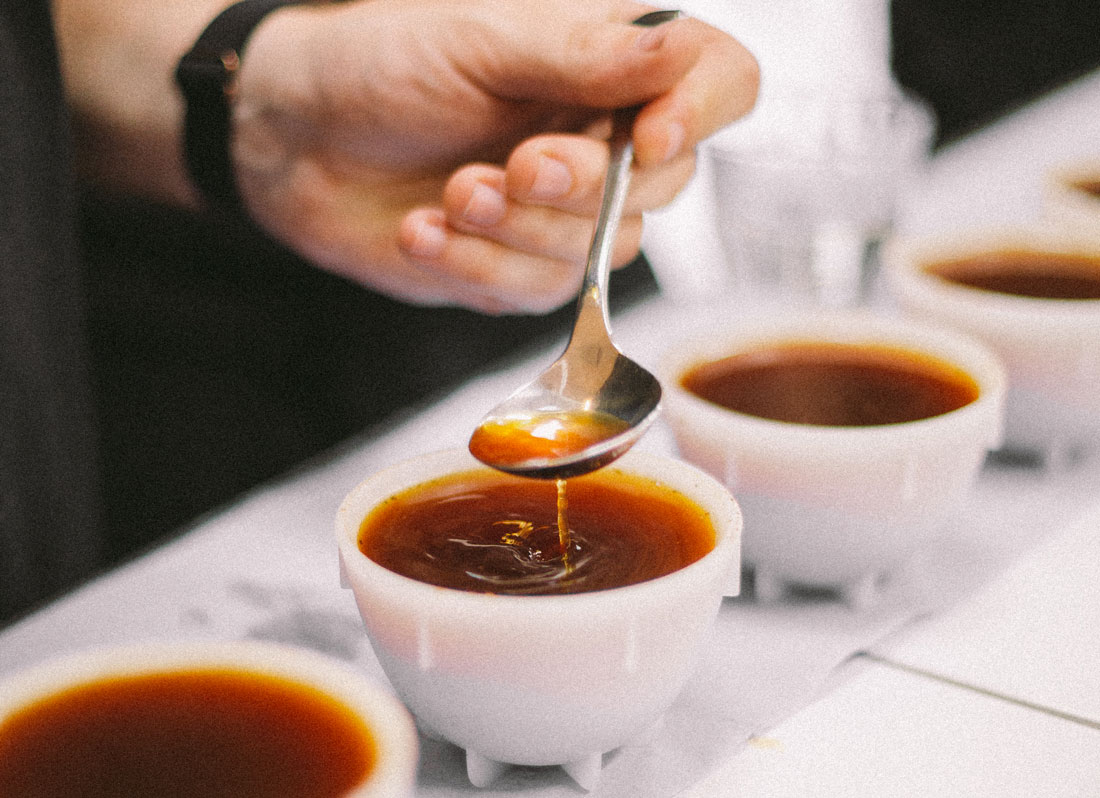 Roastworks Coffee Co.
Growing up with two artisan roasters as parents, Will Little was adamant he wouldn't follow their path into the world of coffee. Yet, while living and working in London as a graphic designer, his mind was changed by the flourishing third-wave coffee movement and pioneering roasteries such as Square Mile and Monmouth Coffee. He moved back to Devon, bought a small roaster to start experimenting and established Roastworks in 2014 – today he's one of the leading roasters in the region.
You'll find Roastworks beans in Waitrose and delis across the South West, but for the best selection of expertly roasted beans it's worth paying a trip to the online shop. Our pick of the pack is The Curious: Colombia Los Alpes for its flavour-bomb fruit notes.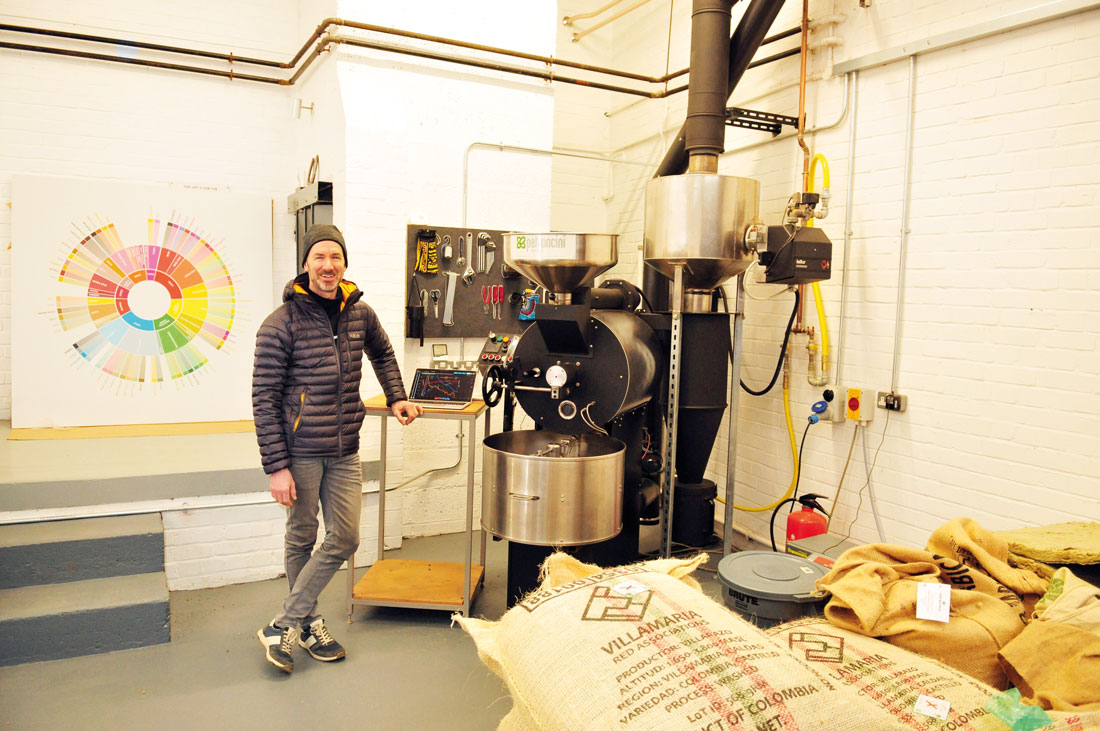 Crankhouse Coffee
This Devon roastery has come a long way since its origins in founder Dave Stanton's garage. In 2020, Crankhouse moved from its Dartmoor HQ into a swish new set-up in the heart of Exeter, where Dave and team now roast and serve top-notch beans.
Coffee lovers can drop into the Fore Street cafe-roastery to sample the latest Crankhouse blends and single origins, and pop their head into the roastery to watch the roaster in action. Dave usually sources beans in small batches to keep the offering fresh, so if you find something you like at the cafe it's worth picking up a bag of beans from the retail shelves before it's gone for good.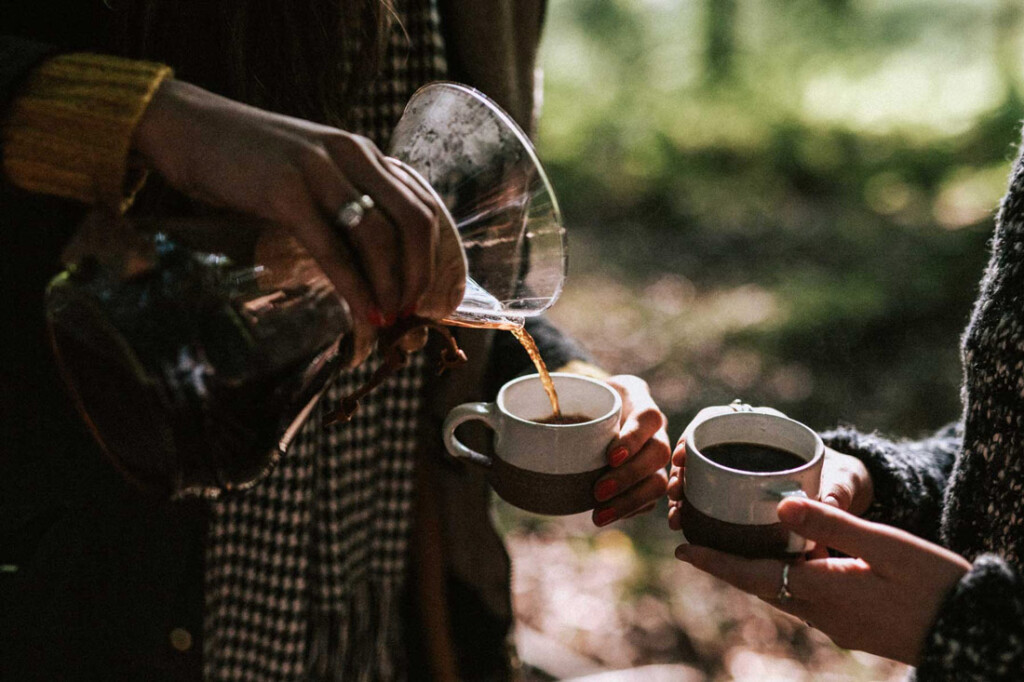 Voyager Coffee
Living and working on the edge of rugged Dartmoor hasn't only inspired the team at Voyager to roast coffee in tune with the unique terroir; the stunning landscape has also ignited a passionate eco perspective.
The Voyager gang are on a mission to implement planet-positive change without compromising on quality. And they're doing a darn good job of it: a circular packaging system bundles beans into bags (made from plants, using less energy and emitting less CO₂ during production than traditional packaging) which can be fully composted.
Roadtest the new packaging and top-notch beans via the Voyager Starter Pack.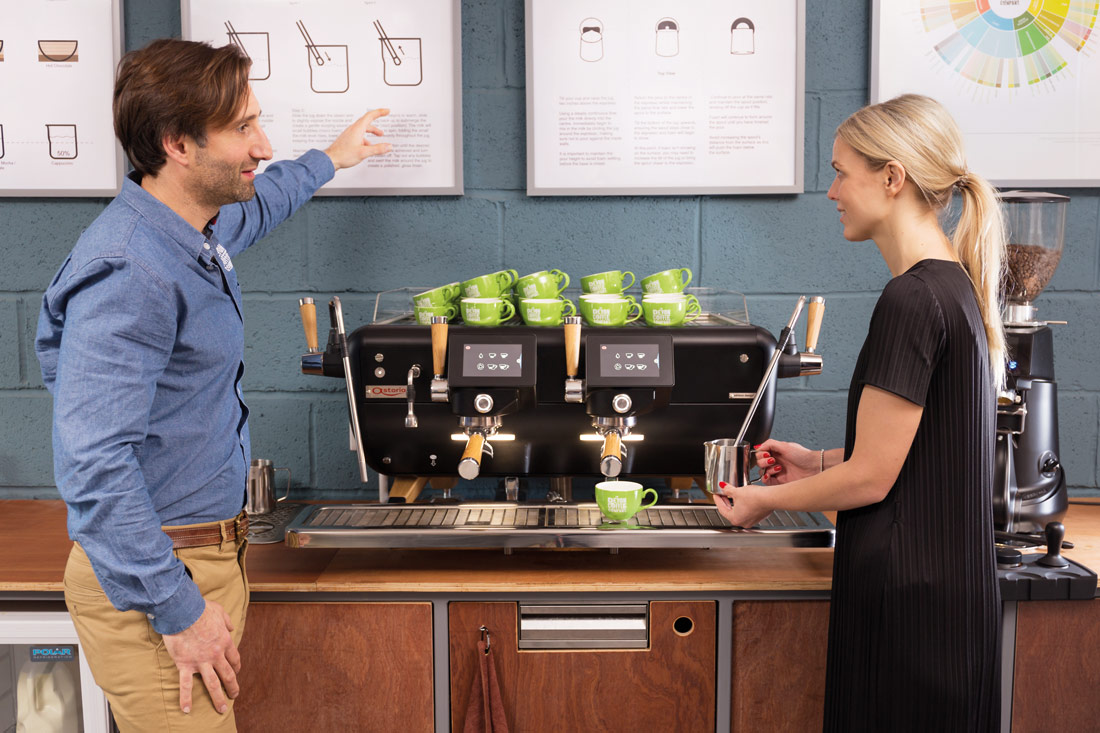 The Devon Coffee Company
If you enjoy savouring the nuanced flavours of single origins and love discovering new beans you may not have chosen yourself, you'll want to take at look at The Devon Coffee Company's Single Origin Subscription.
Subscribers receive the roaster's pick of the single origin selection on a weekly, bi-weekly or monthly basis, and can op for pre-ground or whole bean. The globetrotting range includes the likes of Colombian El Penol, Guatemalan Santa Rosa and Brazilian Tres Fazendas.
Like 5 of the best Devon coffee roasters? Check out our pick of South West speciality coffee subscriptions.
---
We choose the companies included in our 5 of the best features based on editorial integrity. Occasionally, some inclusions will be from clients with whom we have a commercial relationship.