Want to send your favourite coffee fan a present they'll really rate? We've handpicked five of the best gifts for coffee lovers
Kirindera Women's Peace Coffee, Girls Who Grind Coffee
Give the gift of peace to the people of Virunga National Park and across the Democratic Republic of Congo via a bag of Kirindera Women's Peace Coffee beans, bronzed by the all-female faction at Wiltshire roastery Girls Who Grind Coffee. The Kirindera women employ young people to help cultivate coffee plants, which provides them with an alternative to joining the armed groups destabilising the region. The beans are loaded with notes of sweet maple syrup and tart rhubarb, and reveal a floral rose aroma.
£11 for a 250g bag. Buy it here.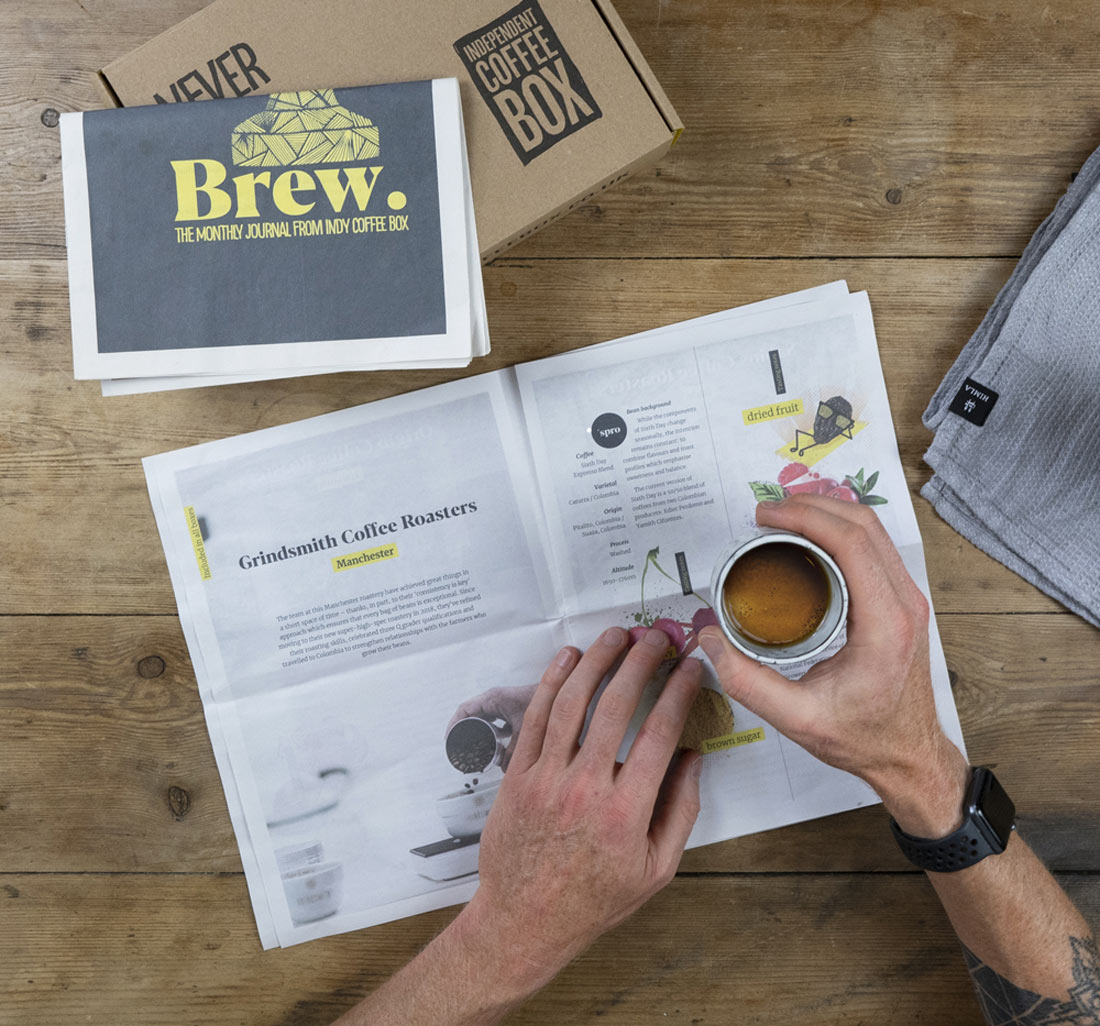 Indy Coffee Box
Treat the coffee aficionado in your family to a monthly delivery of top-notch beans from the UK's hero roasters. The insiders at Indy Coffee Box curate a selection of freshly roasted beans and deliver them direct to subscribers' doors, along with the latest edition of coffee journal Brew.
Three-month pre-paid subscription £59.97. Buy it here.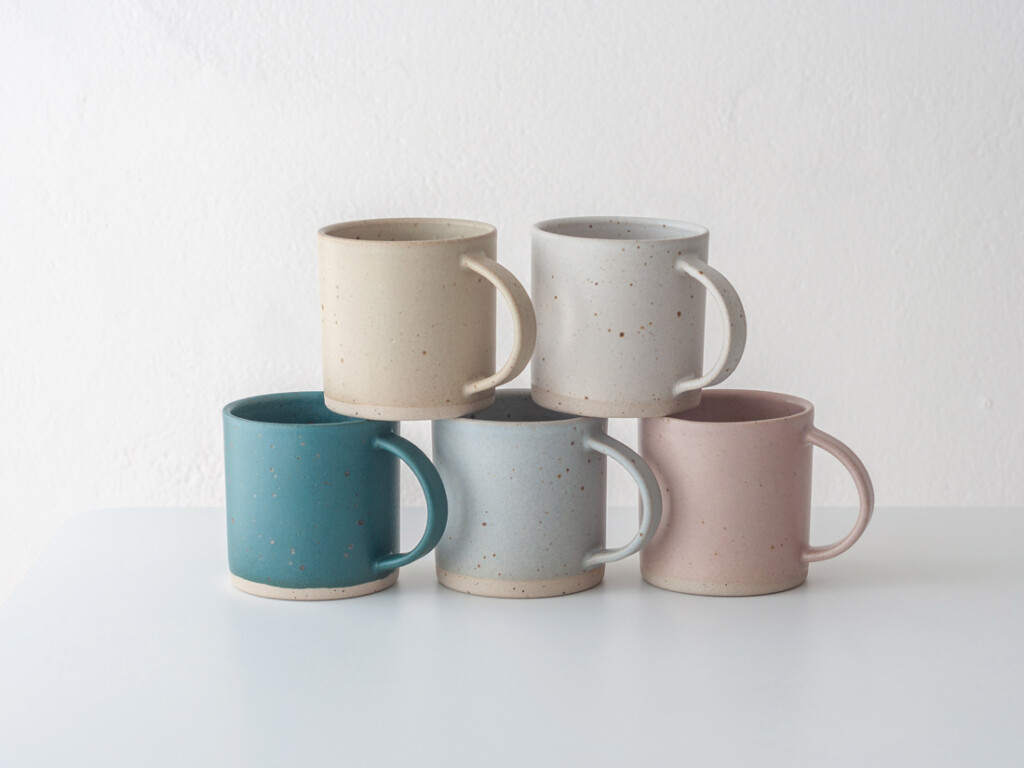 Speckled Mugs, Dor & Tan
Beautiful coffee cups often come in tiny sizes, so we love these chunkier Speckled Mugs for days when a thimbleful of caffeine just won't cut it.
The pastel-hued ceramics are designed, thrown and glazed on the north Cornwall coast by the team at Dor & Tan. Each piece in the collection is crafted by hand, so every cup, bowl and plate is one of a kind. We think the Nori Green & Speckled Mug (bottom left) is the standout, but investing in the whole set is a great excuse to invite friends round for coffee.
£30 each. Buy it here.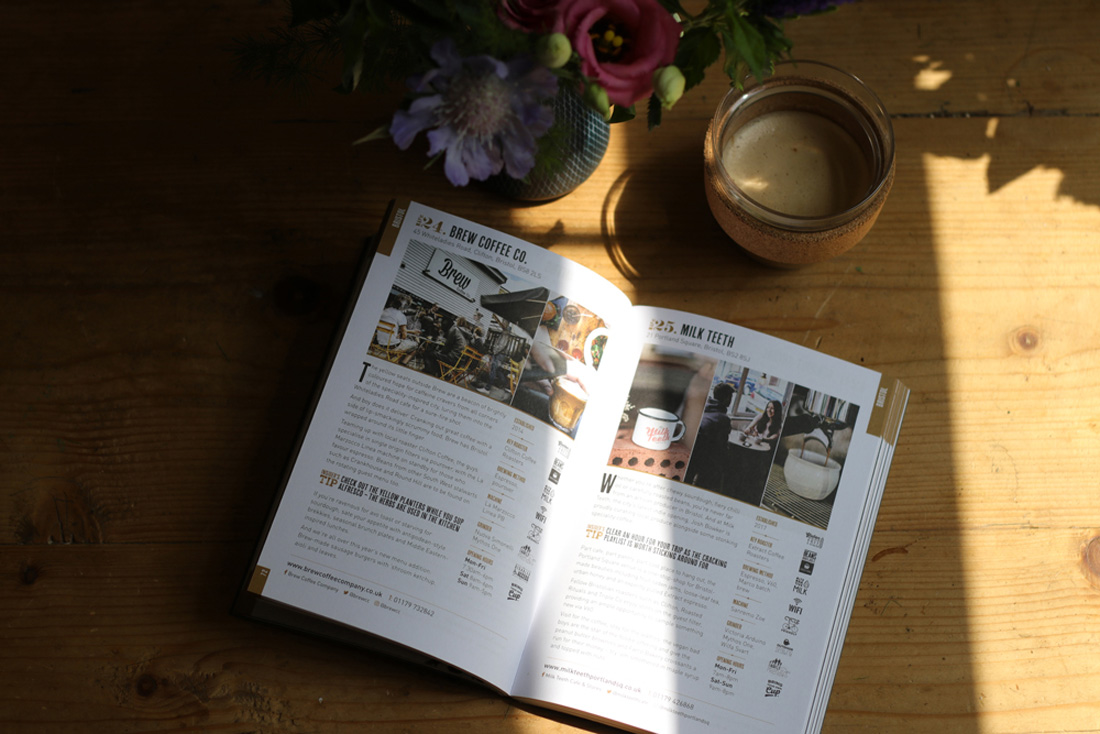 Independent Coffee Guides
For over seven years the Indy Coffee Guide crew have toured the UK and Ireland, visiting and writing about the best speciality coffee venues with the help of a crew of coffee experts.
The result is a series of award-winning books which reveal the must-visit coffee shops and roasteries in each region.
There are four guides: North, Midlands & North Wales, Scotland, Ireland, and South England & South Wales. They're a must-have for any nomadic coffee fan.
From £7.99. Buy it here.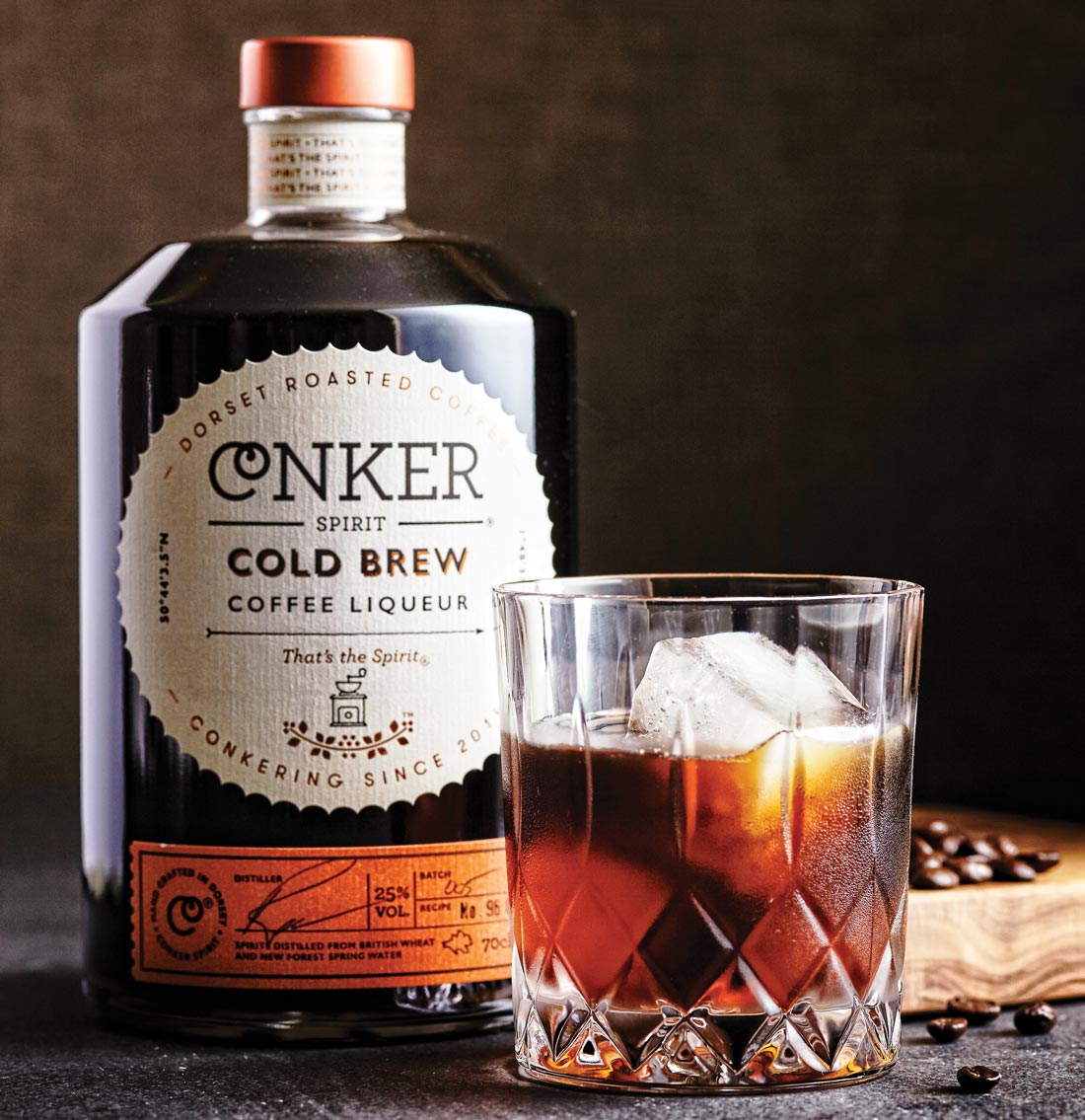 Conker Cold Brew
Espresso Martini fans will love this ready-to-serve Cold Brew Coffee Liqueur from Conker Spirit. The liqueur, plus a dash of water, ice and a good shake in a cocktail shaker will deliver perfect Espresso Martinis every time.
£31 (70cl bottle). Buy it here.
Like 5 of the best gifts for coffee lovers? Check out our roundup of South West speciality-coffee subscriptions here.