Searching for a special present for your favourite oenophile or want to make a "suggestion" to a hopeless gift giver? Check out our roundup of gifts for wine lovers
Obra Industrial Wine Rack, Nkuku
This Obra Industrial Wine Rack (pictured top) will be a sure-fire hit with any oenophile who cares as much about stylishly showcasing their favourite bottles as finding a practical storage solution.
With a slick iron frame and solid mango-wood top, the industrial-chic rack is bang on-trend. Find it on the website of ethical homeware company Nkuku (based in south Devon), which stocks it in small (12 bottles) and large (28 bottles) versions.
From £195. Buy it here.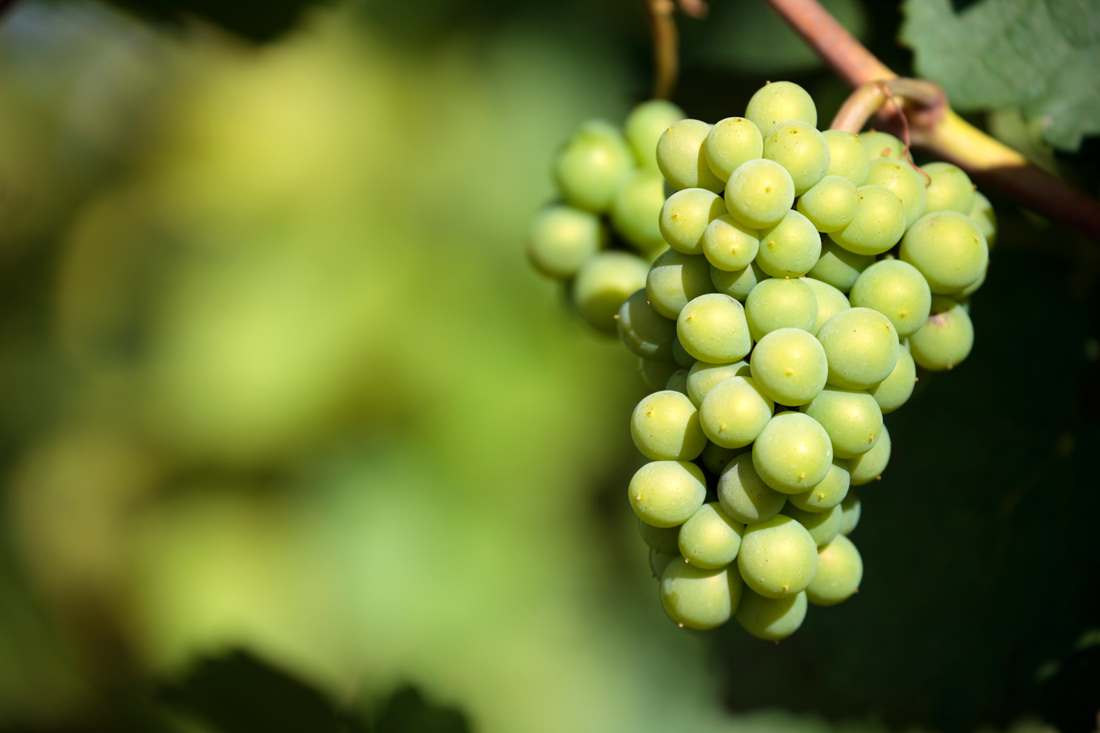 Adopt a Vine, Whitehall Vineyard
Know someone who's always dreamt of setting up their own vineyard? Wiltshire vineyard Whitehall's Adopt a Vine scheme gives wine lovers a glimpse into life as a winemaker.
Vine guardians receive a bottle of wine from their very own vine, plus the chance to meet their vine on a vineyard tour. Throughout the year they'll receive quarterly updates on their vine, 10 per cent off all orders on the Whitehall website and an invitation to the harvest to help out.
£59.99. Buy it here.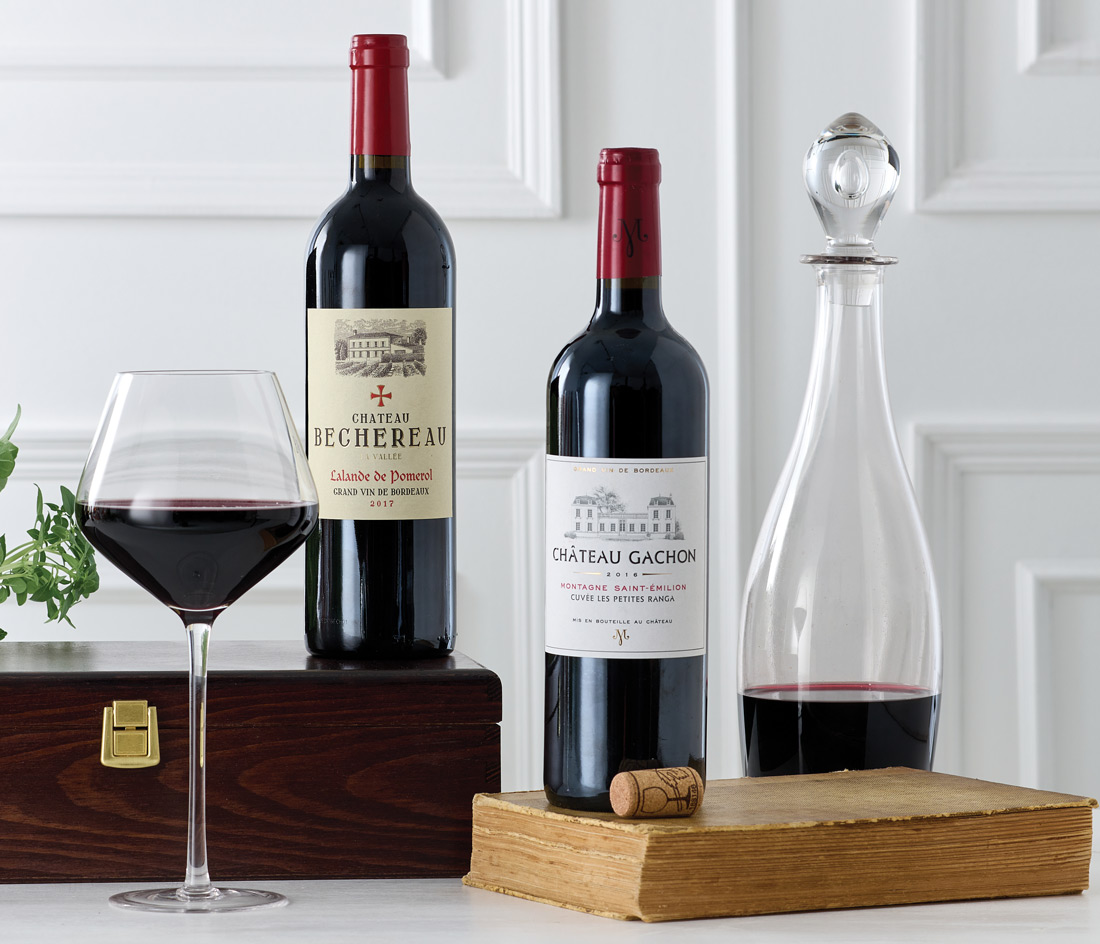 Luxury Claret Set, Wickhams Wine
Wine lovers will be thrilled to receive this Luxury Claret Gift Set from Wickhams Wine in Devon. Packaged in a silk-lined presentation box, the set includes two of founder Dan Farrell-Wright's favourite bottles: Château Bechereau, Lalande de Pomerol and Château Gachon, Montagne Sainte-Emilion.
More Côtes du Rhône than Claret? Find more luxury wine gift sets on the wine merchant's webshop.
£50. Buy it here.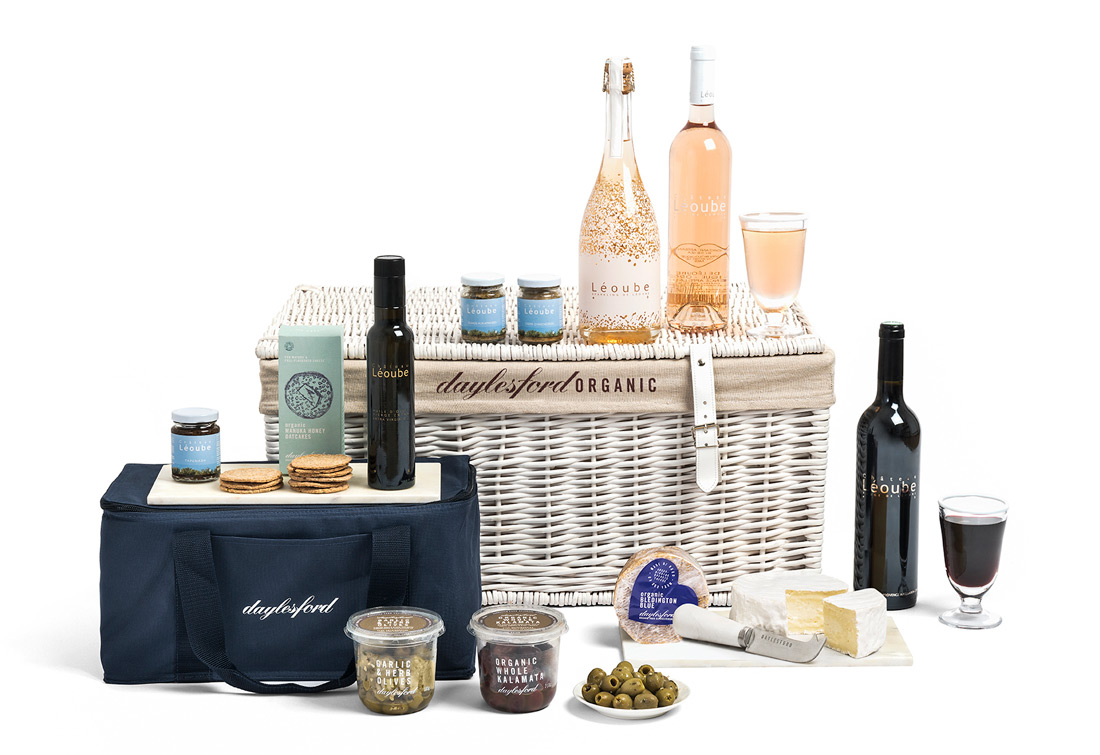 Taste of Provence Hamper, Daylesford Organic
If you can't whisk your favourite wine lover away for a romantic break in the south of France, this gorgeous hamper from Daylesford Organic in the Cotswolds is the next best thing.
Featuring a selection of standout French wines, organic cheeses, luxury nibbles and accessories, the Taste of Provence Hamper includes everything you'll need for a romantic night in.
£255. Buy it here.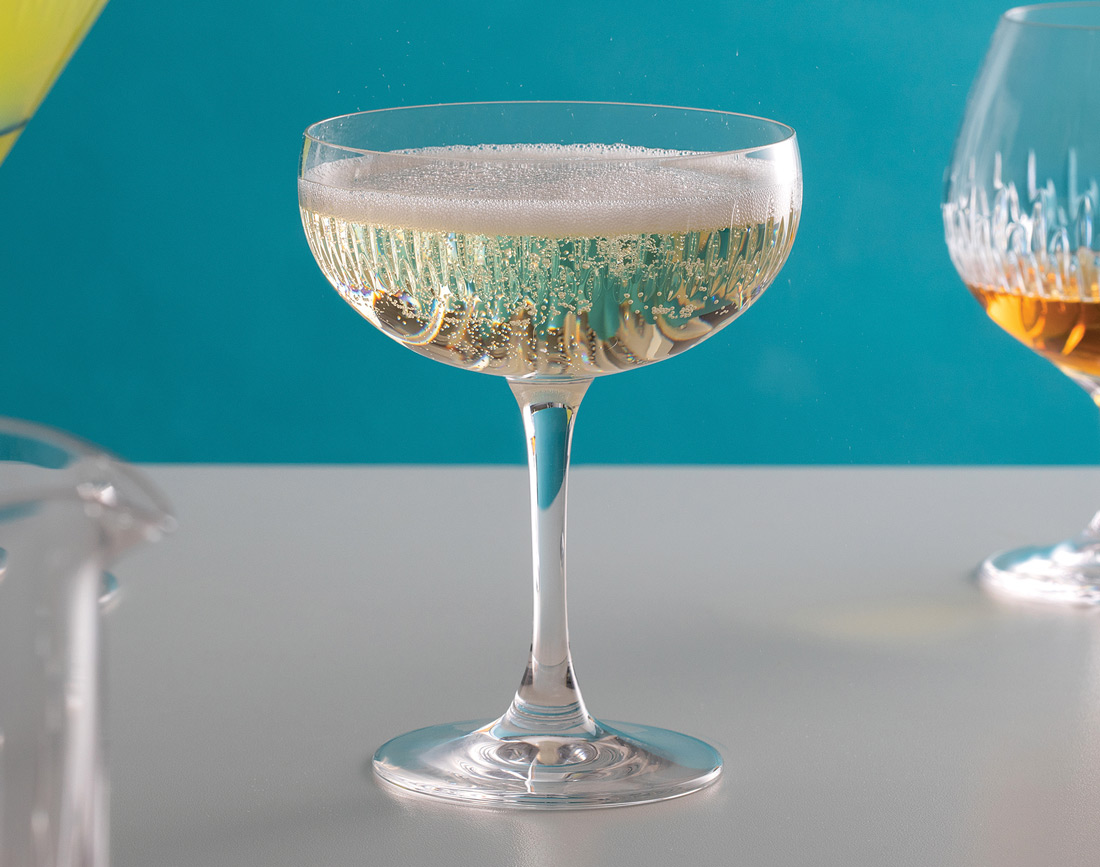 Limelight Champagne Saucer, Dartington Crystal
Toast Christmas Day in style with these gorgeous Art Deco-chic Champagne saucers.
Crafted at the Dartington Crystal HQ in South Devon, the vertical-cut glasses are bang on trend and perfect for serving sparkling cocktails. They come in sets of two and are packaged in a smart presentation box.
£55 for two. Buy it here.
Like 5 of the best gifts for wine lovers? Check out our pick for coffee fans here.