There are more distilleries in the West Country than you can shake a lemon slice at. Slimline your options for a top-notch local G&T with our pick of exceptional South West gins
Thunderflower FireShip 58, Devon
This fiery little number from Thunderflower Distillery in south Devon has collected a trophy cabinet's worth of awards, including the Industry Choice Award in the prestigious Gin Guide Awards, since it was launched in November 2020.
The navy strength gin is distilled in small batches using the London Dry method. The expert distillers use the combination of botanicals from their classic Thunderflower Gin (cardamom, cassia, liquorice and juniper) as the base, but add smoky heat and spice to FireShip with the addition of grains of paradise and cubebs. Dartmoor spring water is the finishing touch to take the punchy spirit down to a heady 58 per cent ABV.
From £19, buy it here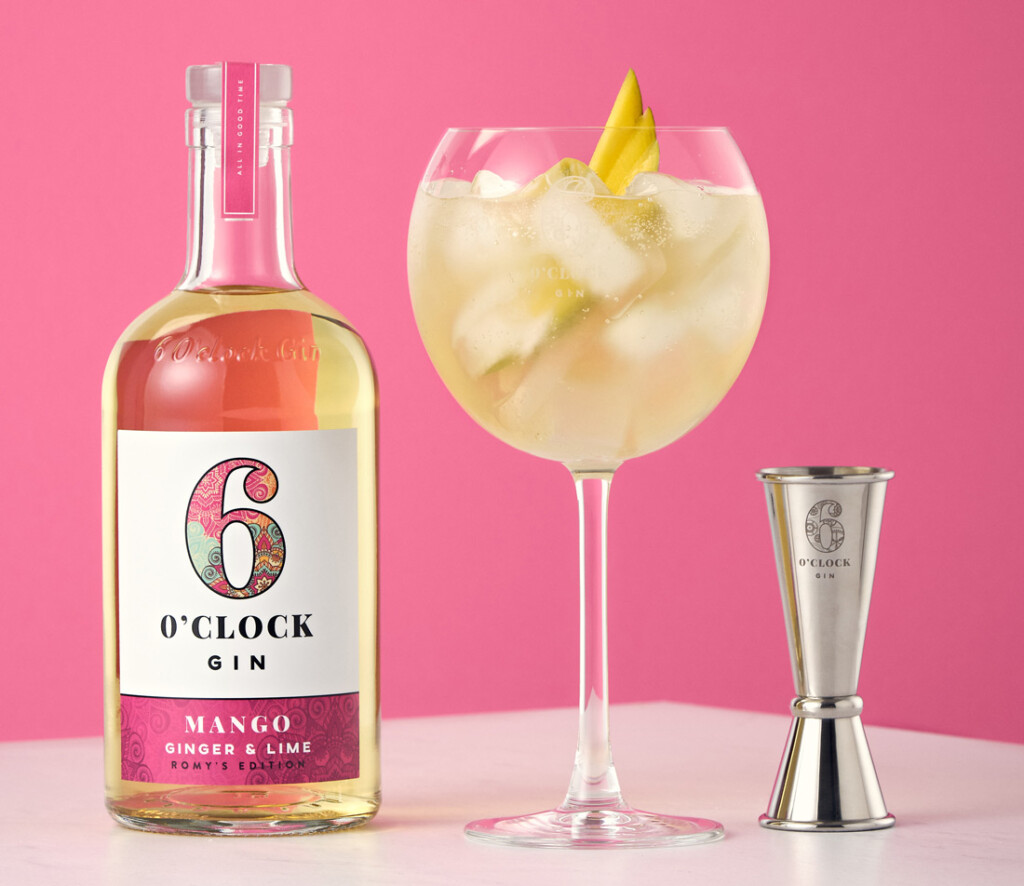 6 O'clock Gin Romy's Edition, Somerset
This mango, ginger and lime infused tipple is the latest innovation from 6 O'clock Gin in Thornbury. The savvy distillers have collaborated with local culinary legend Romy Gill MBE to create a sip which imbues strikingly smooth gin with fragrant Indian herbs and spices.
A dash of pure mango juice gives the standout spirit its burnt-orange hue, while botanicals of lime, lemon, ginger, cardamom, cumin and coriander create a complex flavour profile. Serve it with chunky ice cubes, quality tonic and a slice of fresh mango for a thoroughly refreshing G&T.
From £22, buy it here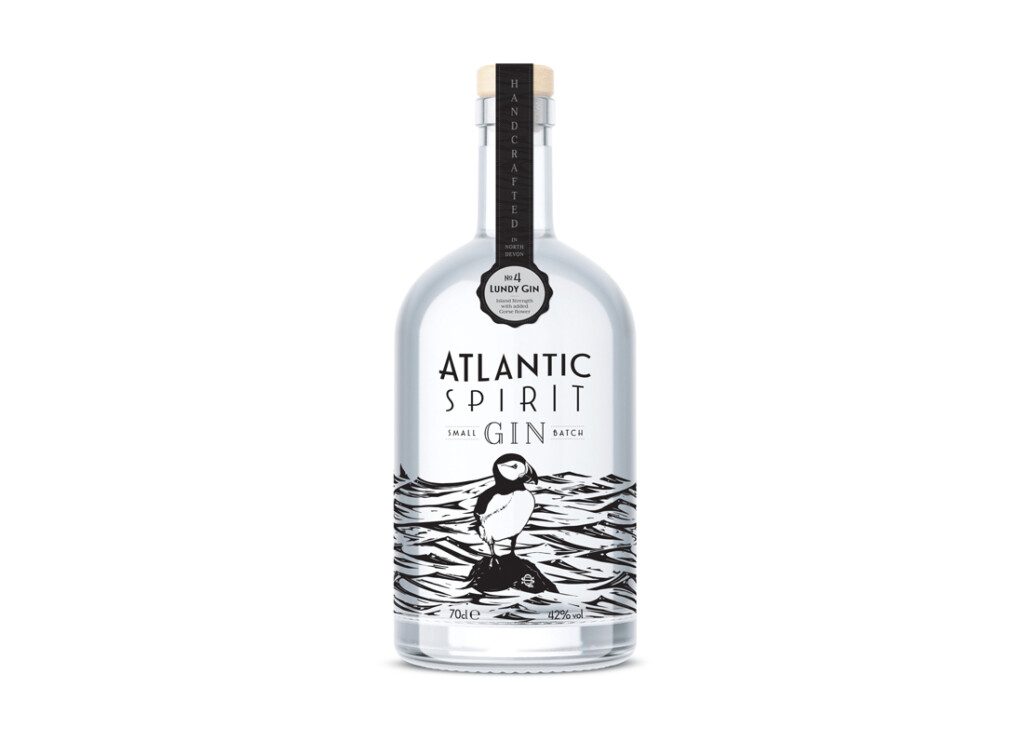 Atlantic Spirit Lundy Gin, Devon
Distiller Quinton Davies only uses premium botanicals sourced from north Devon's Atlantic coast in his series of artisan gins, which he distils in copper pot stills using the traditional basket infusion method.
Lundy Gin is based on Atlantic Spirit's flagship Lemon & Thyme Gin, but with the addition of gorse flowers from Abbotsham Cliffs. The flowers add a distinct honey sweetness to the citrus-forward spirit. Serve it as a G&T with original tonic, a slice of lemon and a sprig of fresh rosemary – delicious.
From £38, buy it here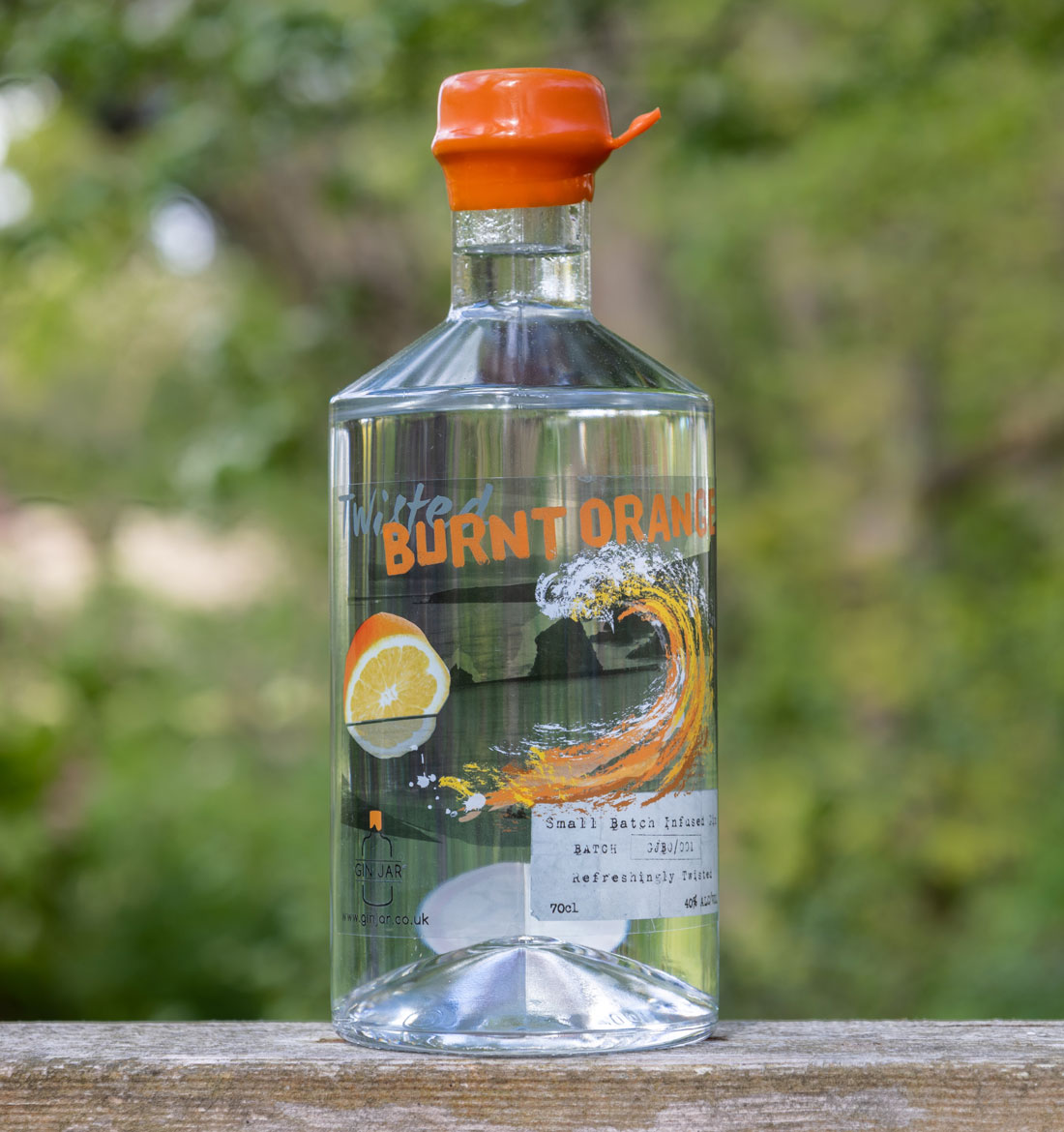 Gin Jar Twisted Burnt Orange Gin, Somerset
The team behind this Somerset distillery have always done things a bit differently, so when it came to creating their range of gins they didn't play it safe.
'We grew up skateboarding, surfing, mountain biking and snowboarding,' says Gin Jar co-founder Chris Jefferies. 'Our mission is to make others as passionate as we are about our drinks that fit within their lifestyles – be it at home, in the mountains, park or water.'
The selection includes some off-piste flavours (chilli; rhubarb and ginger; lime) but Burnt Orange is our favourite summer sipper. It's delicious served with a light tonic for a twist on the classic G&T or topped with cranberry juice for a super simple cocktail.
From £36, buy it here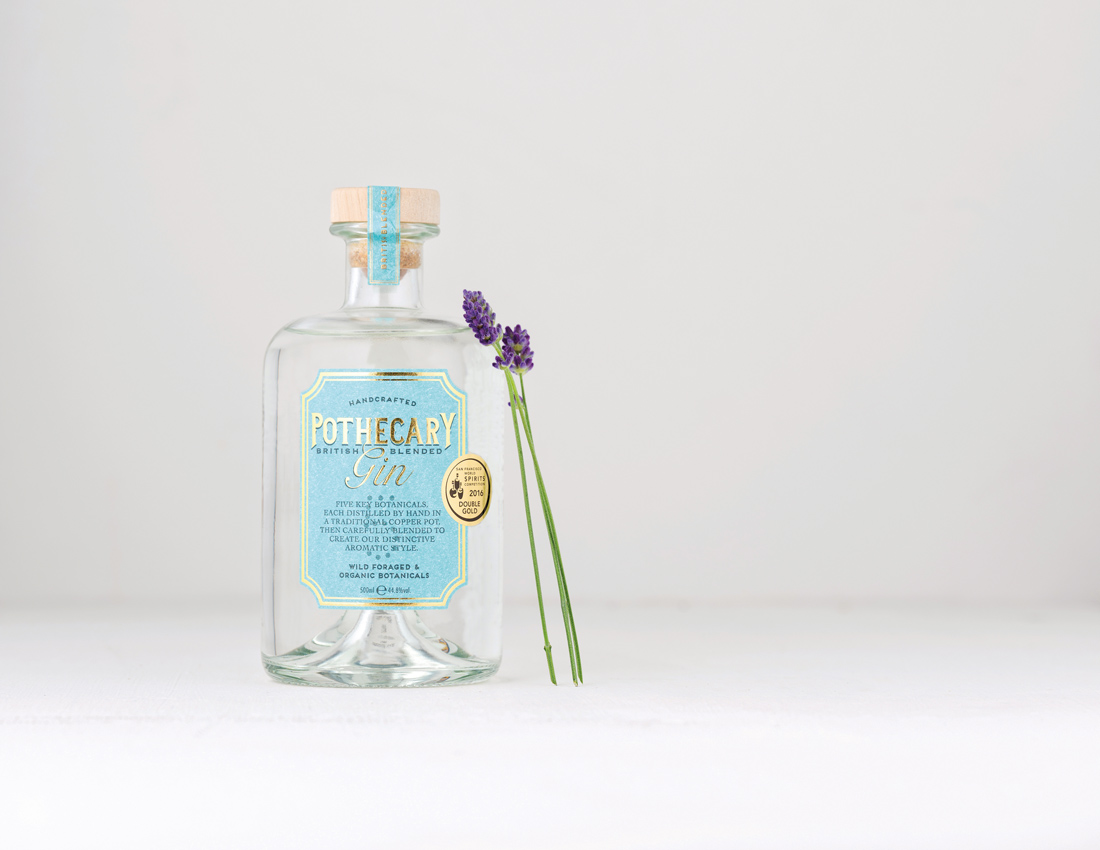 Pothecary Original Gin, Dorset
Pothecary's bold botanicals include lavender, black mulberries, lemon and linden flowers alongside Serbian juniper. Each is distilled separately before being blended together and cut with New Forest spring water. The result is a gin of superb clarity and bright flavours which has also been certified organic by the Soil Association.
Enjoy this deeply aromatic and smooth gin as a true sipping spirit or pair it with simple raw fish dishes such as sashimi and ceviche.
From £44, buy it here
---
Like 5 of the best South West gins? Check out our pick of local wineries here.
We choose the companies included in our 5 of the best features based on editorial integrity. Occasionally, some inclusions will be from clients with whom we have a commercial relationship.