Raise a glass to English Wine Week (June 19-27, 2021) with something deliciously local from one of these hero South West wineries
Swanaford Estate
The knowledgeable team at this family-run winery produce a selection of easy-drinking sparkling and still wines from their picturesque ten-acre vineyard in the Teign Valley. Ben and Caroline Goulden (pictured top) established Swanaford Estate in 2013 with viticulture qualifications under their belts and an ambition to produce English wines of distinction – and they've succeeded.
On their south-east facing vineyard, Ben, Caroline and team cultivate classic Champagne grapes (Chardonnay, Pinot Meunier and Pinot Noir) which are used to create the Swanaford Classic Cuvée and Independent English Wine Awards gold-medal-winning Sparkling Rosé. Additional German varieties, such as Bacchus and Siegerrebe, produce the beautifully balanced still whites.
Weekly tours and tasting sessions run throughout summer in addition to occasional wine and food events.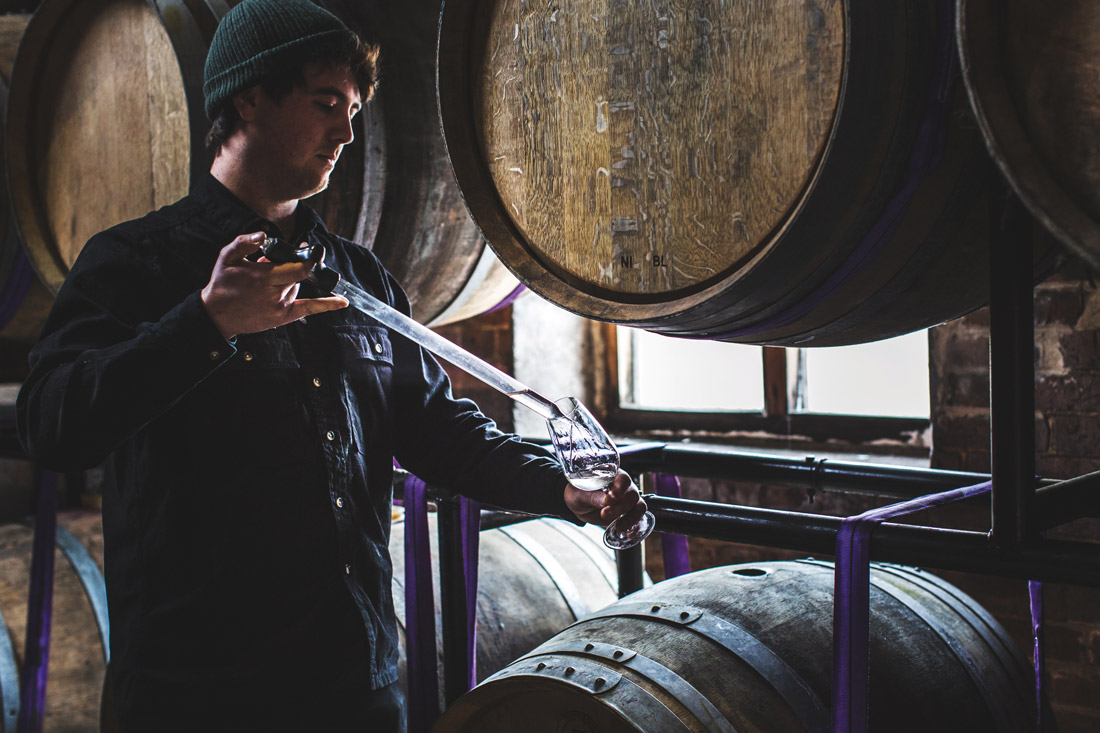 Langham Wine Estate
The team at this Dorset winery, which is nestled in rolling hills and lush countryside, take a low-intervention approach to winemaking. From handpicking the grapes to the filter-free fermentation process, every step is carefully considered for minimal impact on the environment and maximal influence on flavour.
The Blanc de Blancs is the obvious choice if you're looking for something special to celebrate English Wine Week. The Dorset fizz fought off international competition to help Langham pick up Sparkling Wine Producer of the Year 2020 in the esteemed International Wine & Spirit Competition. Pay the team a visit at the winery for tours, tastings and alfresco dining at the Vineyard Cafe.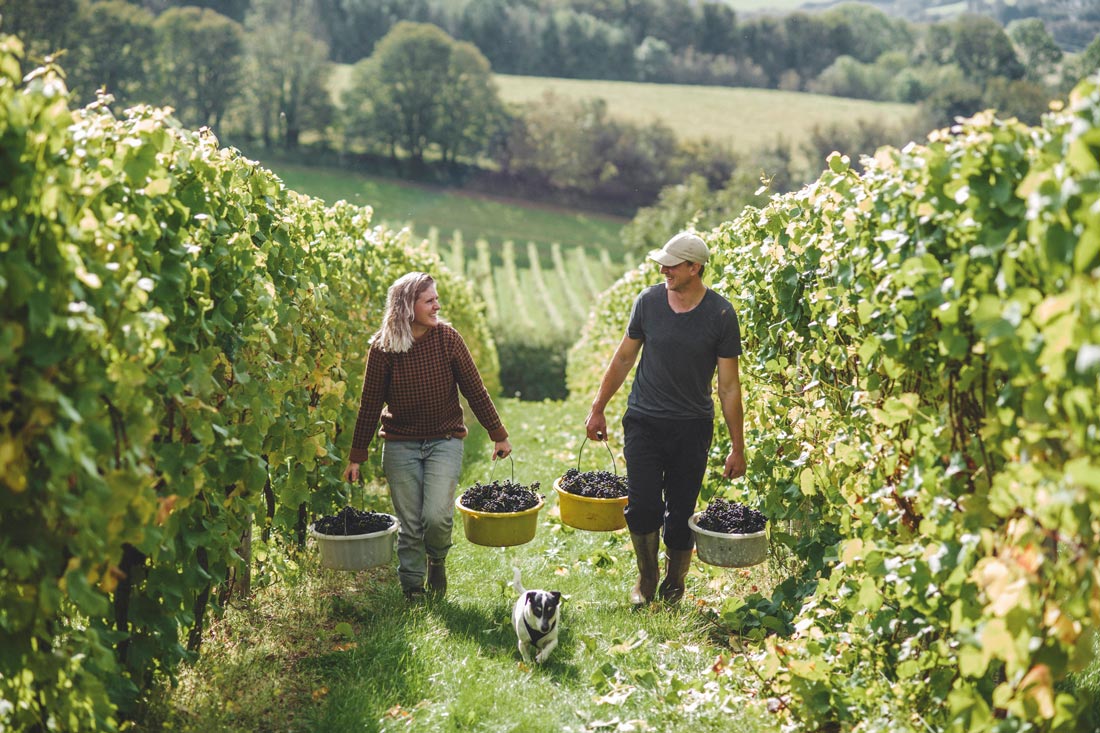 Sharpham Wine
For over 40 years the team have produced high-quality sips (in addition to award-winning cheeses) at their estate near Totnes and the proof of their expertise is in the drinking. The winemakers recently moved across the River Dart to a new HQ at Sandridge Barton where the next chapter of the Sharpham Wine story begins.
Get to know their winemaking style via the Sharpham Six case which contains a selection of award-winning drops including the zesty Sharpham Pinot Gris Wild Ferment which is made without any fining or filtration to maximise flavour.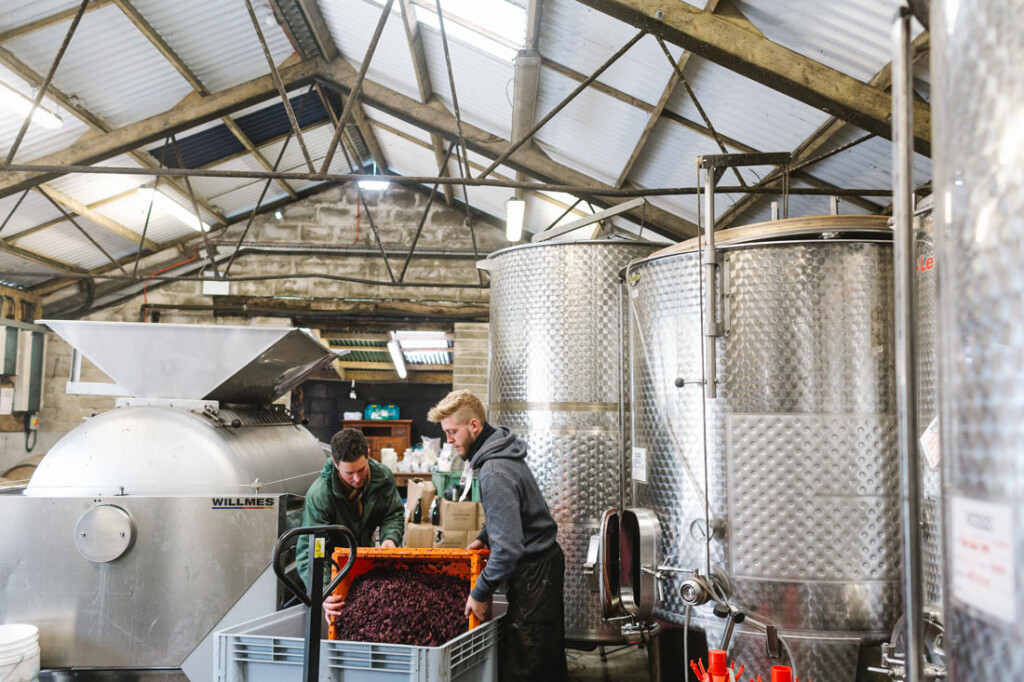 Knightor Winery
This off -the-beaten-track Cornish winery has an uncompromising and innovative approach to winemaking.
The ever-changing Cornish climate enables the Knightor gang to make multiple blends and single-varietal wines in short runs, allowing for cool fermenting, careful blending and effective ageing for depth and balance.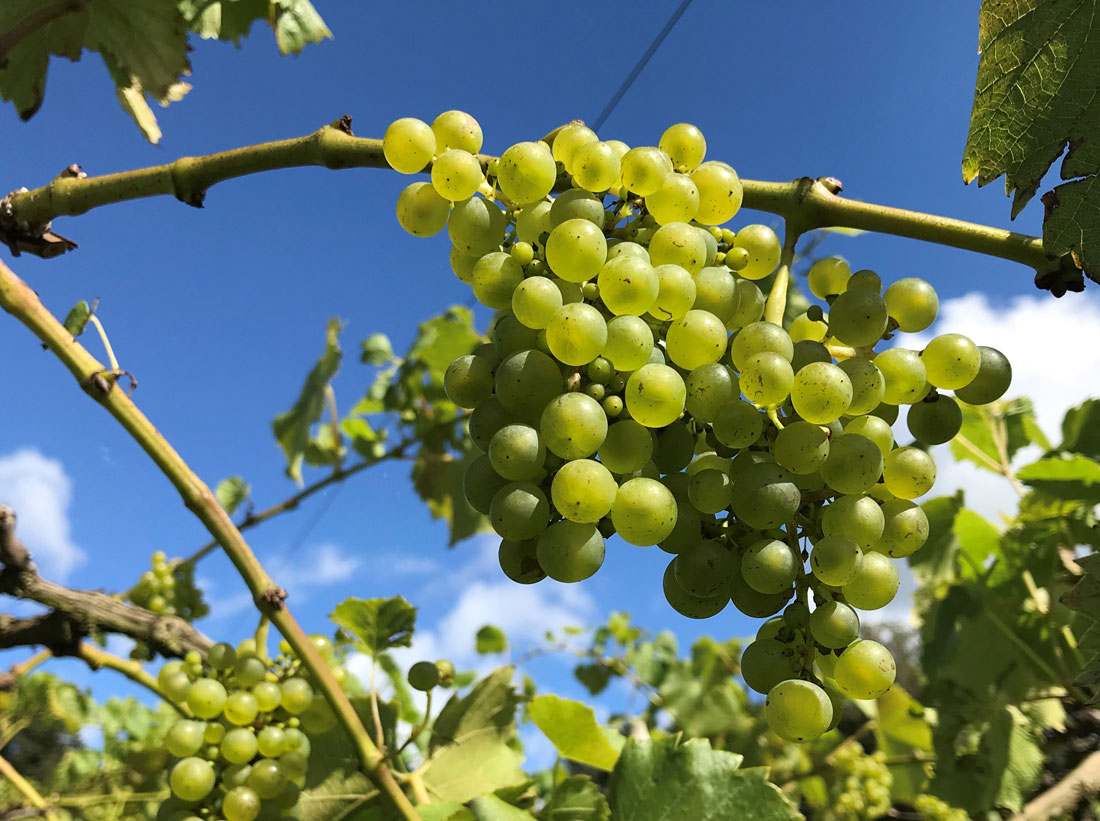 Limeburn Hill
Natural-wine fans will likely already have Limeburn Hill on their radar. The edge-of-Bristol biodynamic vineyard produces certified-organic and natural wines with finesse.
Only wild yeast from the grapes is used to ferment each batch, and the gang of oenophiles love nothing more than experimenting. The result? Funky flavours and left-fi eld sips such as the sell-out Amber Orion, a skin-macerated white wine.
Learn more about the natural wine process and sample the latest drops at the vineyard, or pick up a bottle at indie bottle shops such as Pullo in Exeter.
Like 5 of the best South West wineries? Check out our pick of online bottle shops.