In the second part of our artisan produce by post feature, we round up more top-notch finds to have delivered to your door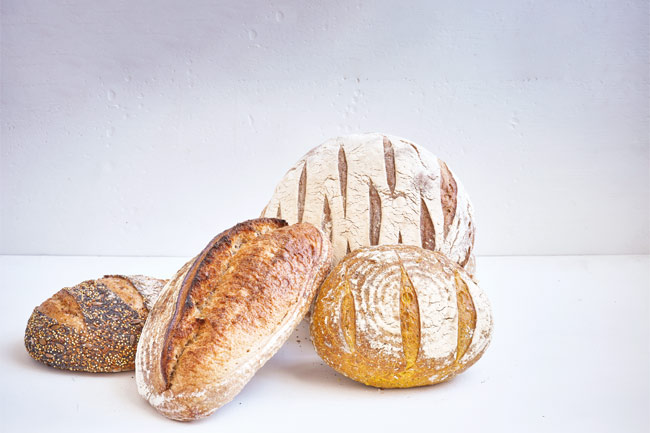 THE ORGANIC SOURDOUGH BREAD BOX
Producer Hobbs House Bakery
Delivered from Chipping Sodbury, Gloucestershire
The deets Consider your concerns about the quality of supermarket bread (and the trials of getting your hands on the good stuff) over. All of these loaves are organic and made from a 64-year-old culture. Feast on wild white, light rye, tumeric and chilli, the mighty St Martin and seeded sourdoughs. All you'll need is a hearty supply of good butter.
We like always having great bread in the freezer.
Cost £20.75 plus delivery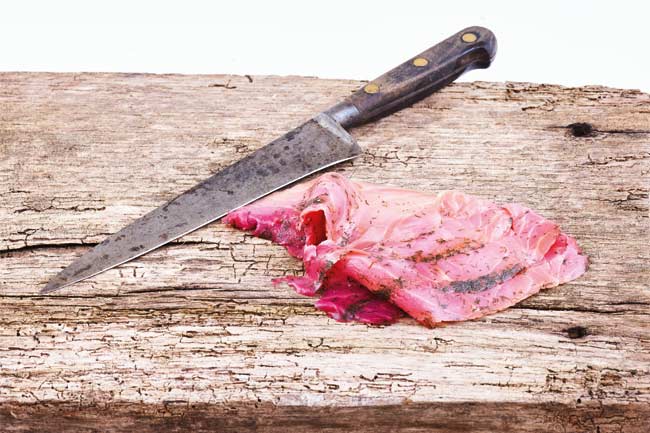 SMOKEHOUSE TO YOUR HOUSE
Producer Chesil Smokery
Delivered from Bridport, Dorset
The deets If you love the magical alchemy that takes place when fish meets salt, peat and woodsmoke, then you need to know about this traditional Dorset smokery. The distinctive woody aromas and flavours in your supper are even more delicious when the fish has come straight from a South West smokery which does its best to ethically source seafood and meats.
We like the beetroot gravadlax (pictured) made with cured salmon, whiskey, dill, beetroot and apple juice.
Cost £38.75 for 500g beetroot gravadlax, plus delivery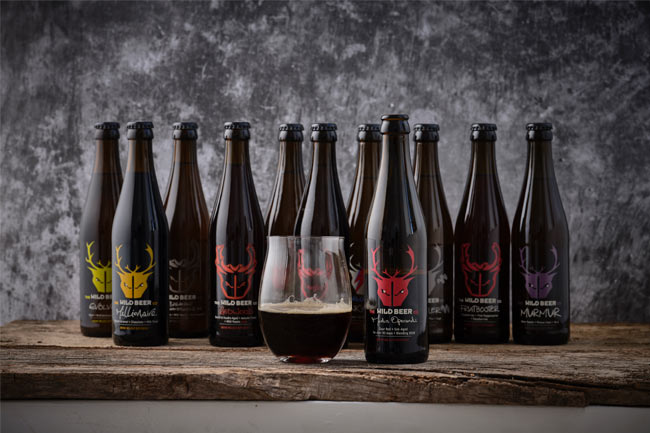 AN EPIC CASE OF WILD BEER
Producer The Wild Beer Co
Delivered from Lower Westcombe Farm, Somerset
The deets If you're on the lookout for artisan beers with some of the most eclectic and interesting flavours around, then get The Wild Beer Co on your radar. A far cry from supermarket novelty flavoured beer, each bottle is produced using time-honoured traditions (we're talking wooden barrels and foudres) and foraged ingredients, while Mother Nature endows a taste of the Somerset terroir.
We like the Premium Mixed Case of Bottles which includes wild collaborations from across the globe such as Breakfast of Champignons (a smorgasbord of Somerset mushrooms) and Redwood (autumn fruits and wild yeasts).
Cost £45 for Premium Mixed Case of 12 bottles, plus delivery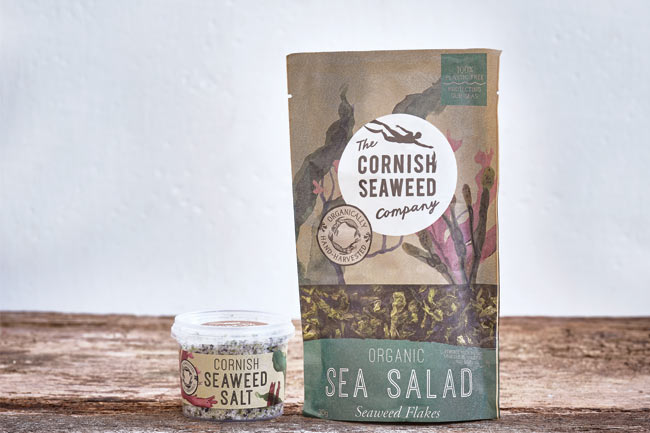 SEAWEED BY POST
Producer The Cornish Seaweed Company
Delivered from Gweek, Cornwall
The deets Stock up on a range of organic saline goodies crafted by seaweed buffs Caro Warwick Evans and Tim Van Berkel. Seaweed salt or flake shakers add an umami hit to cooking, and we can't get enough of the sea greens which are excellent in a smoothie or toasted as crisps.
We like the commitment to sustainability. Each batch of seaweed is hand-harvested from the west Cornwall coastline instead of being flown halfway across the world.
Cost From £2.95 for seaweed salt, plus delivery (free on orders over £18)