Not a fan of boozy fruit pudding? Don't worry, we've some alternative Christmas desserts that'll surprise and delight as much as any flaming figgy pud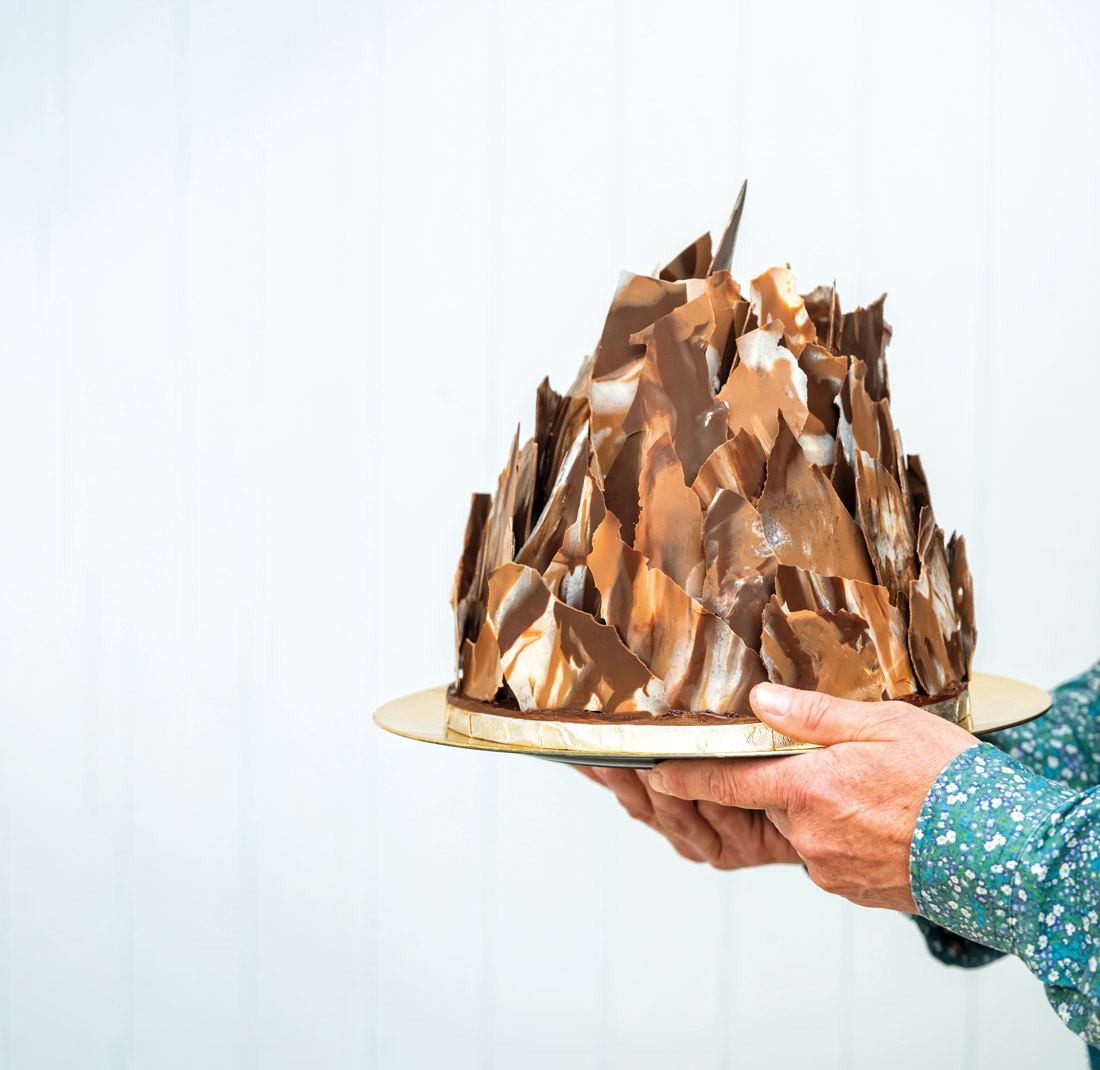 However astonishing the skills of the Ancient Egyptians, this towering chocolate glory will always be our favourite kind of pyramid.
Created by uber talented pastry chef Stuart Pate (of The Seafood Restaurant in Padstow) for Sharp's Brewery's cookbook, it's got all the wow factor necessary to follow a showstopping main course of turkey with all the trimmings. Nothing will put this pud in the shade.
Be prepared to channel ancient master-builder skills as you carve and stack pieces of sponge, then add your own bespoke touches by choosing the type of chocolate you want to use to decorate (dark, while or milk, it's all good).
Finally, hunt down a can of edible gold spray so you can give the finished Christmas dessert a quick blast for shimmering glamour to rival Elizabeth Taylor's gorgeous Cleopatra.
Get the recipe here.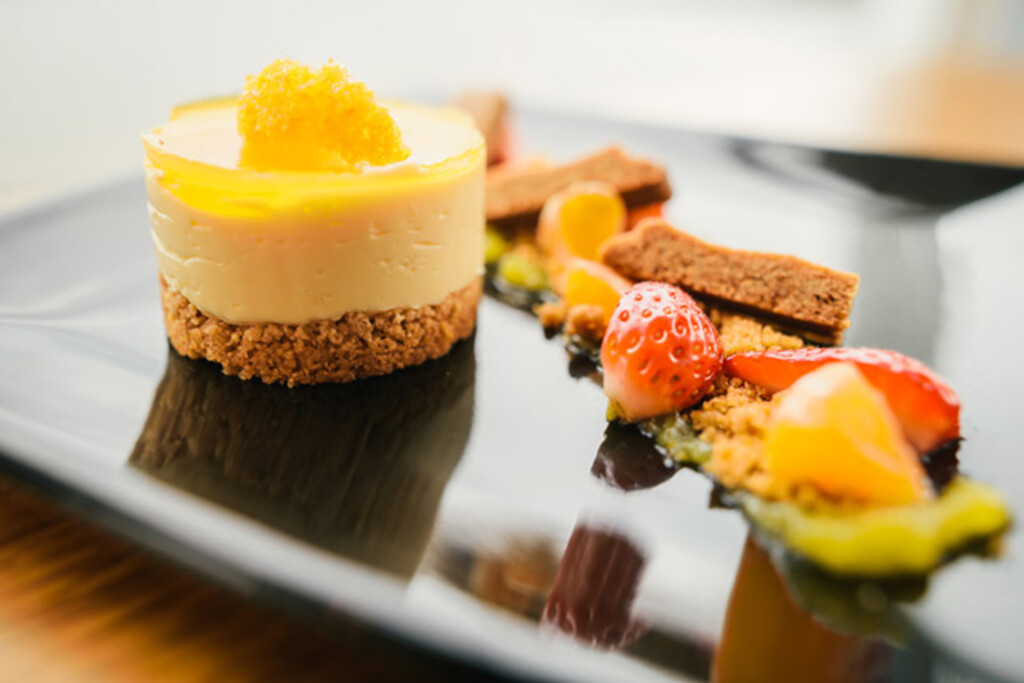 Love eggnog? Of course. And cheesecake? Naturally. Put the two together and their resulting lovechild is a thing of such delicious yumminess it might just become your new annual festive tradition.
Bobby Southworth, head chef at The Greenbank Hotel in Falmouth, is the grand originator of this inspired dessert and uses Cornish clotted cream to add a taste of the county to his recipe.
Serving each individual cheesecake with an elegant coupe glass of eggnog would be just the thing and, as you'll have some advocaat left over, it'd be a bit Scrooge not to.
Get the recipe here.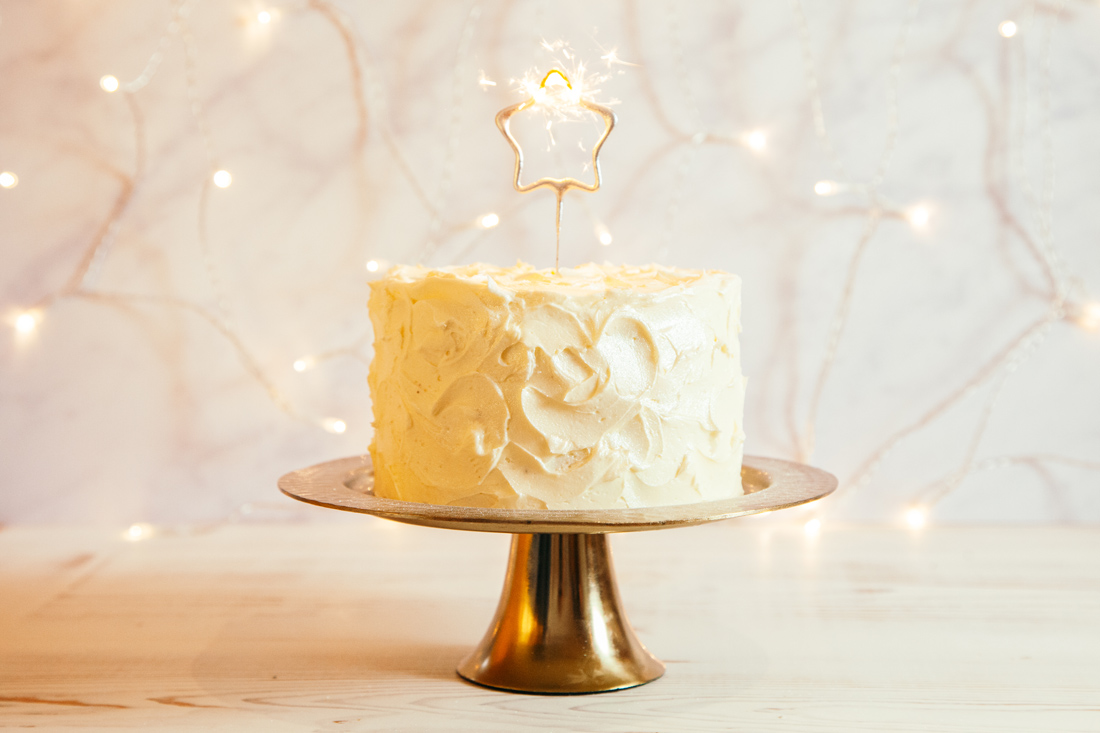 If your clotted cream / Christmas pudding ratio swings wildly in favour of the Cornish delicacy, you may as well forgo tradition this year and instead make this decadent chocolate orange cake.
Layered and covered with Cointreau-laced clotted cream frosting, the impressive three-tier creation from the bakers at Rodda's in Cornwall has all the festive flavours of yule log – without the faff of rolling.
Get the recipe here.
Keen to stay up to date on what's new and get the heads up on the best places to eat shop and stay in the South West? Want to support independent publishing and creativity in the region? You can do both at once when you take out a subscription to the printed edition of Food Magazine. Six gorgeous issues a year, delivered to your door for just £25. Subscribe here