Kathryn Lewis roadtests the latest release from south Devon's iconic vineyard
What is it?
A fresh and fruity blushed fizz from the winemakers at Sharpham Wine near Totnes.
Why?
After the longest and darkest of winters, bottles will be popping with gay abandon across the South West this summer as we celebrate renewed freedoms and seeing loved ones again.
So the team at Sharpham have perfectly timed the release of this fun and easy-drinking pink sparkler, and slipped the word "summer" into its name to get us even more excited about sunny days drinking and feasting with friends.
The low-down
Summer Sparkling wasn't on the original release list for Sharpham this year. When the team were preparing to move the winery to its new home across the River Dart at Sandridge Barton, they rediscovered a lost batch of estate-grown Dornfelder and Pinot Noir red grapes from the 2011 and 2012 vintages. To mark the move and the discovery, they used them to make this limited-edition drop – and boy, are we glad they did.
The coral-coloured wine has a gentle fizz which reveals a seductive hiss as you pop the cork. On the nose it's floral and fruity, delivering jammy strawberry and red berry flavours in the first sip. It's light, refreshing and fruit-forward, without the sweetness of some less-sophisticated pink sparklers.
The pros at Sharpham recommend serving it with seafood, charcuterie or goat's cheese, but we can't think of a better match for its juicy strawberry notes and luxuriously creamy mouthfeel than a classic cream tea.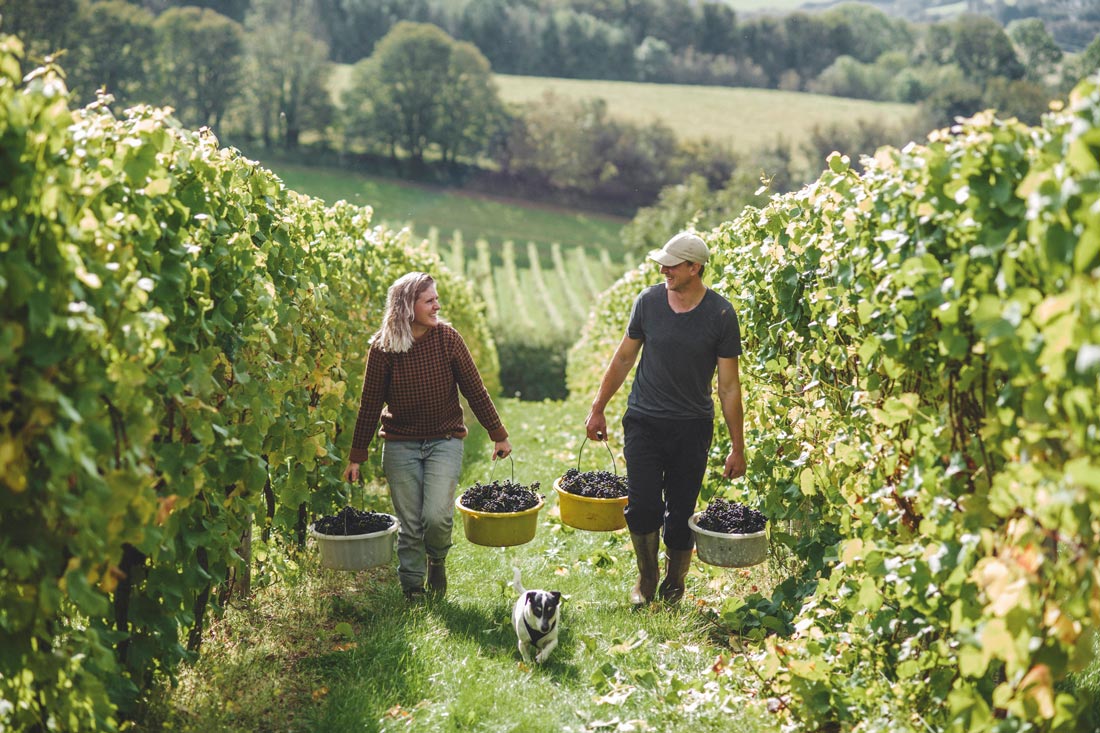 Cost
You can order direct from the Sharpham website and bag a bottle for £19 (insanely good value for a quality English fizz) or, even better, make a trip to the south Devon vineyard for a tour and tasting session.
Packaging
Full marks for completely recyclable packaging, from box to bottle.
Recommend to a friend?
Undoubtedly. A case or two should cover the amount of catching up we have to do this summer.