The Millside, which is under new ownership, is the latest restaurant to bask in the glow of the 'Lyme' light, discovers Selena Young
What's the draw?
Lyme Regis is becoming as famous for its seafood restaurants as it is for its fossilised treasures, and The Millside is one of the new additions bolstering the town's reputation.
It wasn't a straightforward start for Georgina and John Baker when they took over The Millside in November 2019. After refurbishing the space in January 2020, the stop‑start of lockdowns saw their grand plans come to a grinding halt. Despite the disruptions, they experimented with gourmet takeaways and roadtested a mini market which helped them establish a strong local following.
Considering the restaurant's bumpy start, it's impressive how quickly it has built an enviable reputation (booking weeks in advance is essential) and bagged a number of awards (including two AA rosettes).
Who's cooking?
John oversees front of house, while Georgina leads a small team in the kitchen.
Georgina trained in Switzerland and has worked as a private chef in London and France, even cooking for the Queen's cousin Lady Elizabeth Anson. After notching up a globetrotting CV, she's returned to her home county to head up the kitchen at The Millside.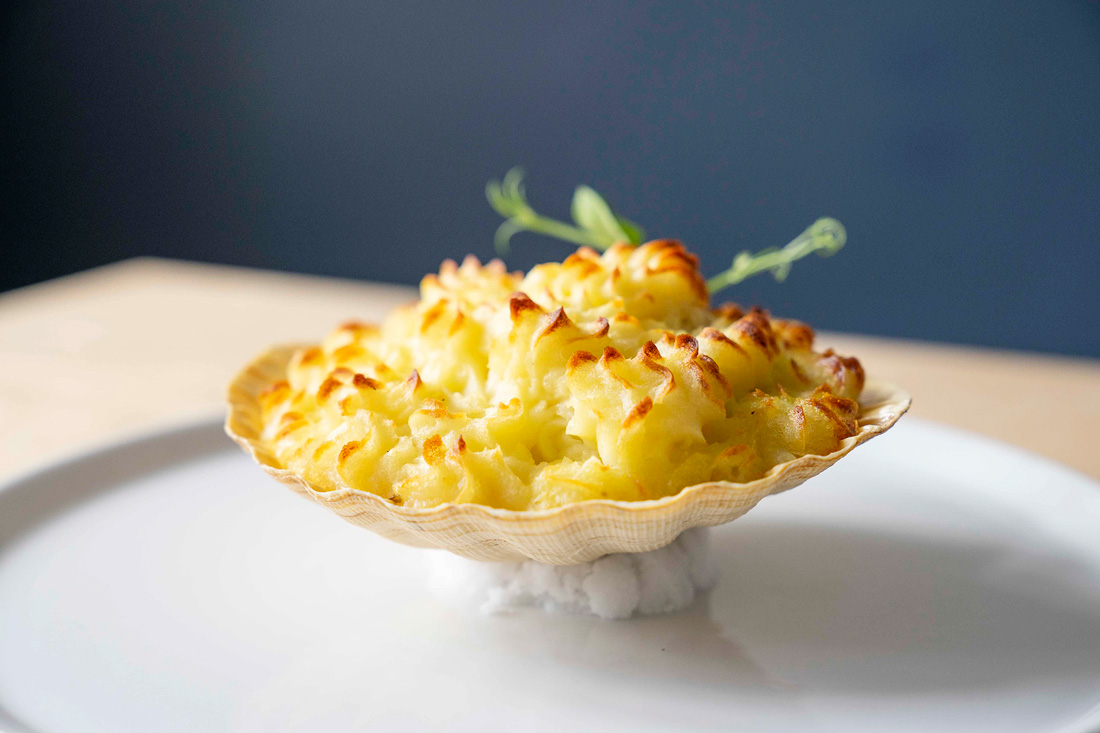 What to order?
Our starter of coquilles st jacques was a fabulous warm‑up act. Mining layers of whipped potato, parmesan and a gently bubbling Lyme Bay Winery Brut cream felt like digging for gold and striking lucky when we discovered the portly Lyme Bay scallop hidden within.
However, the main course of red mullet was the star of the show. Deft artistry was involved in transforming its blushed skin into a pearlescent spectacle that tasted as gorgeous as it looked. The expertly cooked fish was complemented by the robust flavours of sweet and sour hispi cabbage, umami‑rich 12‑spice sauce and crisp kale.
A creamy pannacotta, served with feather‑light lavender madeleines and lip‑poutingly tart pieces of rhubarb, wrapped up a terrific three‑course feast.
Food's tip
If you struggle to get a table this summer, swing by the Lobster Cart (parked outside the restaurant) for one of its famed lobbie dogs: a homemade bread roll crammed with juicy lobster meat, avocado puree, paprika mayo and baby gem lettuce.