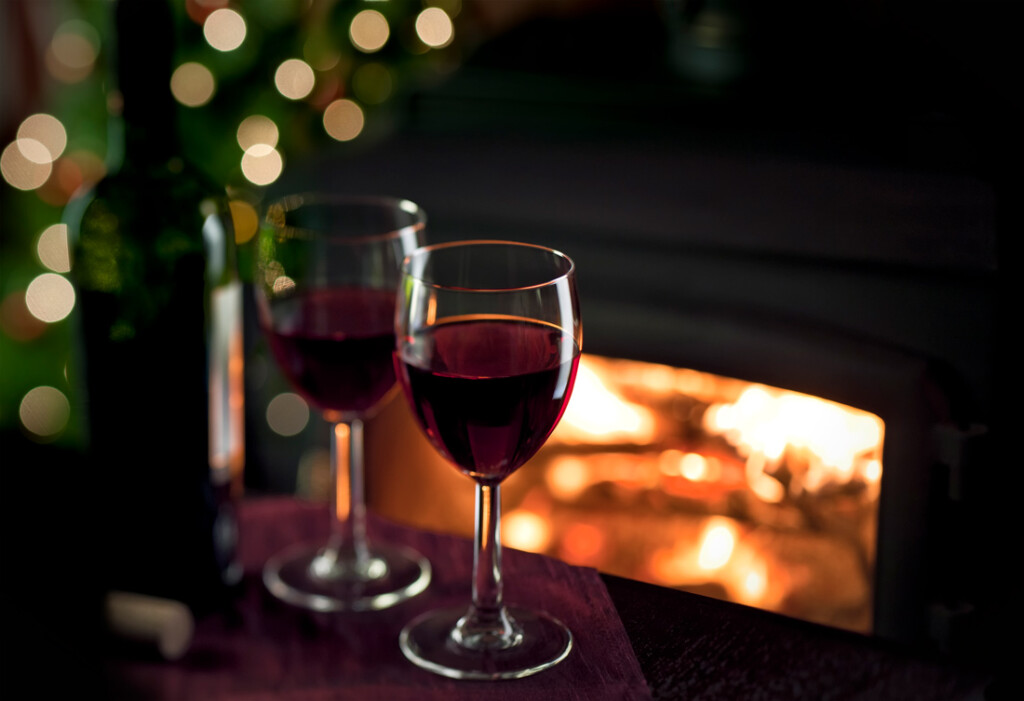 Sommelier Rebecca Mitchell is teaming up with charity Fifth Sense to host a festive wine-tasting event in Exeter on December 15
Tickets are on sale now for Fifth Sense's charity wine-tasting event at Tuckers Hall in Exeter on Thursday December 15. Rebecca Mitchell, who is certified by the Court of Master Sommeliers, will take guests through six festive wines from around the world to help them curate their Christmas wine list. The line-up includes sparkling, white, rosé, red and dessert wines, and finishes with a fortified wine matched with a selection of West Country cheeses.
Tickets for the event cost £45 per person, with all proceeds going to Fifth Sense – a charity that supports people affected by smell and taste disorders. Many people in the UK suffer from smell and taste disorders that impact physical and mental health, wellbeing and safety. The conditions are often ignored and unspoken of, and people living with impaired smell and taste can often experience mental stress due to feeling disconnected from their loved ones and cut off from simple pleasures such as enjoying a meal or wine.
Book your ticket here.