Just one month after launching, Thunderflower's new navy strength gin has been awarded top honours in The Spirits Business Gin Masters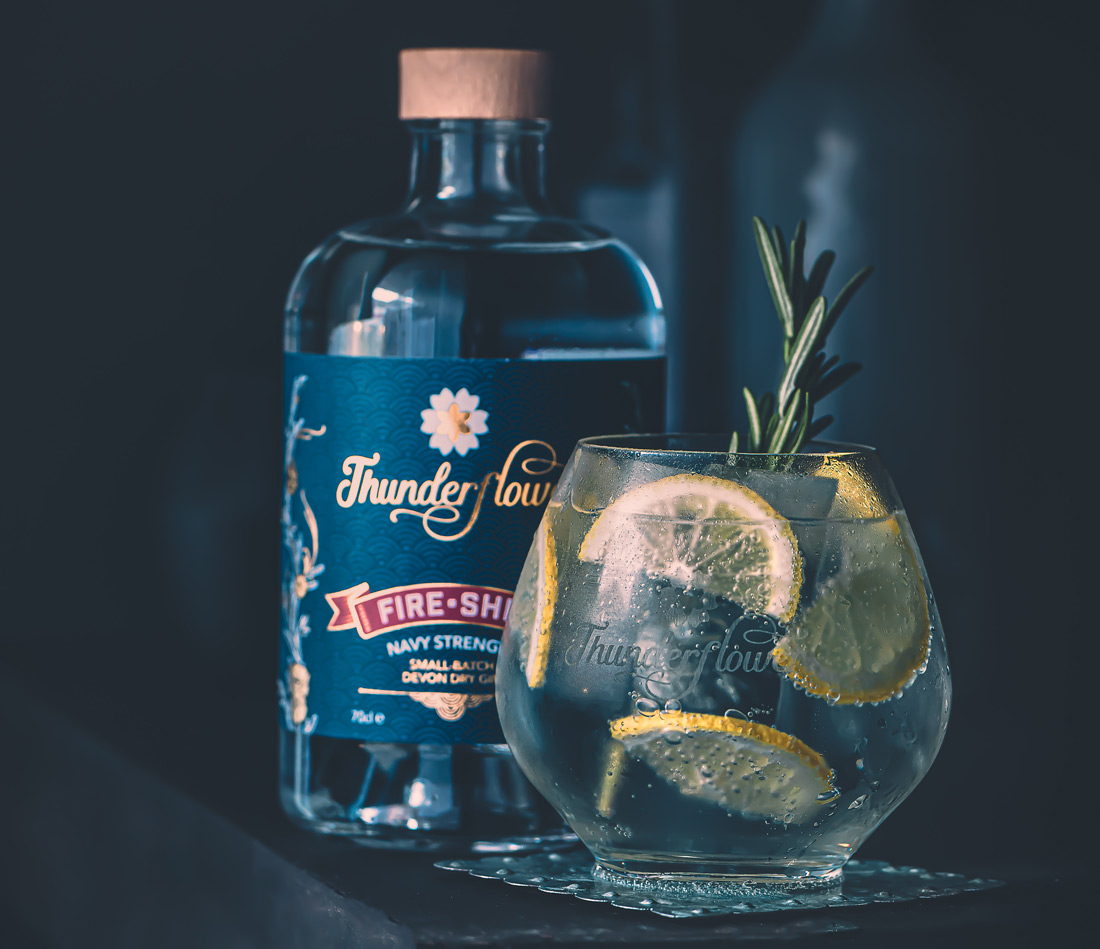 The expert team of distillers at Thunderflower in Teignmouth only launched FireShip 58 in November, yet the navy strength gin has already gained international acclaim.
The Spirits Business Gin Masters is a highlight in every distiller's calendar, and each year the competition's team of expert judges taste the world's finest gins to decide which deserve to be awarded their prestigious Silver, Gold and Masters accolades. And FireShip 58 is one of just 11 gins in 2020 to be awarded the top honour: a Master award.
'We are absolutely thrilled to win the Master award for FireShip 58 so soon after launch,' said Thunderflower MD Anicca O'Nions. 'We spent many months developing the recipe and, with only 11 Masters awarded in the whole competition of hundreds of gins, this really is a result to be proud of.'
The navy strength gin is distilled in small batches using the London dry method to extract optimum flavour from its unique blend of 20 natural botanicals. Dartmoor spring water is then used to dilute the spirit to a heady 58 per cent ABV, creating a powerful tipple which is perfect for cocktails or a classic G&T.
'Inspiration for Fireship 58 came from the last invasion of England which took place near the distillery in Teignmouth in 1690 by a French fleet which had just won a naval victory at the Battle of Beachy Head. Naval battles back then used Fire Ships, wooden ships packed with combustibles and gunpowder, which were set alight and steered while ablaze into the enemy fleet. We imagined the crew taking their last gin before launching their Fire Ship,' said Anicca.