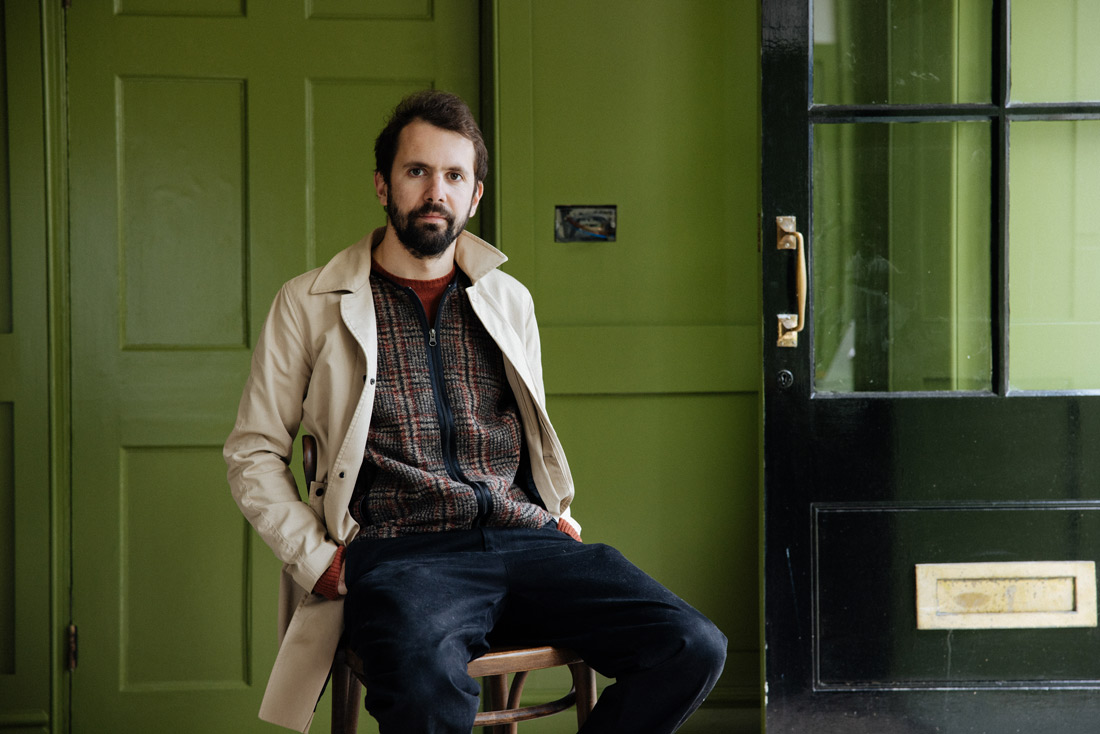 Merlin invites London chefs to cook at his Michelin-starred restaurant in Bruton
Ever since chef Merlin Labron-Johnson quit London to set up his own solo venture in Somerset, he's been ploughing his own furrow – both literally and metaphorically.
Never one to follow the pack, Merlin eschewed the spotlight to quietly set up his acclaimed restaurant Osip, which was followed soon after by bistro and wine bar The Old Pharmacy. Both establishments focus on farm-to-table dining, with much of the produce grown by Merlin himself at nearby Dreamers Farm.
Having built a reputation for exceptional quality, and bagging a Michelin star for Osip, he's now handing over the reins of The Old Pharmacy kitchen to some of his foodie friends in a series of chef takeovers.
'My favourite way to spend time off is cooking a delicious meal for my friends and family, with a nice bottle of wine and some great music playing in the background,' says Merlin.
'The Old Pharmacy feels like a natural extension of my home so I can't wait to welcome my chef friends into my kitchen to create something a little different once a month.'
The takeover begins on April 14 with Mitshel Ibrahim of Ombra, the acclaimed East London Italian restaurant. Mitshel's menu will start with snacks, including a smoked eel and beetroot maritozzo, and baccalá mantecato with white asparagus and white radish. A classic pasta course will be followed by pork loin with celeriac, turnip tops and anchovies and a dessert of creamy sanguinaccio with blood orange and coffee.
May's takeover will see Missy Flynn and Gabriel Pryce of Rita's in Soho take over the pass. The duo will use Merlin's freshly grown produce to make a feast inspired by Gabriel's time travelling in North and Central America. Guests on May 15 can expect a menu teeming with influences that range from the street food markets of Oaxaca to traditional east coast diners.
William Gleave of Bright and Peg in East London will pop up on June 19, and provide an innovative twist on the season's produce. His menu takes its cues from his travels in Southern Europe, so expect plenty of charcuterie and a carefully curated wine list.
Finally, on July 3, Ed Wilson of Brawn will deliver a modern take on a Mediterranean Sunday lunch, with sharing plates laden with Merlin's seasonal vegetables.
To book your spot at The Old Pharmacy's Sunday series visit the website. Tickets cost £45 per person, including a welcome drink and three-course menu.