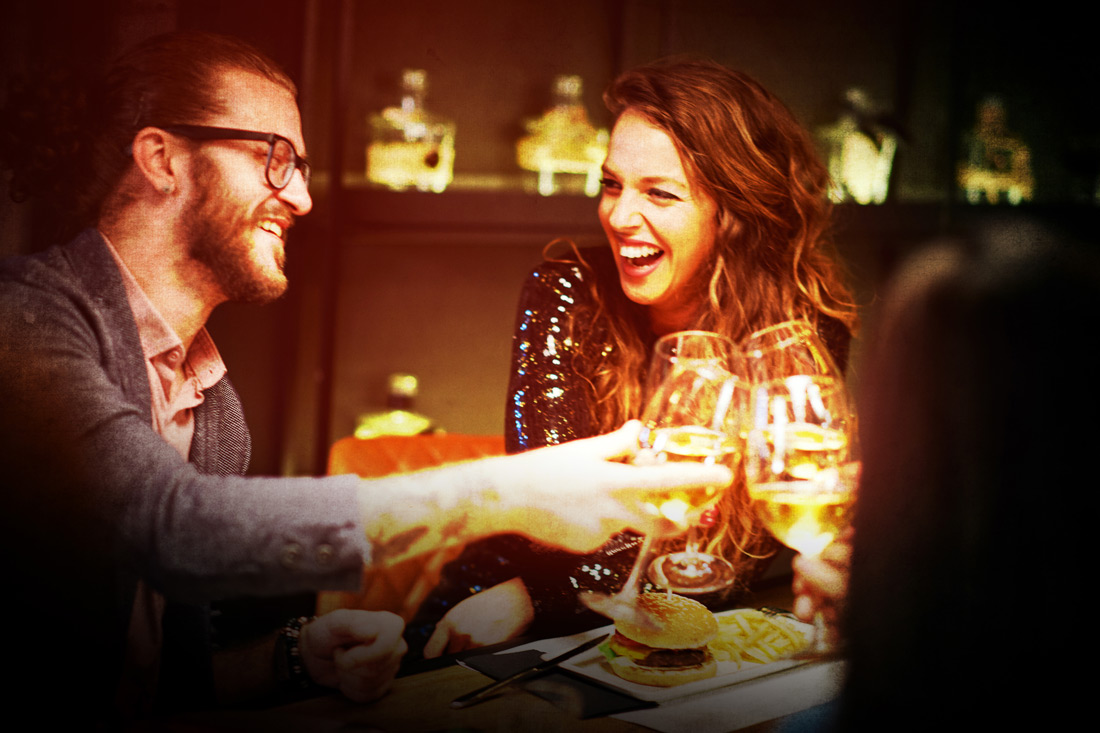 A new £16m leisure development in the heart of Bridgwater provides a rare and exciting opportunity for quality restaurants
Northgate Yard in Bridgwater, Somerset, is due to open in October 2022. The exciting new development is looking for top-quality restaurants and cafes to fill its four spacious dining units. The units available to let will vary in size, and feature expansive outside areas in the landscaped grounds – perfect for alfresco dining.
The regeneration project is spearheaded by Sedgemoor District Council and will provide a contemporary, sociable space for people to meet, eat and relax. South West company Scott Cinemas has already been revealed as one of the anchor tenants, as well as Allstars Bowling. The adjacent green space, Brewery Field, will also be improved and updated to feature an outdoor children's play area, parkland with pond and landscaped planting with new trees, shrubs and wildflowers.
Doug Bamsey, deputy chief executive of Sedgemoor District Council, said: 'Northgate Yard is set to be a landmark destination for locals and tourists. This is a unique opportunity for local, regional and national food and drink brands to create high quality eating places for families and friends in a new town centre development.'
For more information on the units available visit www.northgateyard.co.uk.