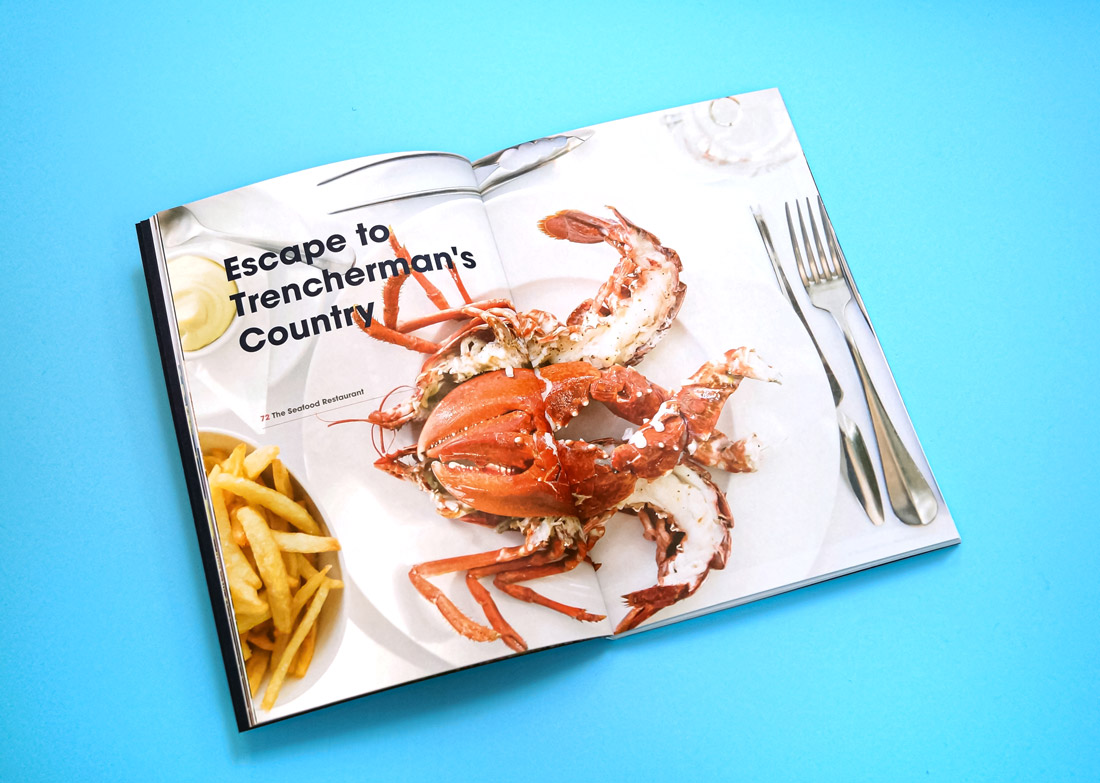 For 29 years the Trencherman's Guide has revealed the most notable dining experiences from Cornwall to the Cotswolds
For almost three decades, the Trencherman's Guide has directed discerning foodies to the best dining experiences the South West has to offer. The 29th edition of the Guide has been updated to include 19 new additions such as THE PIG-at Combe and Pattard Restaurant in Devon, Tom's Lyme Regis and Three Horseshoes Pub & Kitchen in Dorset, and Sign of the Angel in Wiltshire. These establishments join the likes of Michelin-starred Lucknam Park Hotel & Spa and Outlaw's New Road.
One hundred restaurants from Dorset, Wiltshire, Bristol, Bath, Somerset, Gloucestershire, Hampshire, Devon and Cornwall are included and range from rural dining pubs to smart city restaurants. In order to be included, all exceed the Trencherman's Guide's strict quality criteria. Other notable inclusions this year include Michael Caines' new relaxed coastal eatery The Cove Restaurant and Bar near Falmouth, Salumi Bar & Eatery in Plymouth and Fistral Beach Hotel and Spa in Newquay.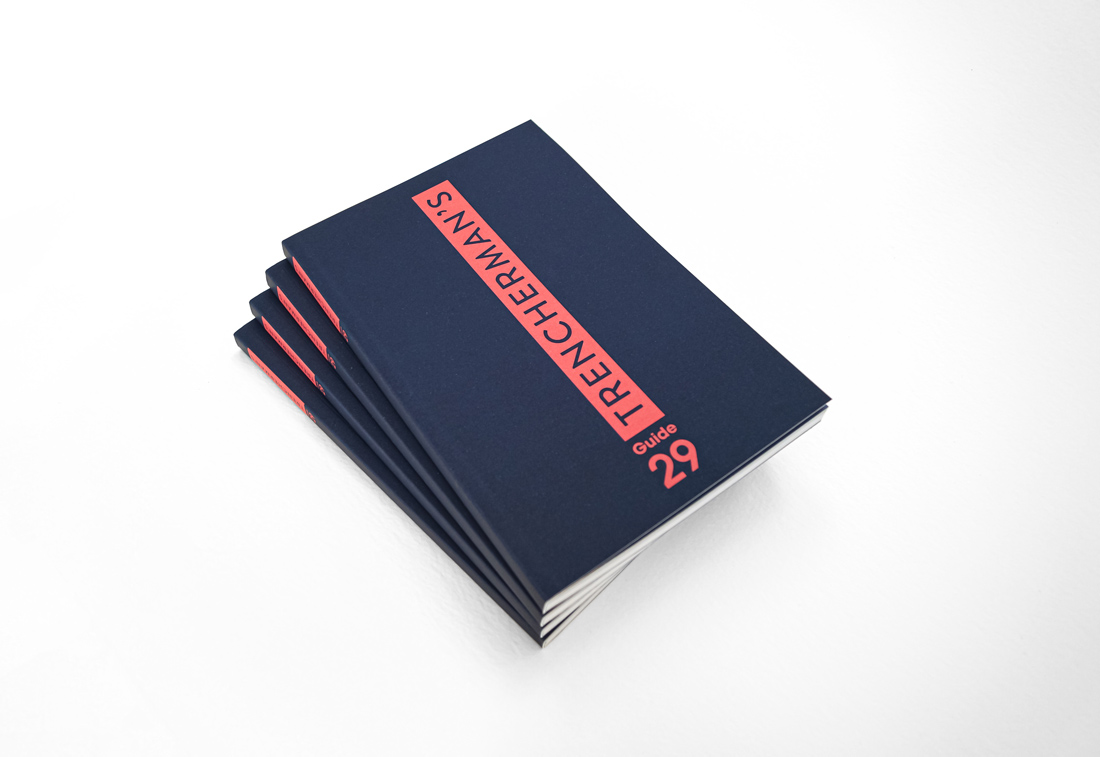 The guide's editor, Jo Rees of Salt, says: 'Obviously, 2020 and 2021 have been unusual, but it's been inspiring to witness the creativity, pragmatism and energy with which chefs, restaurateurs and food-led hotels have dealt with both the pandemic and the challenging bounce back. There's been a shake up, of course, with changes across the board, but what seems to be universal is a shift away from very formal dining in favour of a more casual, rustic and rooted-in- the-soil experience. Kitchen gardens are fully on trend and the championing of hyperlocal ingredients and regional specialities has gone next level. It feels like the start of a vibrant new era, so we gave the guide a contemporary makeover to mark the moment.'
Trencherman's chairman, Michelin-starred chef Michael Caines said: 'The launch of this year's printed book, after last year's digital-only version, is a symbol of the South West hospitality industry flourishing after what's been a very difficult time. From closing due to the pandemic to staff shortages while being incredibly busy (as people staycation in the UK), it's been tough. I salute the chefs, restaurateurs and front-of-house professionals who have travelled this difficult journey. However, now is the opportunity for the hospitality industry to shine once more and show our regular customers and visitors to the South West what wonderful experiences we have to offer here in Trencherman's Country.'
He called Trencherman's Guide 'a guarantee of exceptional dining experiences', while Rick Stein describes the book as 'a guide with teeth'.
The new edition costs £9.99 and can be purchased here.