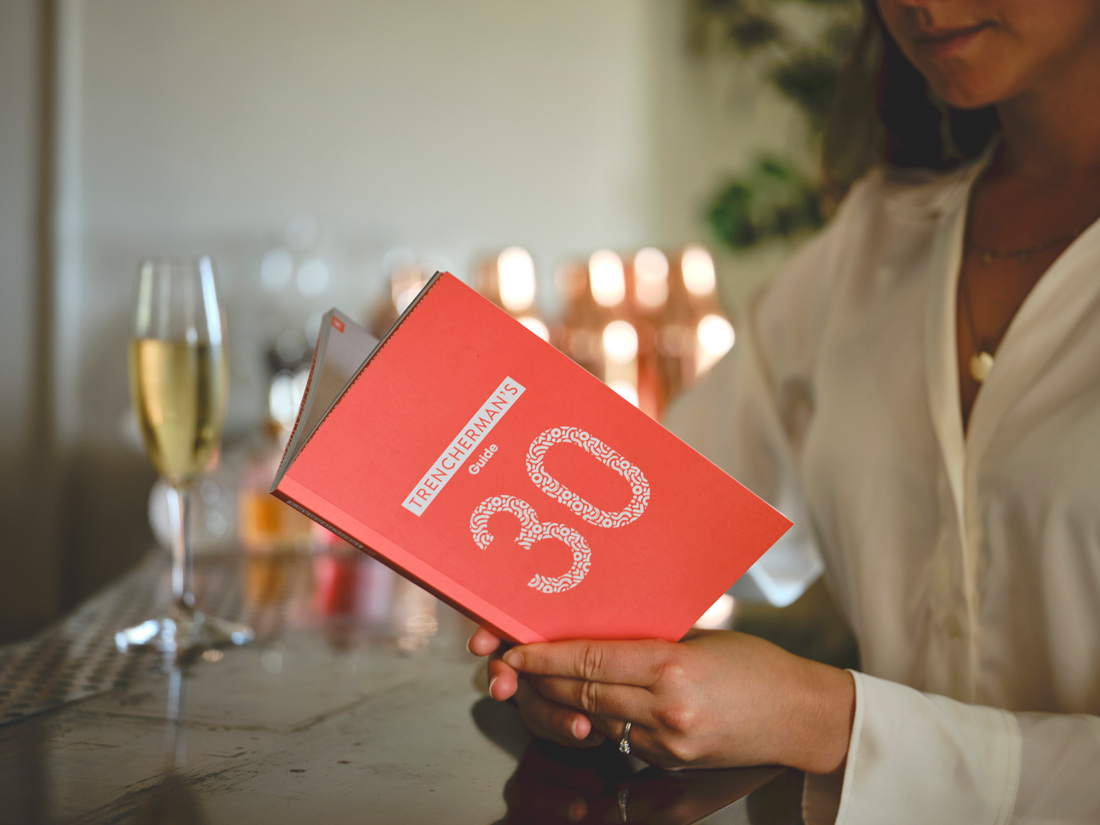 Discover the South West's most exquisite dining experiences in the new Trencherman's Guide
While the internet is awash with recommendations of places to eat, drink and stay, no guide to the South West restaurant scene is quite as dependable and consistent as the annual Trencherman's Guide. Marking its 30th anniversary this year, the Guide is the go-to manual for discerning diners looking for a memorable eating-out experience. 
The new book features 116 Trencherman's member restaurants spanning from Cornwall to the Cotswolds. Entry into the esteemed guide is by invitation only and requires restaurants to meet strict scoring criteria based on AA, The Good Food Guide and Michelin Guide ratings, alongside grading visits by experienced Trencherman's journalists. 
In an industry that's ever-changing and up against persistent challenges, the longevity of the Trencherman's Guide is testament to the exceptionally high standard of culinary talent in the South West, as Trencherman's chairman Michael Caines explains: 'This 30th edition is a fantastic opportunity to look back at the progress that's been made in the South West dining scene over the last 30 years.
'I think what's driven the success of the South West as one of UK's leading areas for restaurants and hospitality (and why people like to visit) is our connection with the produce grown and reared here. We also have a fantastic food community and a wealth of talent – both chefs and service staff.'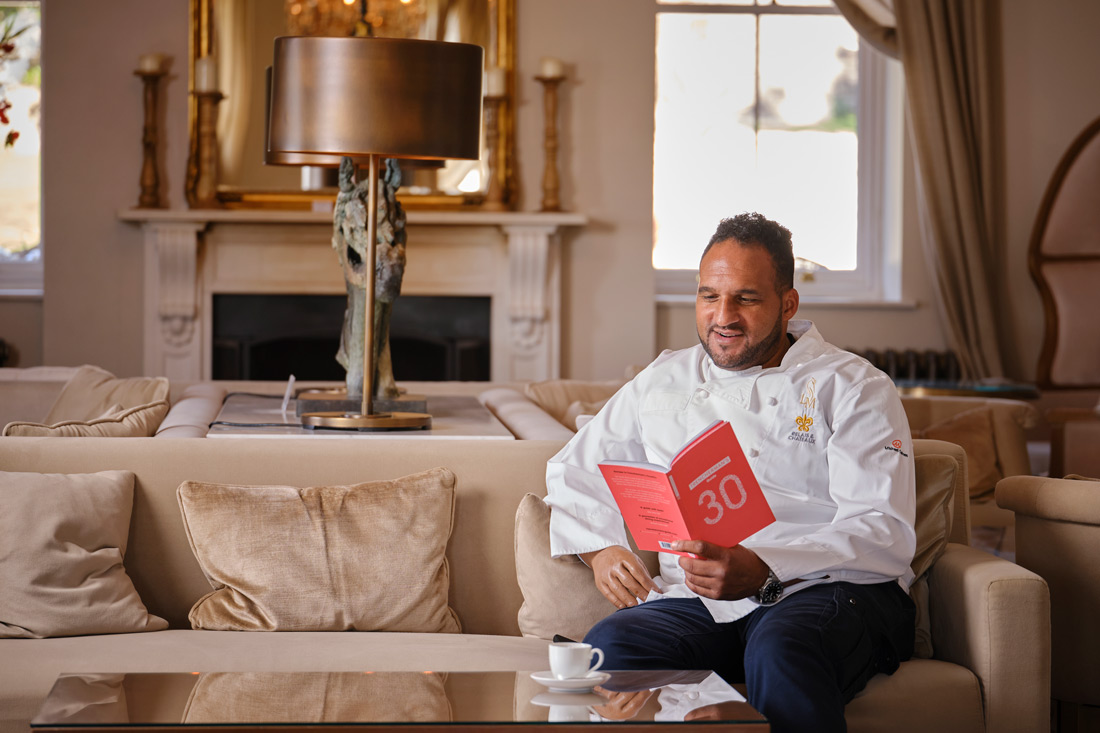 First published in 1992, the Trencherman's Guide has tracked the careers of some of the region's most notable chefs, including Michael Caines, Mark Hix, Nathan Outlaw and, more recently, Elly Wentworth. It has kept pace as restaurants have opened and closed, and a browse through previous editions proves it as a marker for the region's ever-developing food trends. 
'The South West is one of the UK's most significant gastronomic regions,' says Trencherman's Guide editor Jo Rees. 'If you know where to look, you can find authentic places to slurp fresh oysters by the shore and devour Ruby Red beef while gazing over lush meadows. Consider this 30th edition a passport to the best feasting in Trencherman's Country.'
This year's book features write-ups on each establishment, contact details, regional maps and more. Order your copy now for £9.99 from the Trencherman's Guide website. 
Images by Guy Harrop