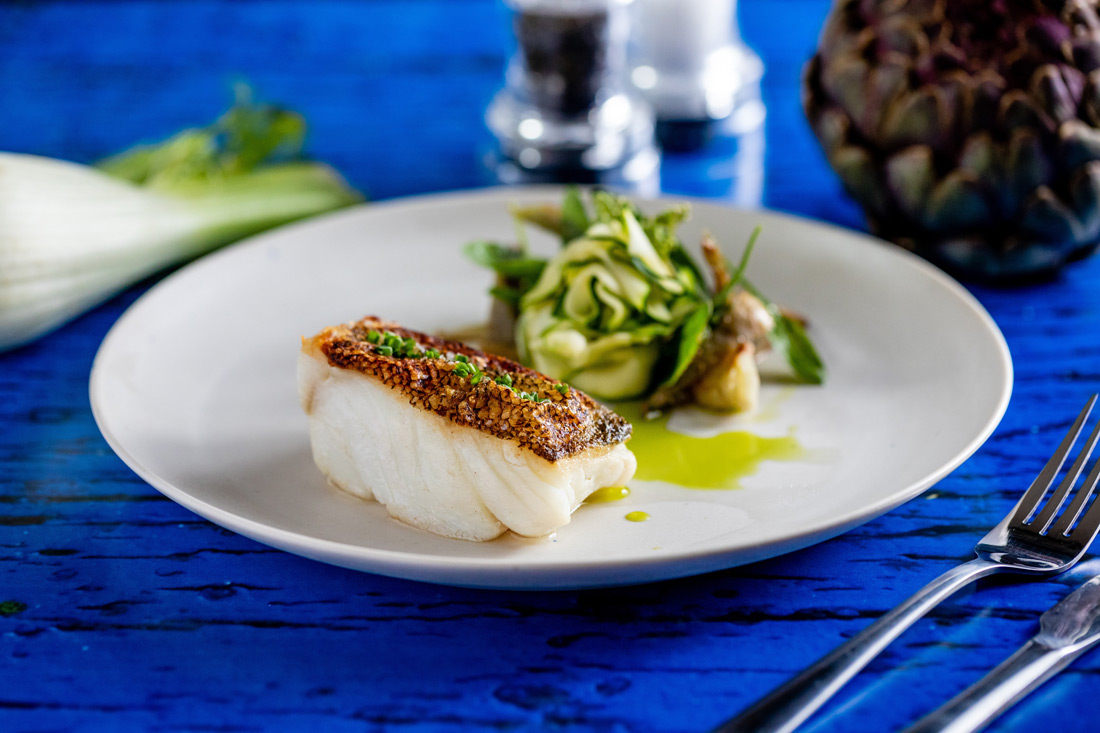 Plate, one of Bath's newest dining destinations, teams up with Champagne Tattinger in a one-off supper club on July 8
While the diary turned out to be 2020's most useless item, we can't wait to start filling our 2021 calendar with foodie events and social gatherings. As restrictions ease, the first must-attend events of the year are being announced and high on our hit list is Plate's collaboration with Champagne Tattinger.
To celebrate a summer of socialising, head chef Leon Smith will create a multi-course feast using the finest locally sourced produce. Expert sommeliers will pair each dish with a sparkling counterpart from Champagne Tattinger's luxury range, plus there'll be a rather special pre-dinner fizz with canapes. Diners can look forward to the likes of Cornish cod with fennel, broad beans and caviar which will be matched with Taittinger Prélude Grand Crus, a vibrant Champagne bursting with citrus.
Plate only opened at The Bird in Bath in October 2020 but seasoned diners will be familiar with Leon Smith's seasonally focused food. The ambitious chef has worked at some of the UK's best restaurants including The Pony & Trap near Bristol and Wild Honey in London.
Tables are available for two to eight guests and tickets cost £80.