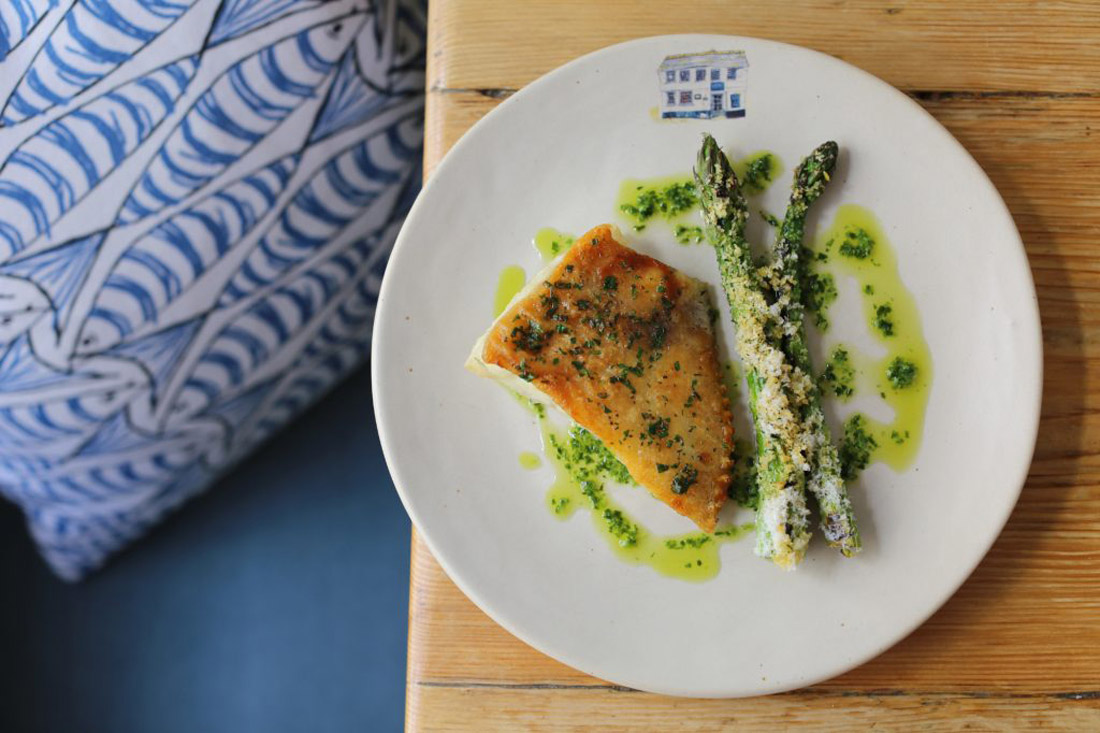 A poll from Harden's reveals the South West as the strongest dining region outside London in the UK
A restaurant guide based on feedback from real customers has named the South West as the UK's strongest region for eating out. Based on 30,000 reports submitted by 3,000 diners, the top 500 restaurants revealed the South West as the most popular region with more than ten per cent of the listings.
After London, Cornwall was the county to host the most restaurants within the top 500 and three restaurants made the top 100 (Outlaw's New Road, Outlaw's Fish Kitchen and Paul Ainsworth at No 6). Devon is home to two of the top 100 (Lympstone Manor and Gidleigh Park) and other notable South West listings include Lumiere in Cheltenham, Wilson's in Bristol and The Olive Tree Restaurant in Bath.
There are many fantastic restaurants missing from the list and those who wish to discover the region's best will find over 100 of them in the Trencherman's Guide, which is chaired by Michelin-starred chef Michael Caines. Browse the venues online or order a copy of the latest guide here.