Jo Rees roadtests the fresh Cornish fish delivery box from Trelawney Fish and Deli
What is it?
Spankingly fresh fish, plucked from the salty brine one day and on your dinner table the next – care of Trelawney Fish and Deli in Newlyn, Cornwall.
Why?
Anyone claiming they 'don't like fish' is probably judging it by vac-packed supermarket fish which, if opened at the end of its sell-by-date, can deliver such a blast of a fishy odour that even cats will give it the swerve.
Fresh fish smells of nothing beyond a faint trace of the ocean, and its lack of aroma (along with bright eyes, pink gills and firm flesh) is how you know it's been landed recently. So the opportunity to get a home delivery of such just-plucked-from-the-waves seafood – without having to make a 5am trip to Newlyn fish market – is pretty sweet.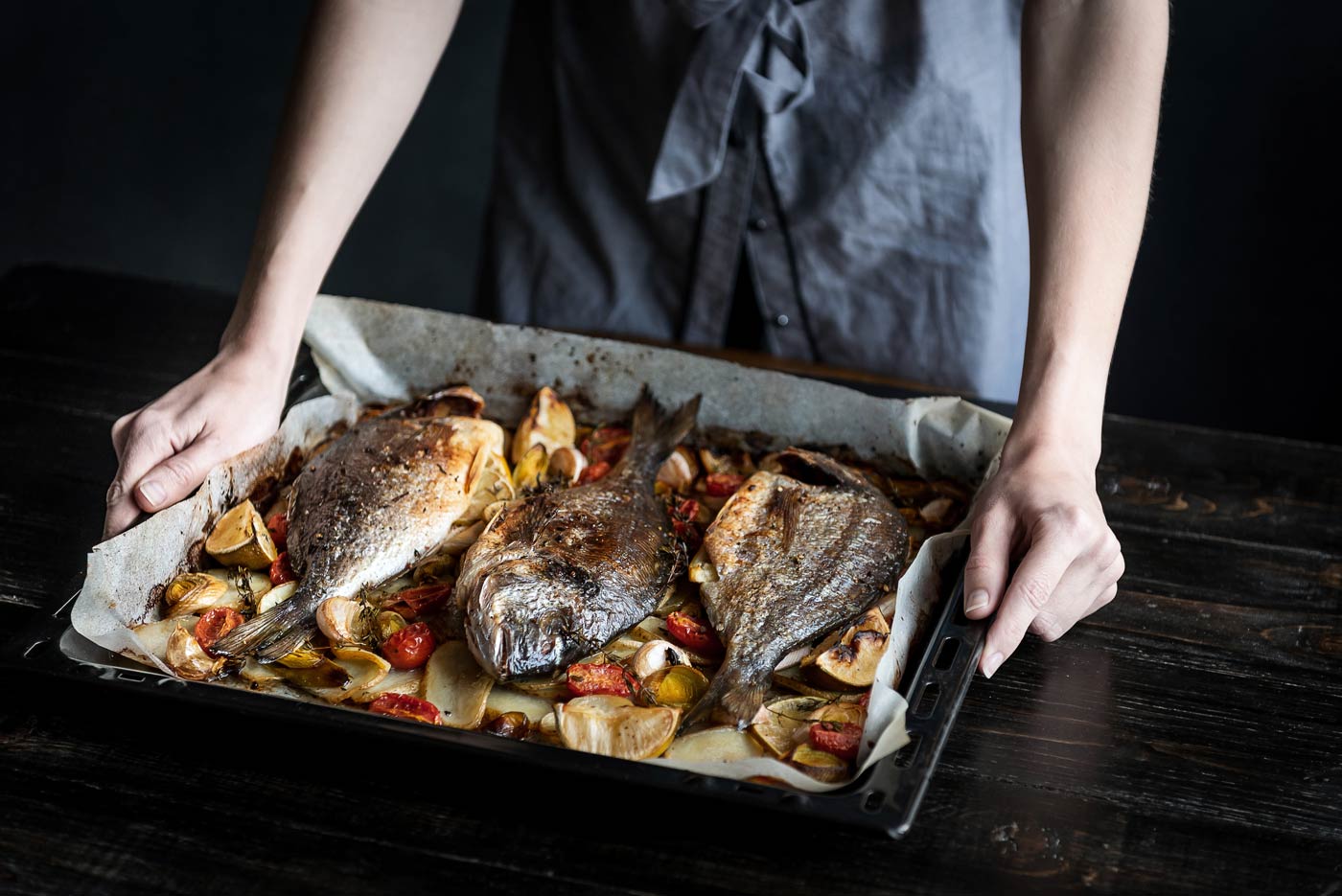 The low-down
Brothers Richard and Anthony Adams run their family wholesale seafood business while Andy Howes manages the Newlyn store. They mostly sell to wholesalers who stock high-calibre restaurants however, since lockdown, their direct-to-consumer sales have taken off.
Cost
Depends on what you order. Obviously turbot is going to cost more than megrim sole, so you can work it to fit your budget. We had a box of four large and meaty hake fillets, four big and flakey cod fillets and some dab fillets and it cost less than £50 (including P&P)
Value for money
Great – incredible quality fish at the same sort of price you'd pay in the supermarket. Plus you get the feelgood factor of directly supporting Cornish fishermen.
Packaging
The fish is vac-packed in portions, so it's easy to freeze what you don't plan to eat right away. Everything arrived in a large insulated box and in perfect chilled condition.
Recommend to a friend?
Absolutely. It was so good I bought my mum and dad a box – now they're hooked too.
Ordering deets
It's all very low-tech, forget anything as 21st century as online ordering. Instead you have to give Andy a ring – yep, actual conversation (he's got a lovely Cornish brogue) – to find out what's fresh in that day.
Your box will be delivered by courier the following day, stuffed to the gills with fresh (not frozen) fish which has been cut according to your instructions.