Forager and chef Neal runs Found & Fine, a bespoke catering company in Dorchester, with his wife Catriona. He tells us about his pizza obsession and the ingredient he loves to forage but hates to eat
Which kitchen item couldn't you live without?
My microplane. I use it for absolutely everything and would be lost without it.
What do you listen to in the kitchen?
It really varies, but I enjoy UK hip-hop and bands like Arctic Monkeys and Khruangbin. We tend to stick on Spotify in the morning and that gets us motivated for the day ahead.
Career highlight to date?
Setting up Found & Fine with Catriona during lockdown. I've worked in kitchens all over the world but this is the best thing I've done.
We focus on hyper-local foraged ingredients and use them to create fine-dining menus for private events. It's hugely satisfying being our own bosses, doing what we love and having more free time for ourselves.
Favourite ingredient to forage?
It depends on the season. I'm obsessed with mushrooms and collect lots in autumn. Ceps and Bay Bolete grow locally to us. The irony is I don't actually like eating mushrooms, but I do appreciate their flavour value.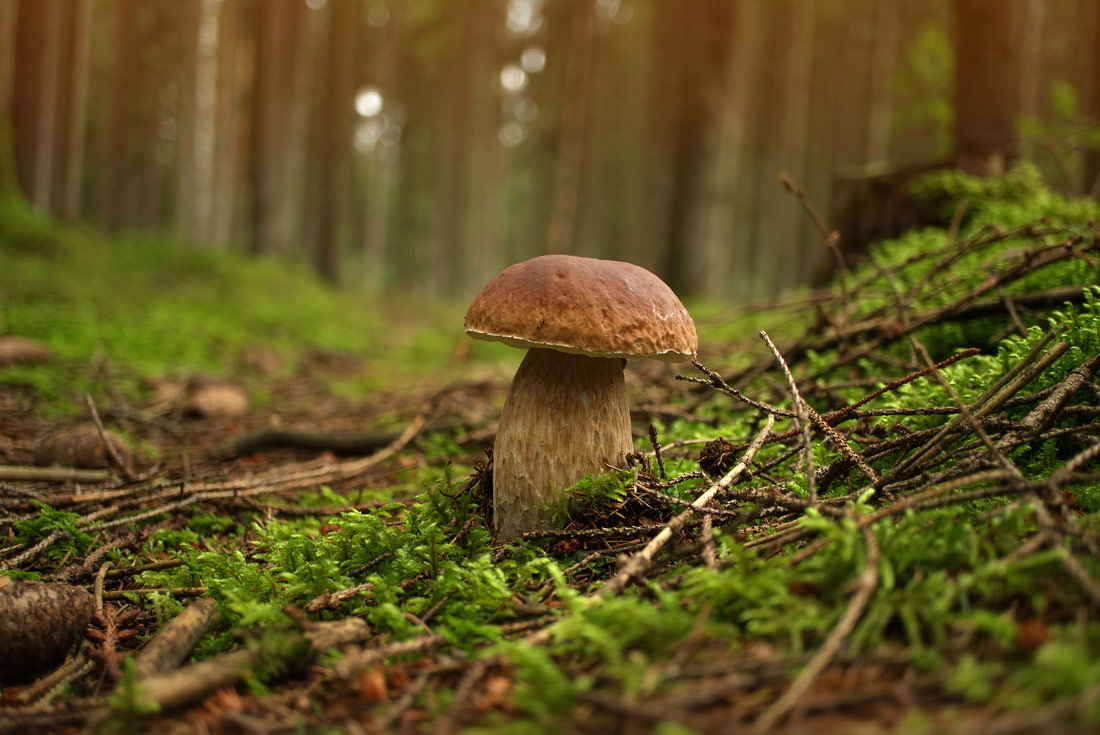 Your most-read recipe book?
Tommy Banks' Roots cookbook. He's right up my street in terms of the ingredients he uses and how he cooks them. The preserving side of what he does resonates with our business too.
Favourite place to eat out?
Anywhere with good pizza. Dorchester has a few decent pop-up pizza vans, which we visit quite a lot. I also really like Catch at the Old Fish Market in Weymouth – it's the best place to eat locally.
Best staycation spot?
We love Padstow. There's so much lovely scenery and great pubs all along that Cornish coastline. We enjoy the Devon coast too.
Desert island menu?
You can't go wrong with a well-made margherita pizza!