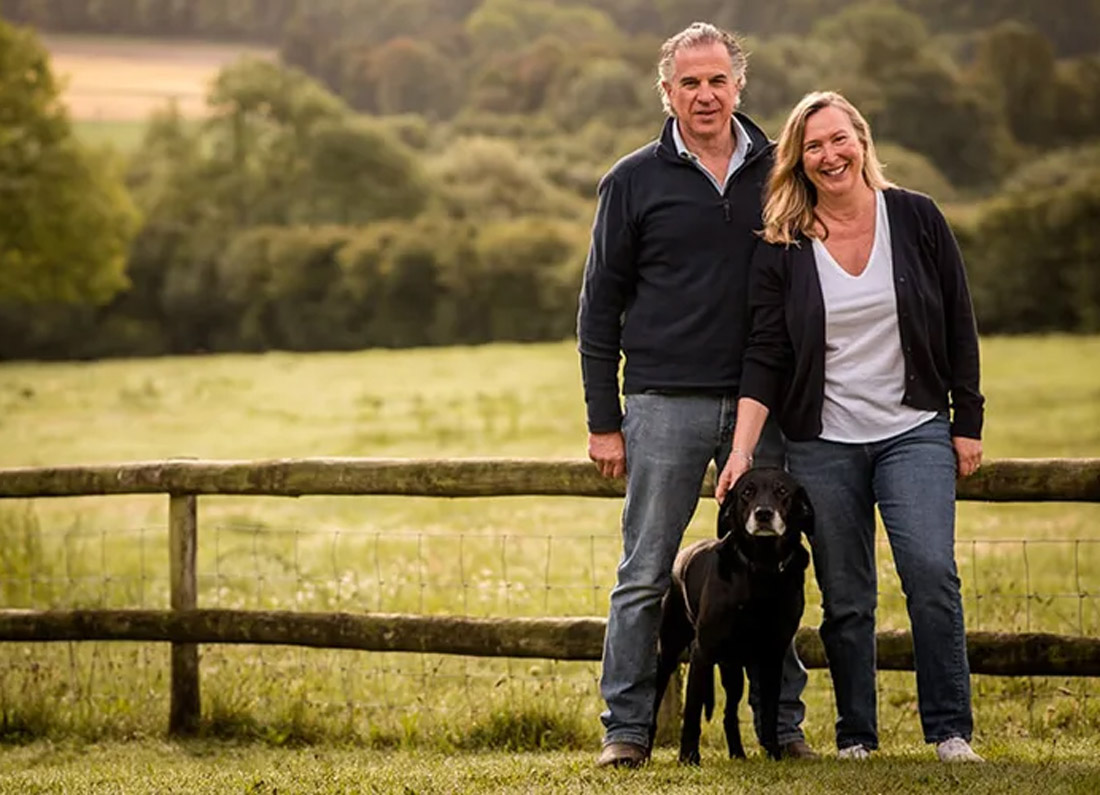 The Butcher Shop of the Year Awards celebrate the UK's best butchers – from trainee butchers to sustainability initiatives
The Dorset Meat Company picked up the coveted Online Butcher of the Year gong at The Butcher Shop Awards on May 22. At the awards ceremony at The Bierkeller Birmingham, the Dorset indie faced tough competition from the likes of Field & Flower and Scott Brothers Butchers but came out on top, impressing judges with its sustainability credentials and local ethos.
Jane and Nick Somper established The Dorset Meat Company to provide foodies with grass-fed meat reared in harmony with nature. The duo work with a network of local family-run farms and curate the finest outdoor-reared meat in boxes delivered to customers' doors.
Nick said: 'This prestigious award is recognition of our wonderful team's dedication, as well as real testimony to the work of our amazing farmers, growers and producers whose produce our customers across the UK continue to enjoy.'
Browse our roundup of the best online meat boxes here.