Snowballs, egg nog and creamy classics are back with a (very smooth) vengeance, thanks to our collective nostalgia for the better times when these festive cocktails were first fashionable
Creamy cocktails haven't been en vogue for a looong time. When was the last time you ordered a Brandy Alexander or Pina Colada? Yet in the context of sipping one (and only one) by the fire as a replacement for dessert, they suddenly make complete sense. Read on for a few our of favourite festive cocktail recipes …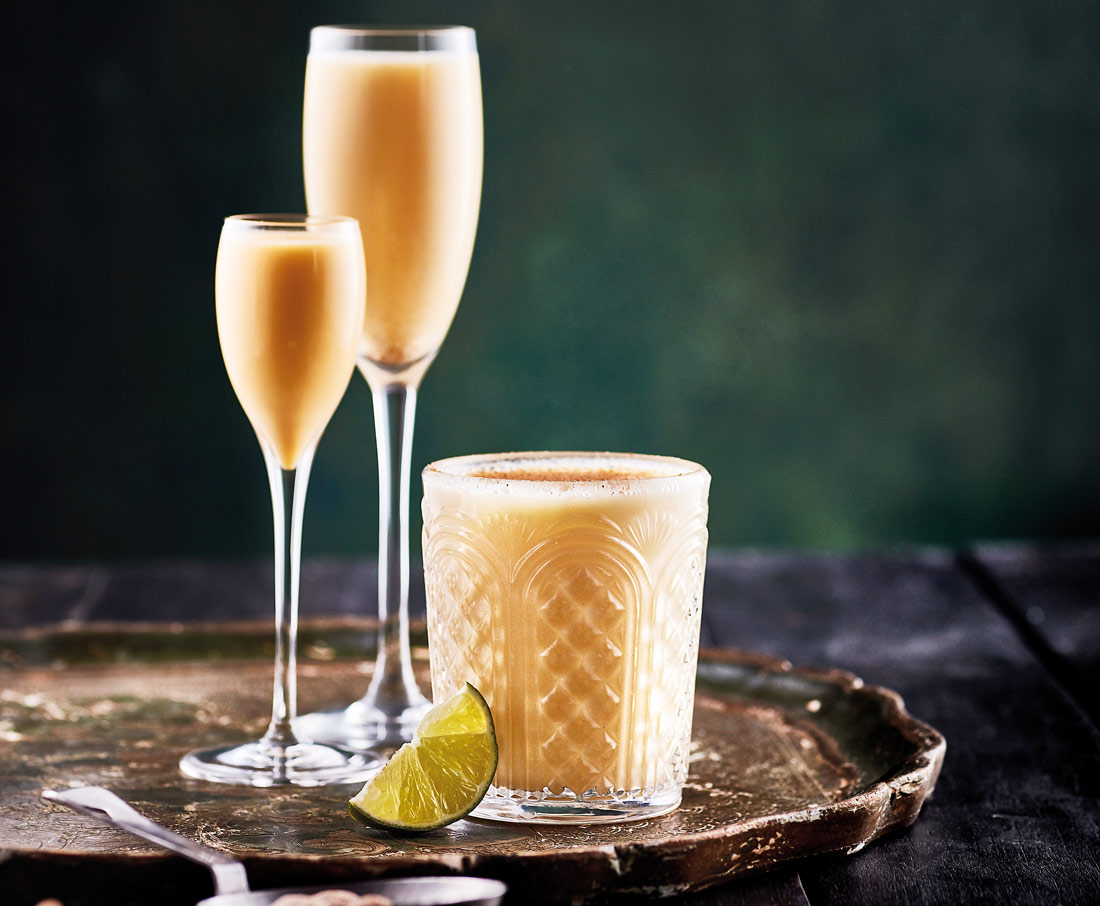 Whoever thought of making homemade advocaat? The free-range fraternity at St Ewe Eggs, that's who. With their friends at Sam's Cornwall they came up with a recipe for a pleasingly boozy advocaat (called Snogg). It's easy to make and perfect for conjuring up a Snogg Snowball or, as we're celebrating the end of horrible old 2020, a Snogg Snowball Royale.
Get the recipe here.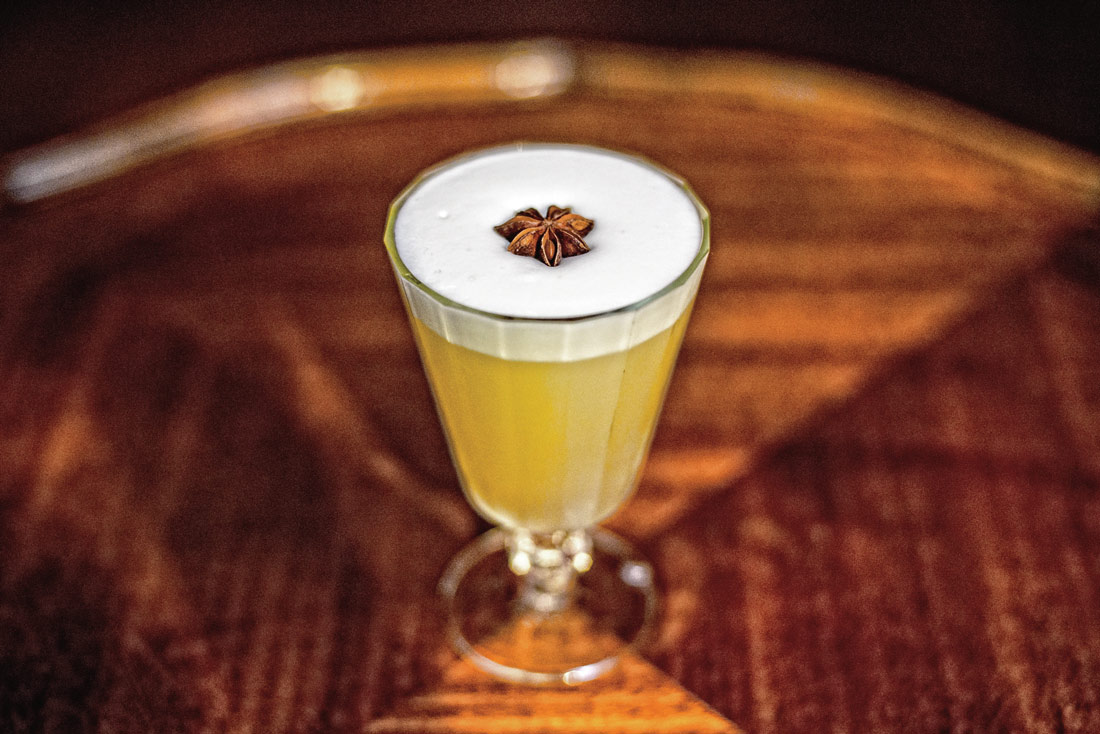 This recipe has been crafted by the team at Hyde & Co in Bristol and is an usually sophisticated riff on the 80s classic that (metaphorically) usually wears flashing festive deeley boppers. There's not a bottle of Warninks in sight: it's all egg, cream, cognac, spices and posh lemonade.
Get the recipe here.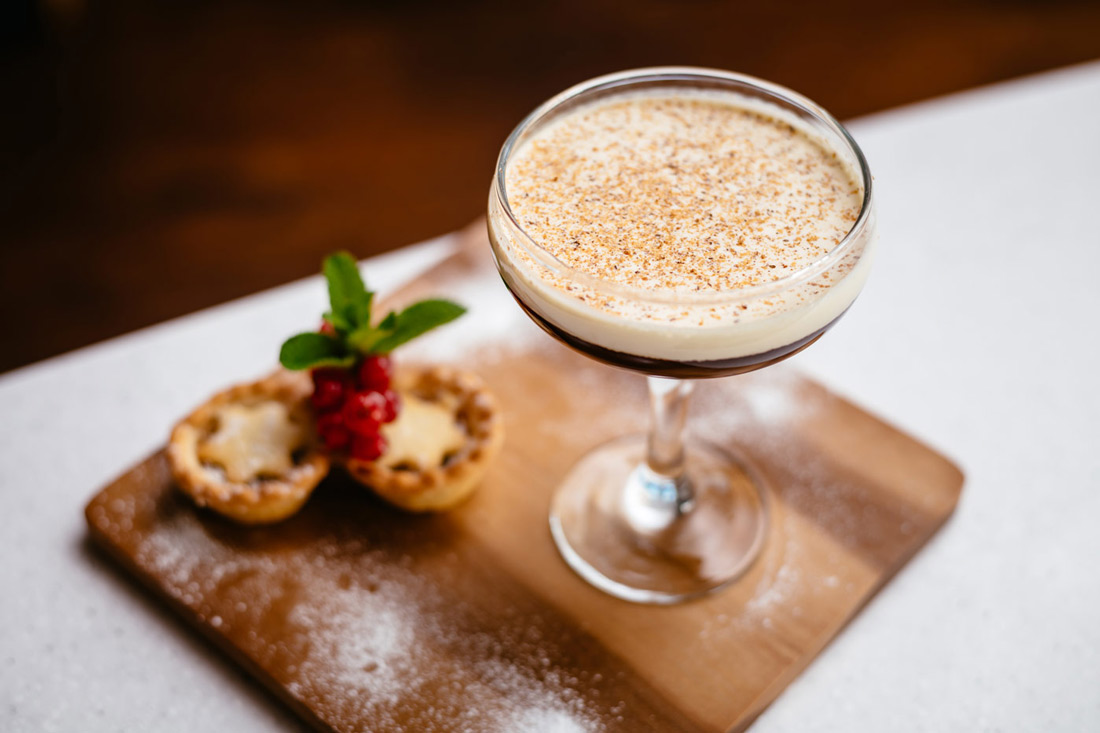 Yohann Thuillier, cocktail maestro at The Alverton in Truro, has shared his Mince Pie cocktail recipe which is even better than the burn-your-mouth-it's-so-hot pastry original. Imagine the lovechild of rum, cranberry, sherry, espresso and cream …
Get the recipe here.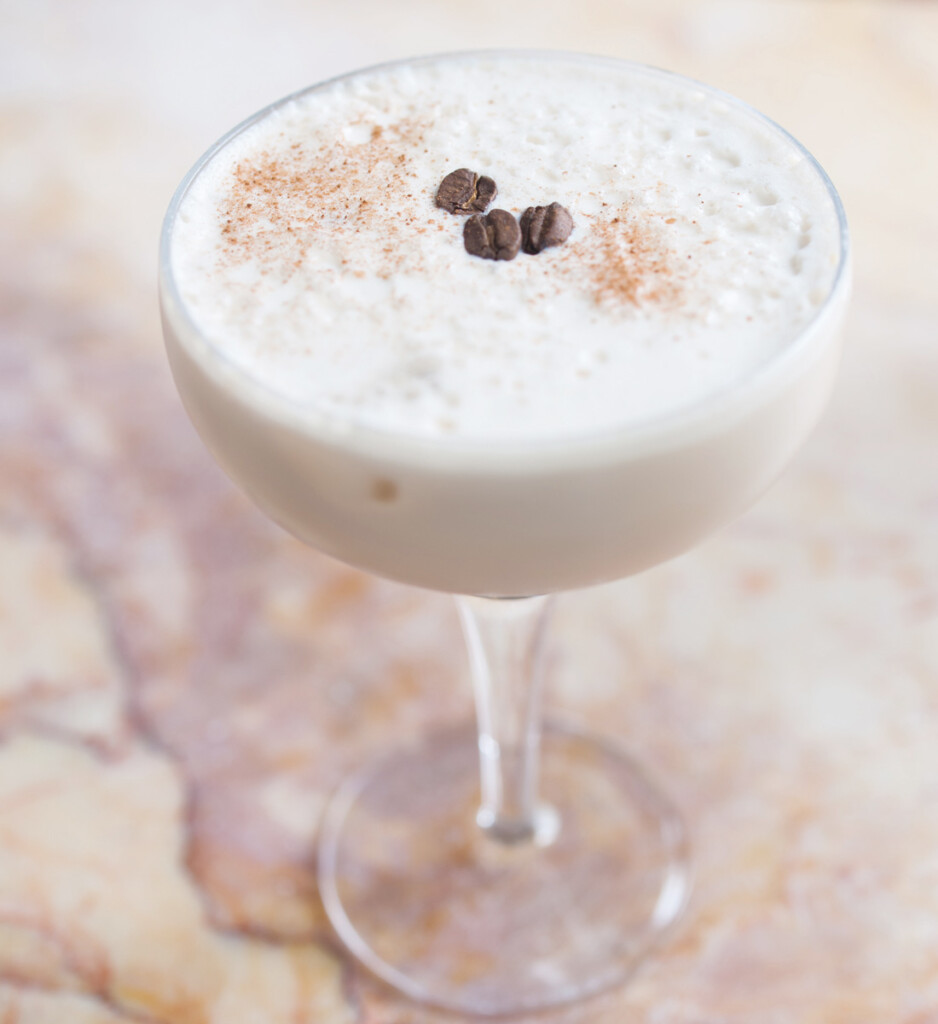 'A creamy cashmere blanket of luxury with a coffee kick' is how the Southernhay House team describe this Baileys, Amaretto, Kahlua and cream and, like Christmas, it's probably best indulged in only once a year.
Get the recipe here.
Enjoy these fesitve cocktails? Discover more drinks recipes here.
Keen to stay up to date on what's new and get the heads up on the best places to eat shop and stay in the South West? Want to support independent publishing and creativity in the region? You can do both at once when you take out a subscription to the printed edition of Food Magazine. Six gorgeous issues a year, delivered to your door for just £25. Subscribe here