Fans of Osip in Bruton have a late addition to their new year hit list: Merlin Labron-Johnson has revealed his new wine bar and épicerie, The Old Pharmacy, will open in the heart of the town in January 2021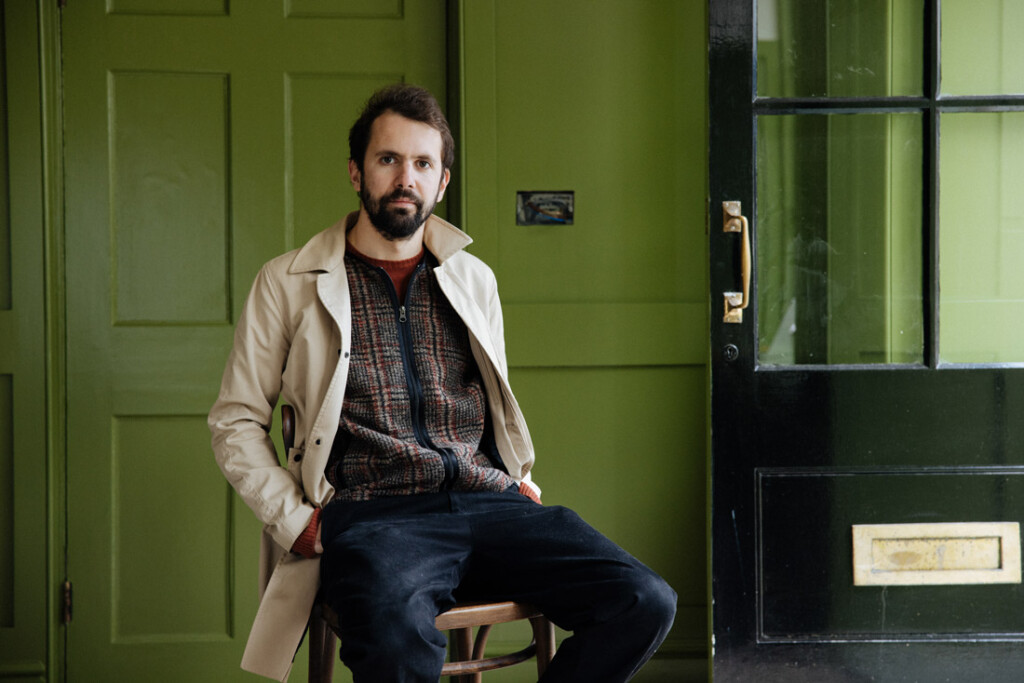 Quality produce from top Somerset suppliers, along with seasonal produce grown by founder Merlin Labron-Johnson [read our interview with Merlin here] at his nearby veg plots, will take centre stage at the new store which is housed in a stunning 16th century building – all wood floors, green panelled walls and reclaimed furniture. It'll be open all day for foodies to flock for morning coffee, lunchtime salads and evening glasses of wine, cider (local offerings will include Wilding and Find & Foster, along with Osip's own cider) and small plates.
In true celebration of the local bounty, the retail offering will include Tamworth pork charcuterie, local dairy, farmhouse cheeses, pickles and preserves. Locally milled flours and organic grain will line the dry goods shelves, alongside local crafts such as hand-thrown ceramics and hand-carved wooden spoons.
The wine selection can be purchased by the bottle (with some poured from the tap) and available for refills in an effort to reduce waste, transportation and packaging.
Merlin says: 'The Old Pharmacy feels like a natural progression from Osip. At the restaurant we let the homegrown seasonal ingredients shine, so I wanted The Old Pharmacy to continue in this vein and allow locals and visitors alike to be able to take home the same produce we use at the restaurant just a few doors down.
'I love the idea that you could drop in to The Old Pharmacy and pick up some supplies to take away like local cheese with beautiful charcuterie and a jar of pickles, and go off into the Somerset countryside to enjoy a picnic with loved ones, or choose to stay and settle in for the night with some wine, cider and small plates.'
Get it on your 2021 hit list.
Discover more foodie destinations in our Bruton staycation guide.