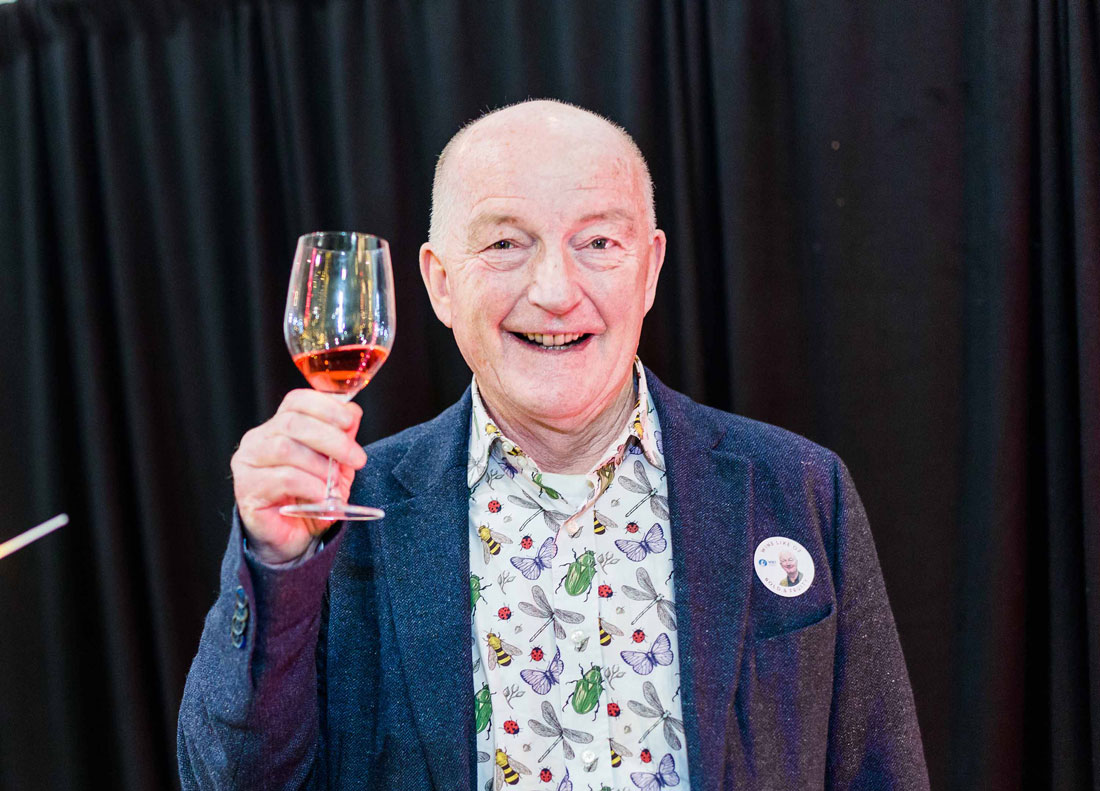 Swot up on your knowledge and raise a glass to English Wine Week with Oz Clarke at Wickams' English Wine Extravaganza in Exeter
Once the overlooked cousin of the lauded European wine-growing regions of France, Spain and Italy, English wine is finally having a moment. Thanks to warmer temperatures and the chalky terroir of the southern counties, more and more farmers and budding entrepreneurs are diversifying into viticulture.
To discover more about this burgeoning industry and to sample some of the England's best drops, head to Exeter on Saturday June 18 for Wickham Wines' English Wine Extravaganza. This five-hour event (12pm-5pm) will celebrate the breadth and calibre of English wine, with wines from Sharpham, Lyme Bay, Huxbear Vineyard, Langham Wine Estate, Knightor Winery, Calancombe Estate and more.
World-leading expert Oz Clarke OBE will host a masterclass on his favourite English picks. He'll be joined by Food Magazine's very own wine columnist Susy Atkins, wine writer Stephen Barrett and Mike Best MW, the youngest master of wine in the world, who will each host their own masterclass.
The event will be held at Exeter Mercure Rougemont Hotel. Earlybird tickets cost £20, available until May 31, and £30 thereafter.
Book online here or call 01803 467547.