February can feel like a bit of a slog and this year we need more help than ever to get us over the hump into spring. Determined not to leave all the heavy lifting to Valentine's Day, the Food team have shared some ways to inject a little joy into the longest shortest month
Jo Rees, editorial director
With so much more time at home I'm enjoying doing things I'd rarely find time to fit into normal life like smoking food on the barbie. The slow-smoked chicken we had on the weekend was street-food-tastic, shredded and piled into flatbreads with homemade slaw.
I'm afraid I've let the sourdough starter die, but this month I'm planning on revisiting making butter at home after the feature we did with Simon Dawson. It's easy and definitely joy-inducing when dripping from hot toast.
As we'll have run out of the last batch of marmalade soon, I'll be doing that in February too. Full disclosure: I cheat and use Lakeland's ready-prepared Seville orange fruit as it makes a really good preserve and is super simple – you just add sugar and boil it up. Because there's no orange cleaning and chopping involved there's more room for creativity. I added chilli and cardamom to the last batch which worked well; this time I'll use brown sugar to make a deeper-flavoured Oxford-style marmalade.
Other than that joy will probably come from more movie and dinner pairings – simple but effective ways to jolly up a Saturday night at home.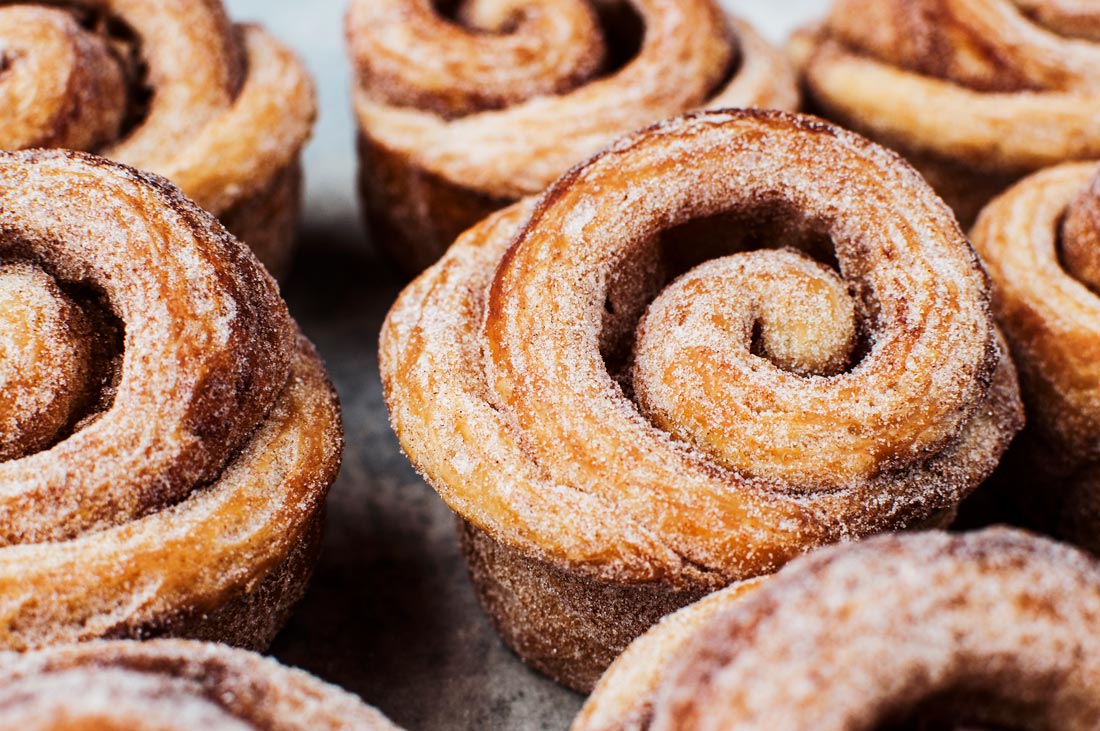 Kathryn Lewis, editor
There's one sure-fire way to cheer myself up and that's a delivery of Da Bara Bakery's epic cinnamon buns. My local bakery does a good enough version, but nothing compares to the first crunch of the Cornish bakery's sugar-crusted knots warm from a blast in the oven. When I can't justify another order for myself, I'll send them to a friend, eagerly await their message of revelation and revel in the thrill of introducing them to one of Cornwall's worst-kept secrets.
Good coffee has been my crutch when working from home has zapped my energy stores and murdered my motivation. Taking 15 minutes out of my morning to grind, brew and enjoy the latest beans from my Indy Coffee Box is one of the small joys of lockdown – as well as trips to my local indie for a midweek takeaway flattie.
And when caffeine and carbs don't scratch the itch, the arrival of a case of natural wine from Pullo in Exeter is my guaranteed day-brightener. Founder Alex is a treasure trove of knowledge, just tell him what you're in to and he'll recommend some delicious drops.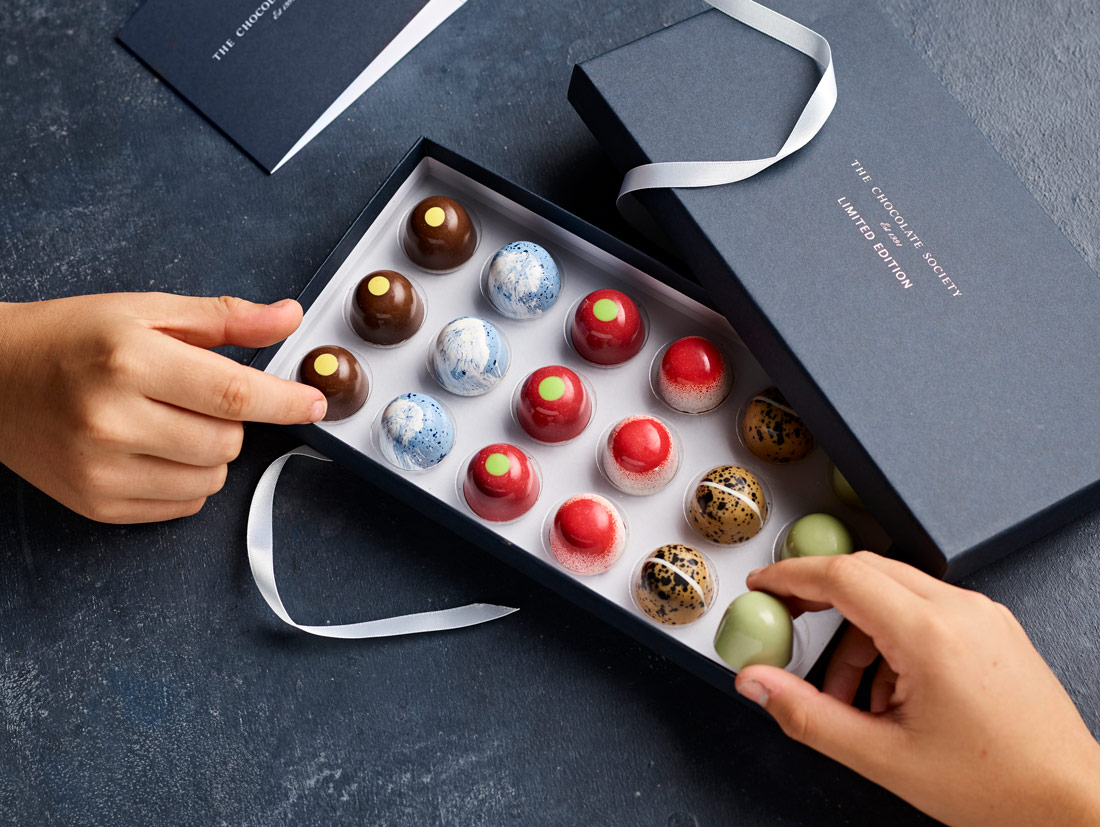 Rosanna Rothery, features editor
On a rainy midwinter's day, there's a trinity of sweet pleasures that never fails to lift my spirits: honey, rose and chocolate. I'll freely admit to any accusations of sexism but, for me, it's a sacred trio of feminine flavours – ideal to soothe away the wall-climbing taedium vitae of lockdown.
I just love it when the kitchen is cosy with the scent of a chocolate bake and the kettle is on for cup of fragrant rose tea. I'm a big fan of Tregothnan's oh-so-delicate loose leaf Rose Tea.
Honey can soften worries and woes not least when it adds nectar-al goodness to Wrecking Coast's Honey Sloe Gin Liqueur. The spirit makes for a satiny, sweet euphoric hit, especially when sipped neat after a winter's walk.
As for chocolate, we're blessed that the South West has its own exciting bunch of bean-to-bar Willy Wonkas. For me, a subscription is the best prescription for heartbreak, PMS and boredom.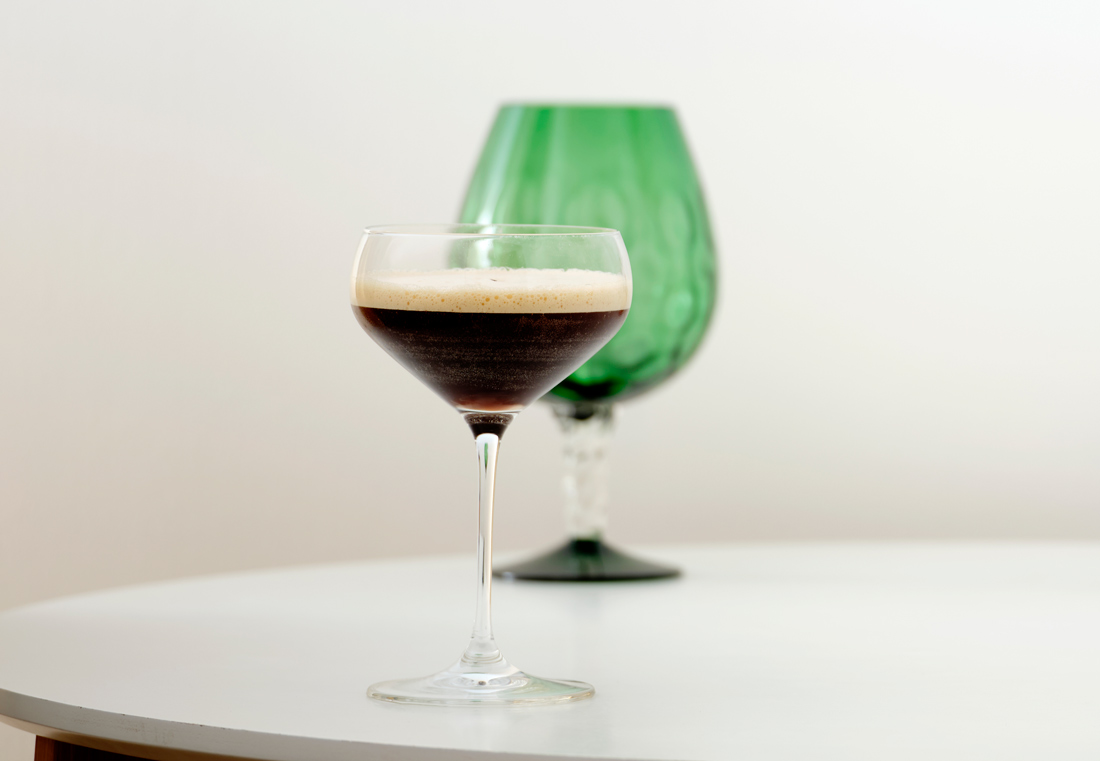 Abi Manning, feature writer
I'm a sucker for dairy-based decadence, and since sampling Sharpham's mousse-like Elmhirst I haven't been able to get it out of my head. That'll definitely be the star of my Valentine's cheeseboard this year. It'll be followed by homemade espresso martinis – I swear by this super-simple recipe which has cemented my home-mixologist status.
As a beer-loving household, nothing compares to the 'pop- hissss' of cracking open a cold one to celebrate the end of the working week. I love the thrill of discovering new South West finds, so choosing a mixed case from one of my fave local breweries is my go-to. I've also heard the Wild Beer Co team are hosting live tasting sessions during February, so this month I'll be ordering one of their tasting cases and joining the fun.
I've got a fab microbakery near me whose sourdough I couldn't possibly compete with so, while I haven't jumped on the breadmaking bandwagon, I have been putting in time to hone my baking skills. The English garden cake featured in the Indy Cafe Cookbook has been on my must-try list for sooo long and this might finally be the month I give it a go.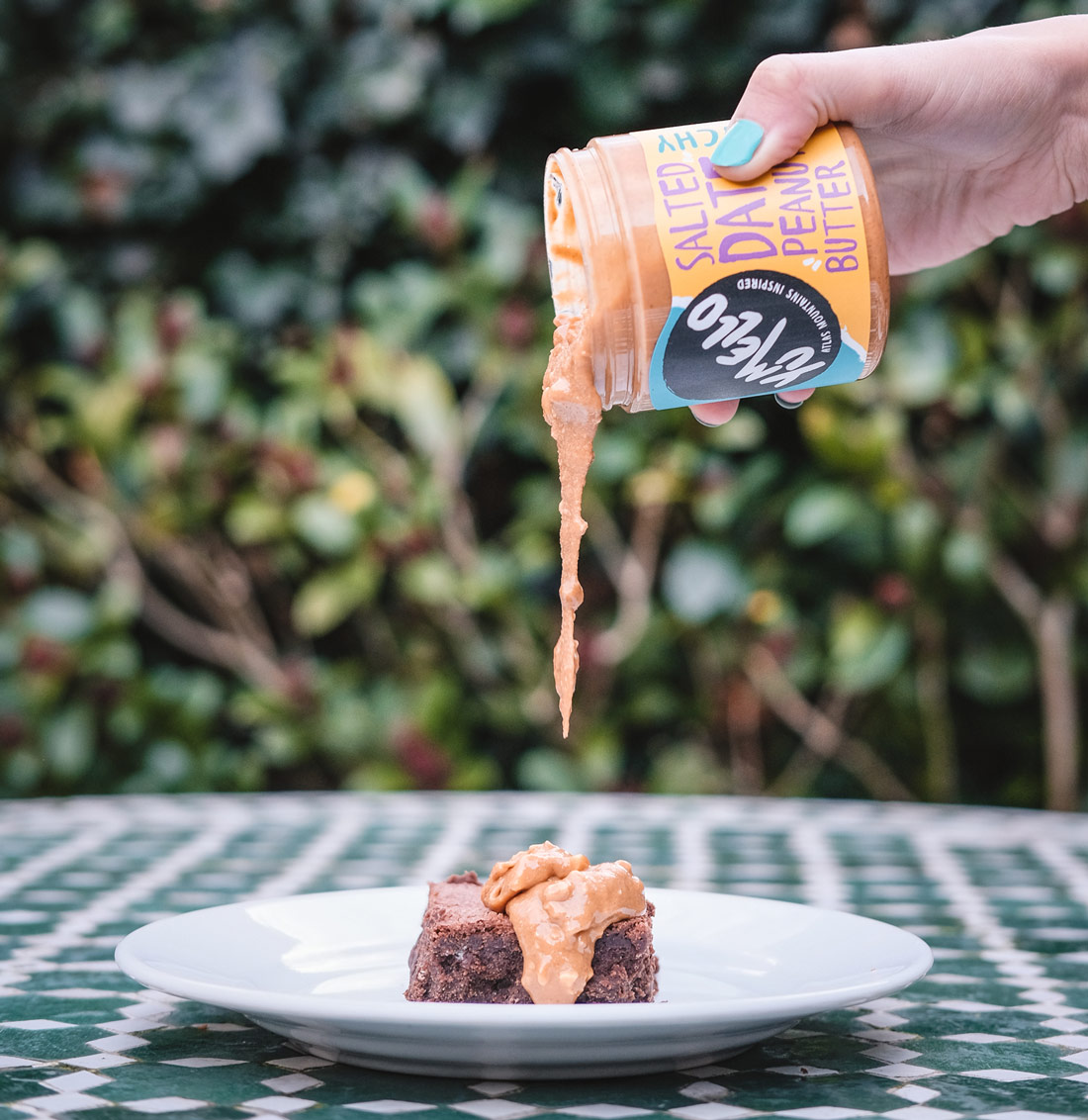 Selena Young, editorial executive
Fuelling my nut butter addiction right now is Yumello's Salted Date Peanut Butter. Ever since I tasted the swoon-worthy spread last year I haven't wanted to top my toast with anything else. The sweet-yet-salty nutty flavour and creamy-yet-crunchy texture delivers a feelgood hit every time and, when drizzled on overnight oats, is so indulgent it could be a breakfast-pudding hybrid.
I've really missed the joys of catching up with friends over a round of cocktails, so this month I've decided to work on my mixology skills with the help of the pros at Bar 62. In my next Zoom chat I plan on sipping a homemade version of this beautiful blushed rhubarb cocktail. And hey, depending how long lockdown lasts, I may even take things next-level and give gin-infusing a go.
---
Keen to stay up to date on what's new and get the heads up on the best places to eat shop and stay in the South West? Want to support independent publishing and creativity in the region? You can do both at once when you take out a subscription to the printed edition of Food Magazine. Six gorgeous issues a year, delivered to your door for just £25. Subscribe here